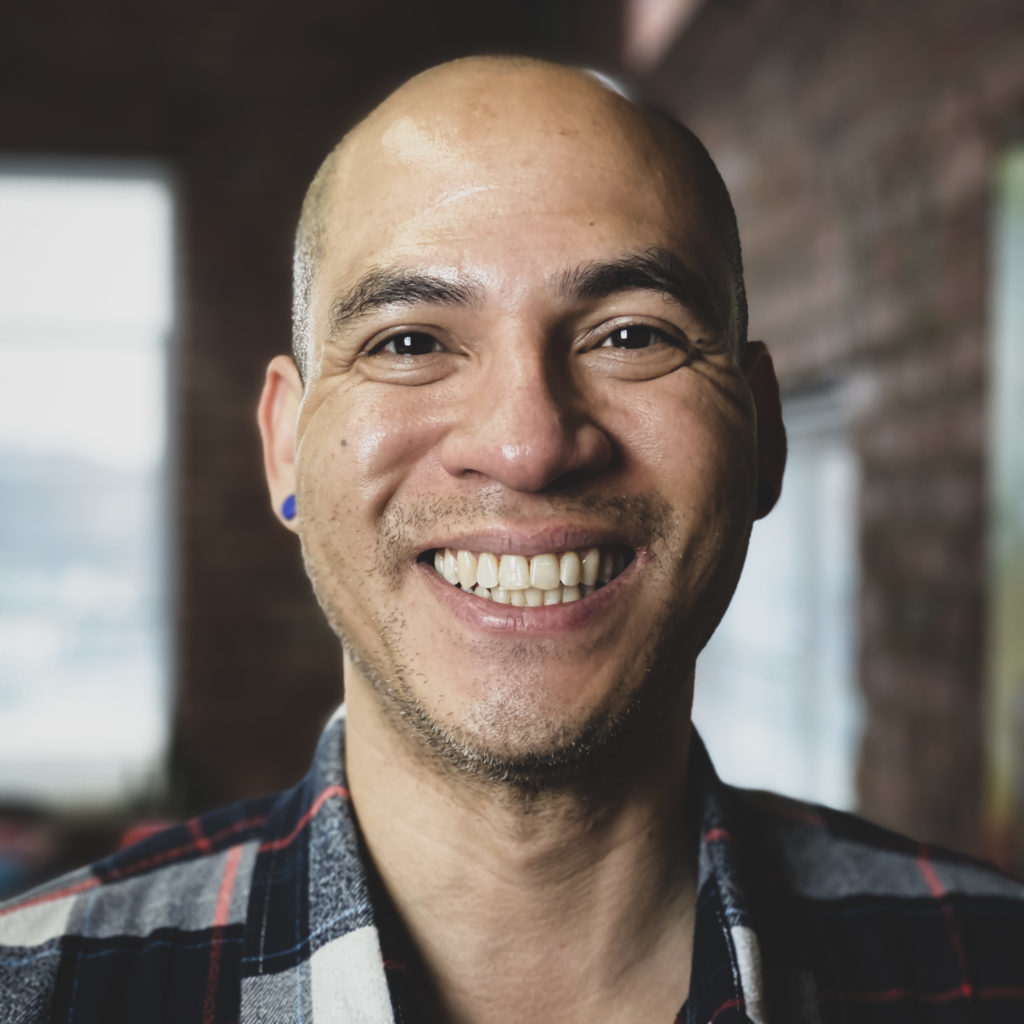 James is an award-winning interactive designer and a graduate of the Art Institute of Austin, where he studied web design and interactive media. He has a passion for web development, design, marketing automation, and digital marketing.
He joins CauseLabs after stints with Alcon, RUNNER Agency, The Dallas Morning News, and Catalyst Austin. He is also a former Sr. Associate Coordinator at South by Southwest Conference.
James has a strong belief that technology should bring value to people's lives. As a project manager, he enjoys working on digital solutions that accomplish this goal.
James currently lives in Arlington, Tx with his husband and two cats. When he's not spending time with his family, he's perfecting his DJ skills. He uses his social media to promote gratitude and advocate for LGBTQ+ causes.