Mission and maintenance, critical activities for nonprofit websites
Your vehicle, your house, your business, your website... these investments all warrant insurance plans and require ongoing maintenance and care. The world has gone digital and as the front door to your business and potentially one of the primary connection points to your community, your website is a key asset that can cause considerable loss or damage if not maintained. Our Care Plans offer a proactive preventative approach that compliments your cybersecurity insurance coverage needed for reactive measures. 
Like our other assets, without time spent on maintenance, security and care, your website will eventually have a problem and become harder and more costly to maintain.
Select Your Website Care Plan
Our Website Care Plans offer ongoing maintenance to give you peace of mind while  you focus on your mission. Once you've selected the perfect plan, you can get started with either a monthly or yearly plan. Yearly plans include a 10% discount.
STARTER
$ 169 / month
Your website will be secure and fully managed for you all day, every day allowing you to focus on other business needs.
NURTURE (Popular)
$ 229 / month
Malware Removal Assistance

For websites with more robust publishing needs, multilingual functionality, or enhanced resource management.
GROWTH
$ 399 / month
24/7 monitoring of custom code

Testing of custom functionality

For sites with highly customized themes and/or custom plugins, and without eCommerce, APIs or other advanced functionality.
ENTERPRISE CARE PLANS FOR GROWING NONPROFITS
Starting at $599 monthly, our Enterprise care plans are perfect for large, complex, or high-traffic websites where maintenance is critical. Every enterprise care plan includes a dedicated project manager, version control and infrastructure support.
Contact our team for more information and a quote.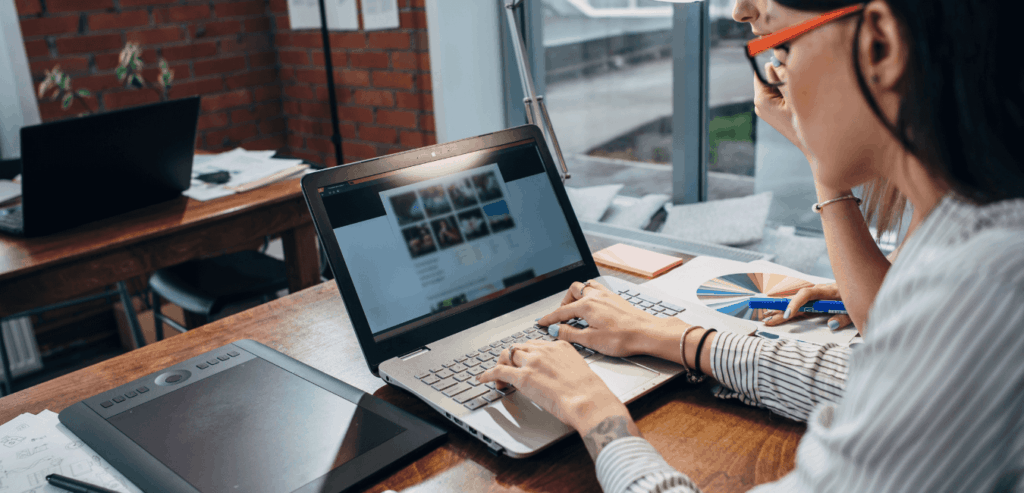 We believe your time is better spent on your mission, we can help take care of your nonprofit website's maintenance to give you peace of mind.
The stress of your website being offline or your community members being affected by a data breach just isn't worth it.
At CauseLabs we offer Care Plans to all of our clients. Our Care Plans serve any website built using WordPress, an open-source framework powering over 30% of the websites on the web. Our Enterprise Plans also serve custom web apps built using Laravel, another robust open-source framework.
If your website was built by us, we would've recommended a Care Plan that suits your organization's need when we launched your website.
If your website wasn't built by CauseLabs, we can still help you. We have a Care Plan Audit that we run on websites that were built elsewhere, which allows us to check your website for any issues and offer recommendations or a quote to help you to fix these before you join one of our care plans. The cost of the Care Plan Audit starts at $199 per website. Contact us if you'd like to learn more.
"CauseLabs is the solution we had been hoping to find."
Dave Thomas Foundation for Adoption
"CauseLabs helps us after a website hack and we have not had any issues since we activated our Care Plan."
Fort Worth Museum of Science and History