Looking for an amazing team to join?
We're always interested in connecting with talented, inspiring, and radically respectful people who want to use technology to do work that matters, commit to excellence, and embrace possibility.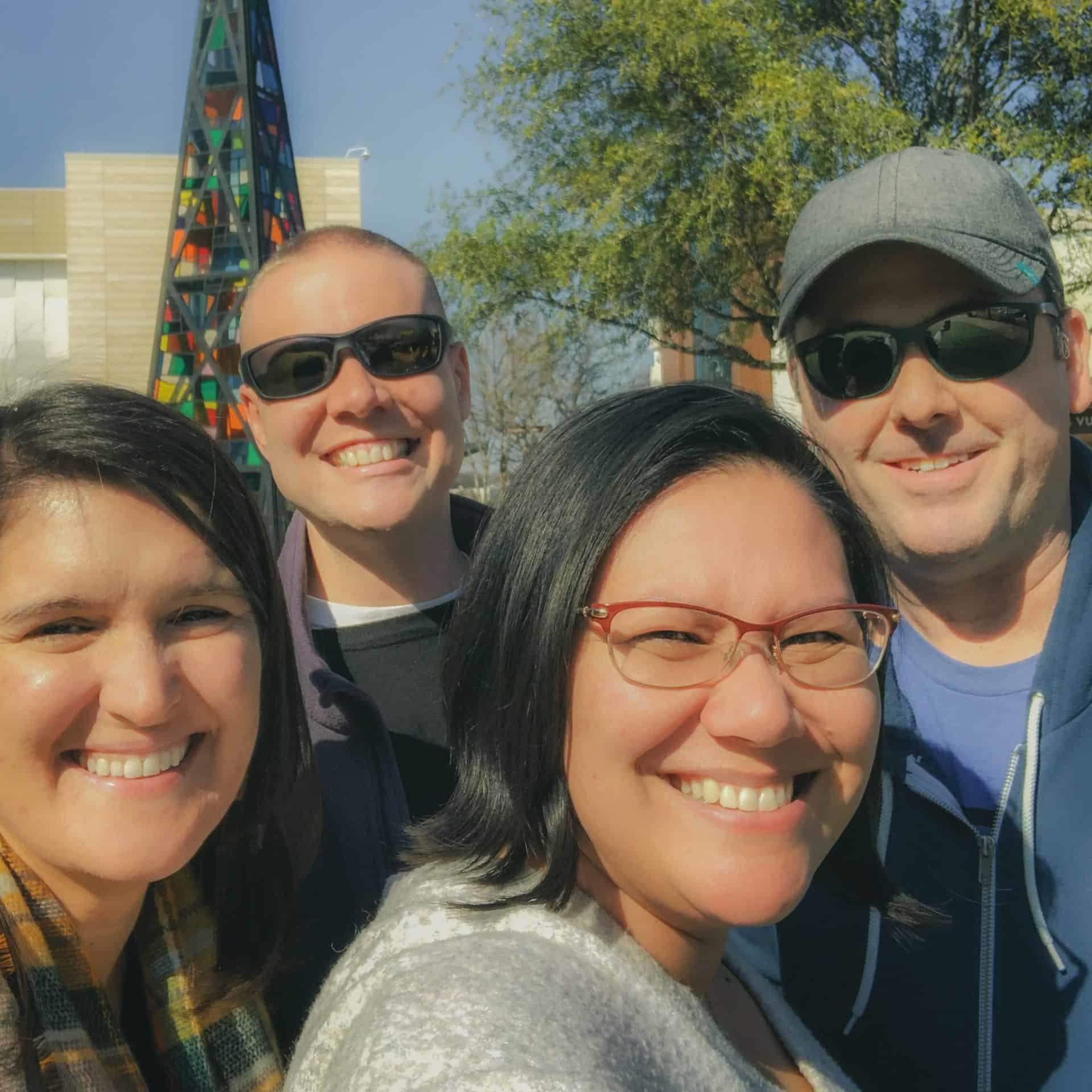 "Working at CauseLabs is more than just a job, we work together to create a culture that infuses who we are and what we value with how we work."
Sheryle Gillihan ~ Chief Executive Officer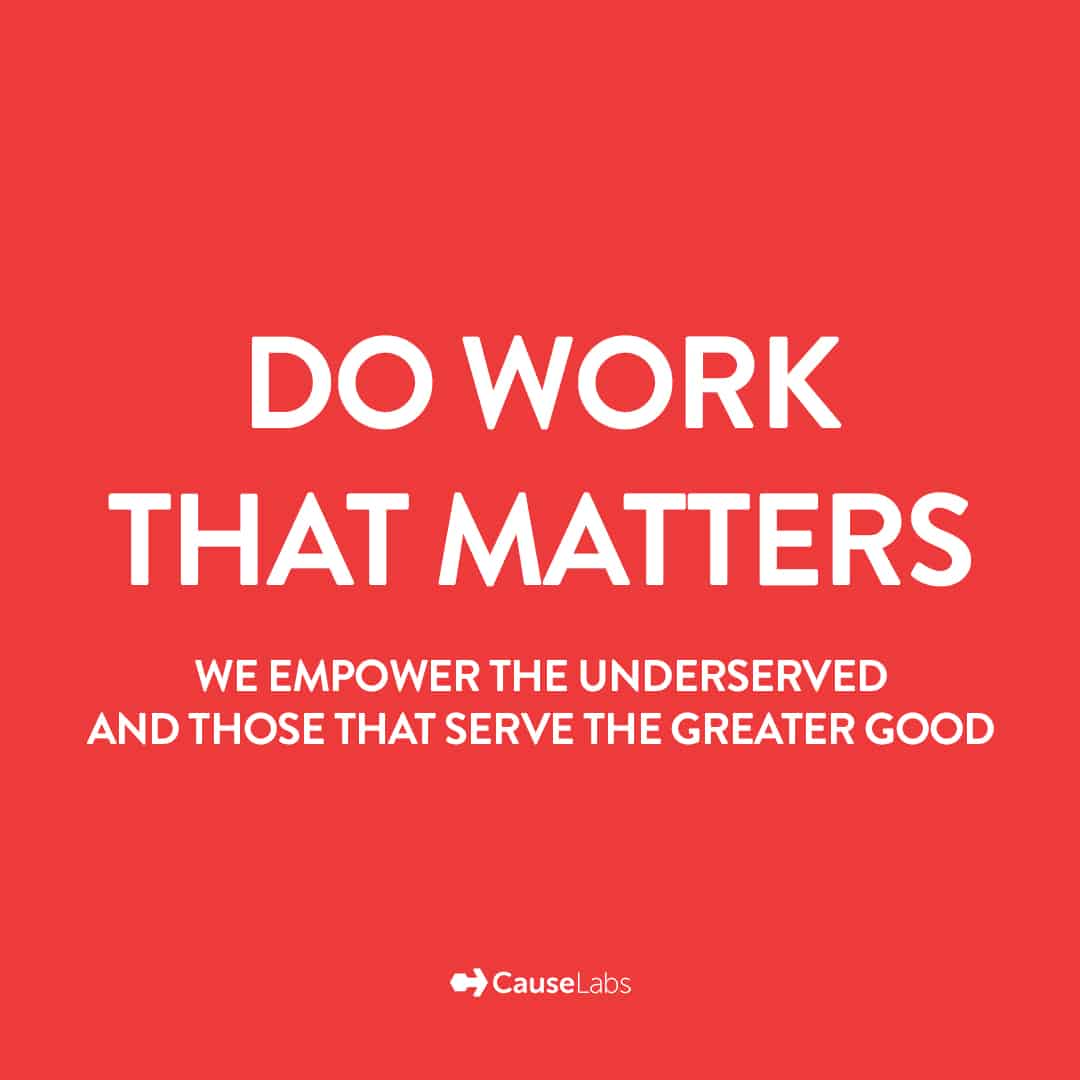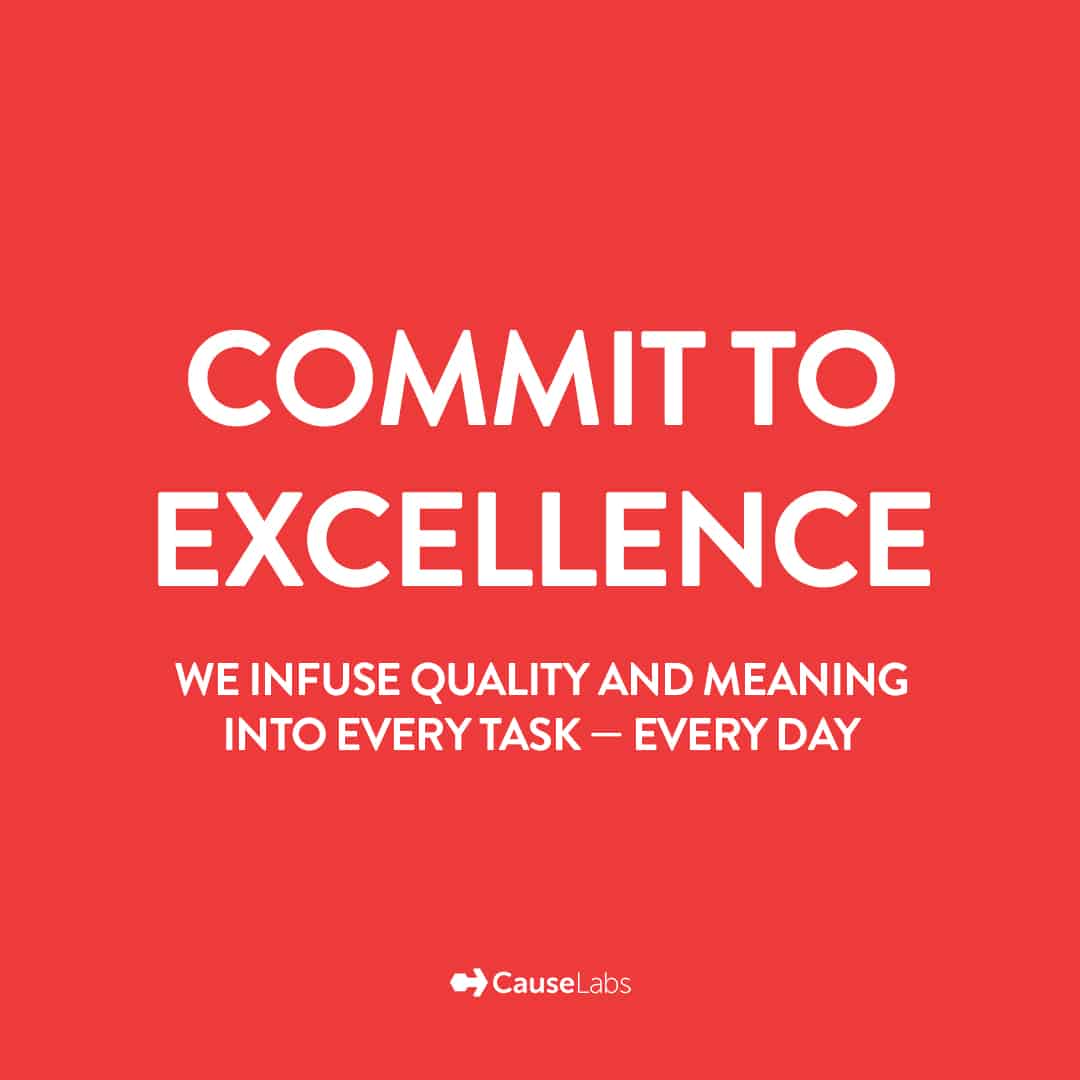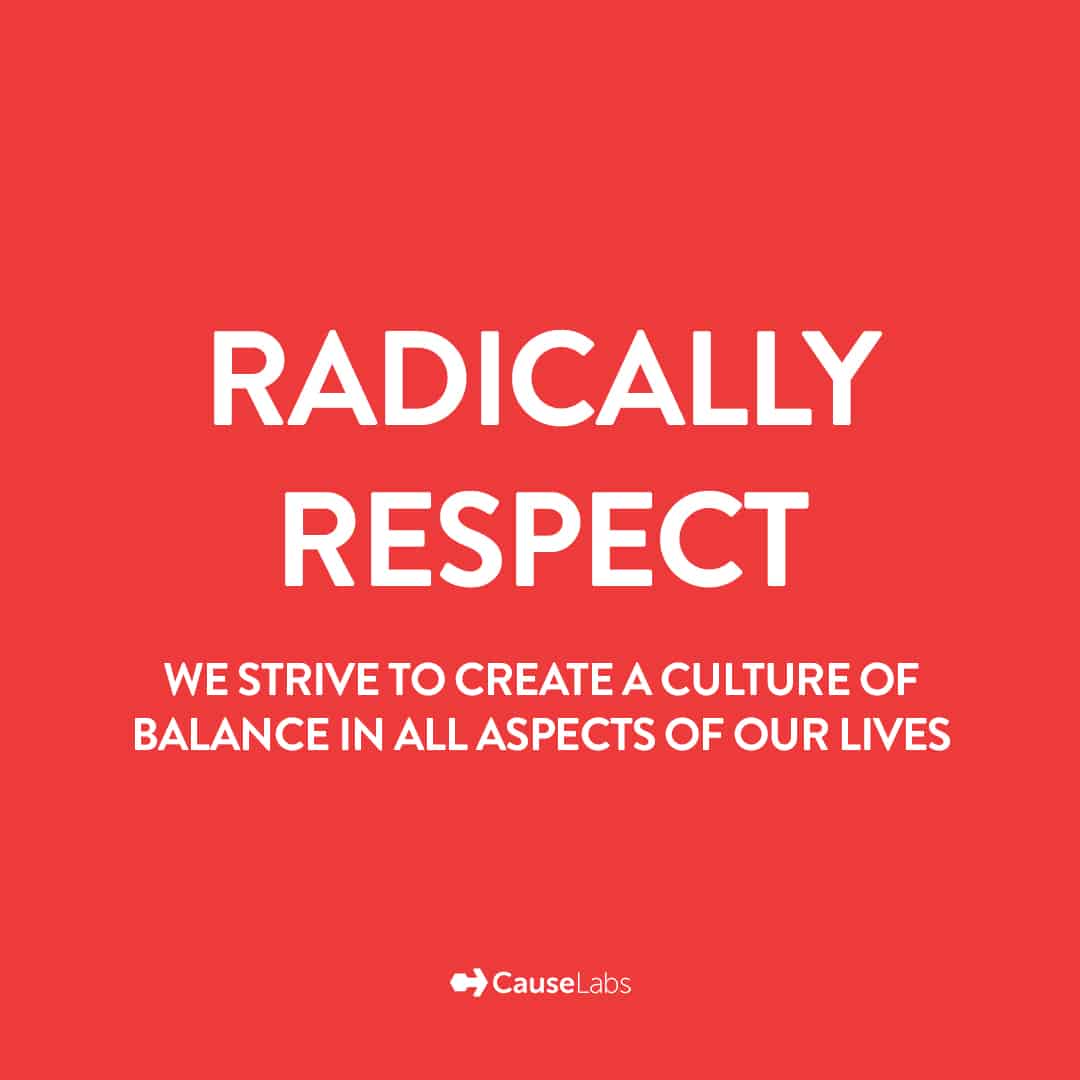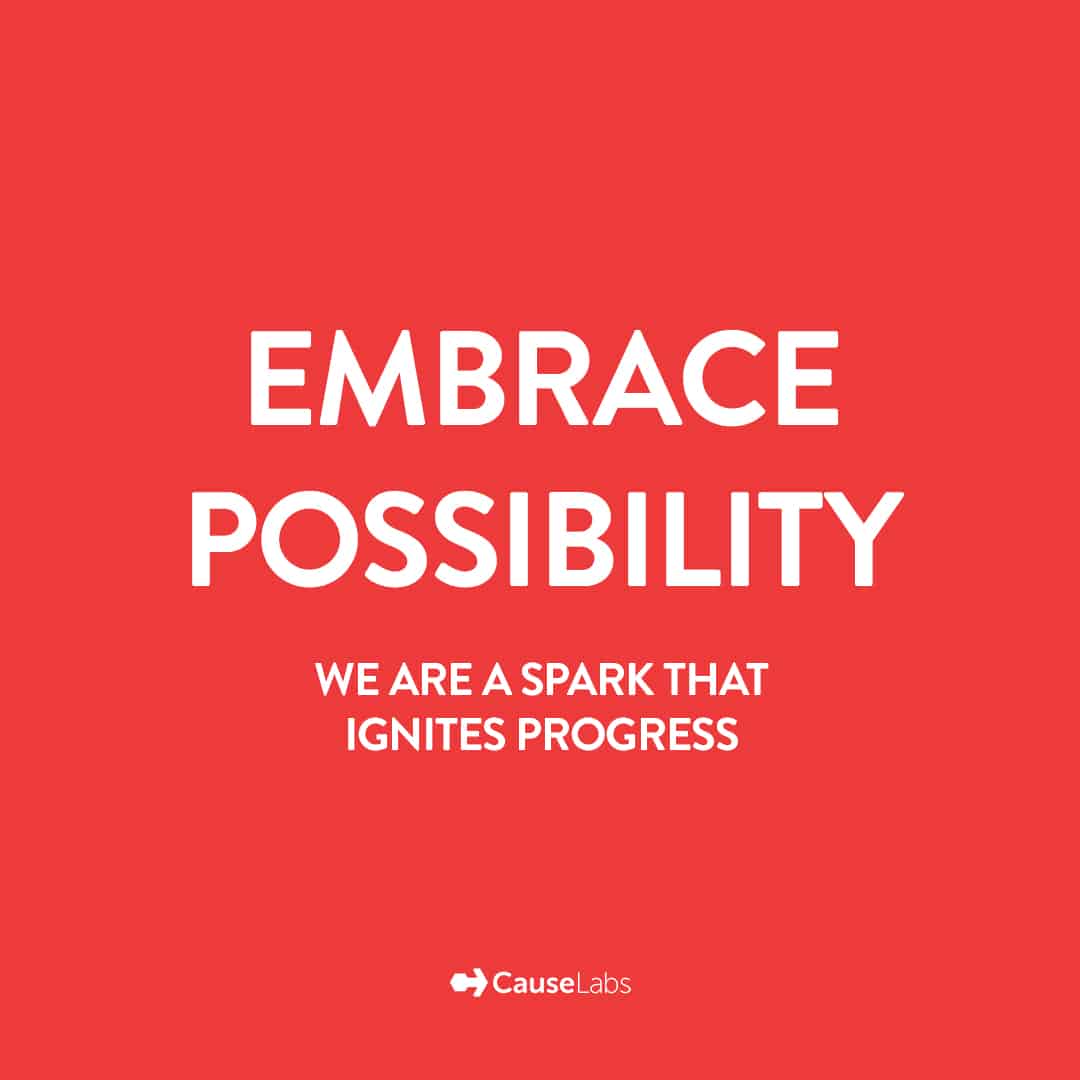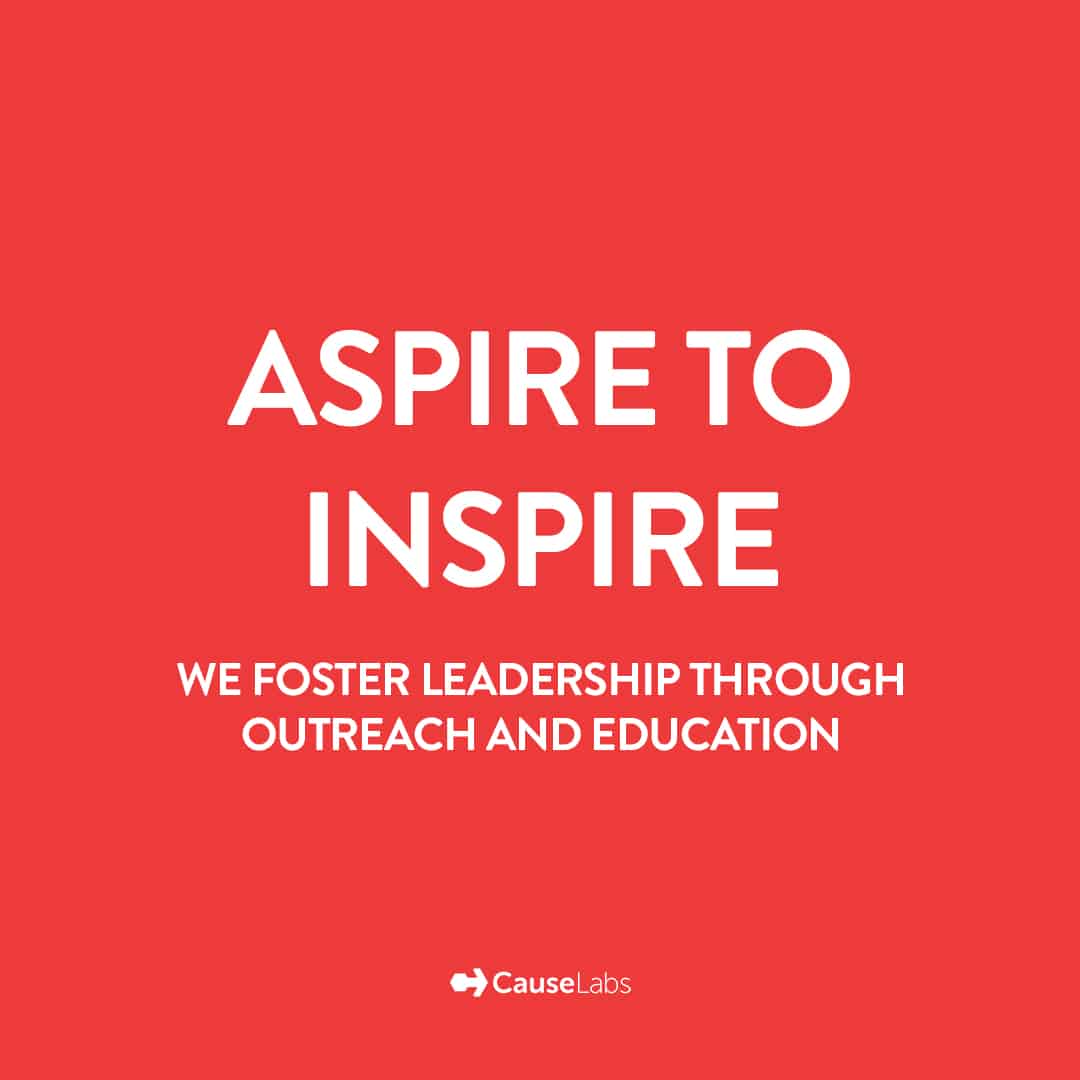 We work with socially responsible businesses to make a difference in the world. This important task of serving the underserved means we need the passion and the skills to think creatively and strategically about the impact of what we are designing and developing.
Does this sound like a good fit for you?
There are no open positions at this time.
We're in a growth cycle and may have additional opportunities in the coming months.
Sign up to be notified about other potential opportunities!
We're proud of our reputation ...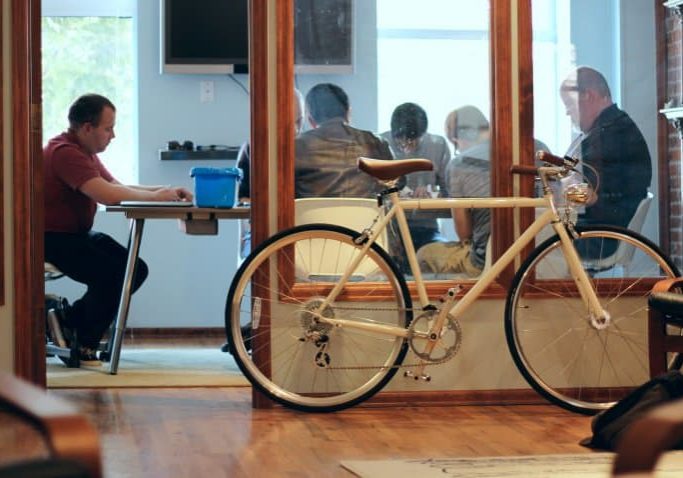 Best for the World: Workers
Top Companies for Women
CauseLabs was ranked Top Companies for Women in 2017 and has a Gold Rating for the top 5% of companies for Gender Equity in 2018. View more on Comparably.
Best Place for Working Parents
CauseLabs received the Small Business designation from Best Places 4 Kids and the City of Fort Worth in 2020.
... and the many organizations that partner with us.