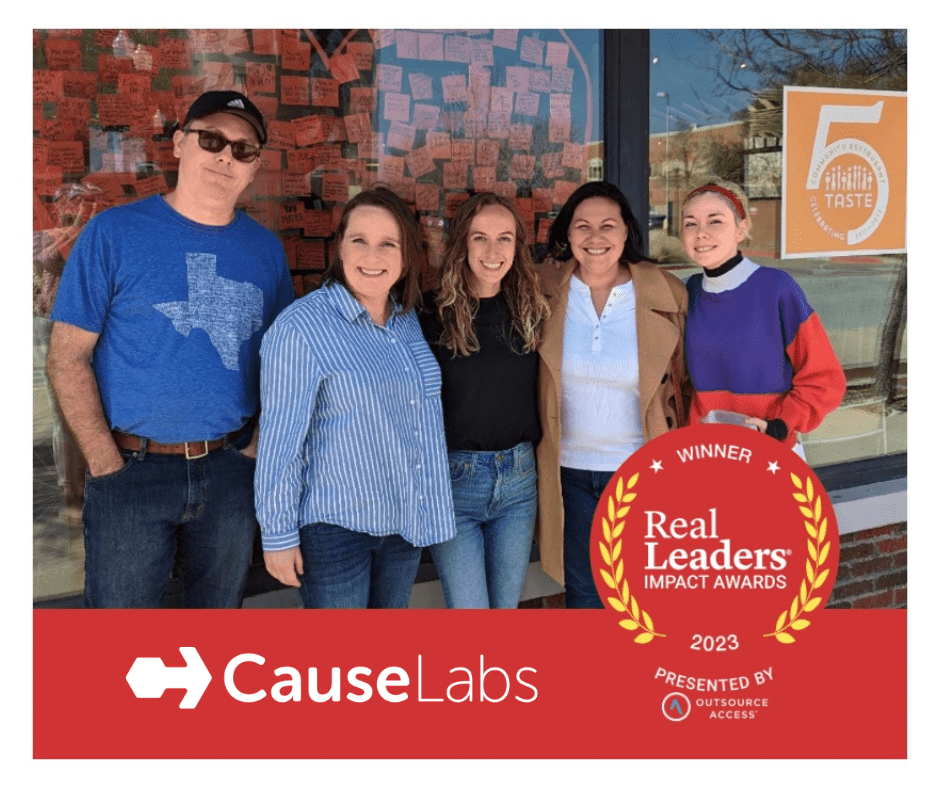 Our mission is to grow positive impact. We accomplish that by using technology as a force for good and designing social impact and nonprofit websites and web applications.
We leverage over 15 years of experience and expertise in technology to help organizations scale their impact through strategy, website design, custom web development, and website care plans.
Technology is driving growth and transforming the globe. We believe it's a powerful tool for growing businesses, but also for equalizing the inequities of our world, providing opportunity, giving voice and dignity to those that need uplifting, educating our next generation of leaders, and helping us become better global citizens. Together with our clients and partners, we are using technology as a force for good.
Interested in reading our origin story or more about our public benefit corporation (PBC) status? If you're looking to glean more information about our workplace culture and core values, review the posts below.
We're proud to work with leading changemakers.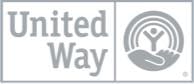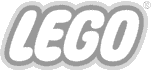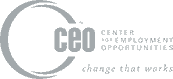 "The CauseLabs team expertly enticed information from participants in a way that did not lead them in any particular direction. The results pleasantly surprised us and allowed us to proceed in an entirely new direction that we now know will resonate with our clients. 10/10 highly recommend!"
Marco Johnson,
Sparkyard and UNTHSC