Since 2003, we've built award-winning websites, apps, and web platforms to help organizations scale their impact. In service of the greater good, we offer a 33% discount to all 501(c)3 nonprofits.
Check Out What We're Up To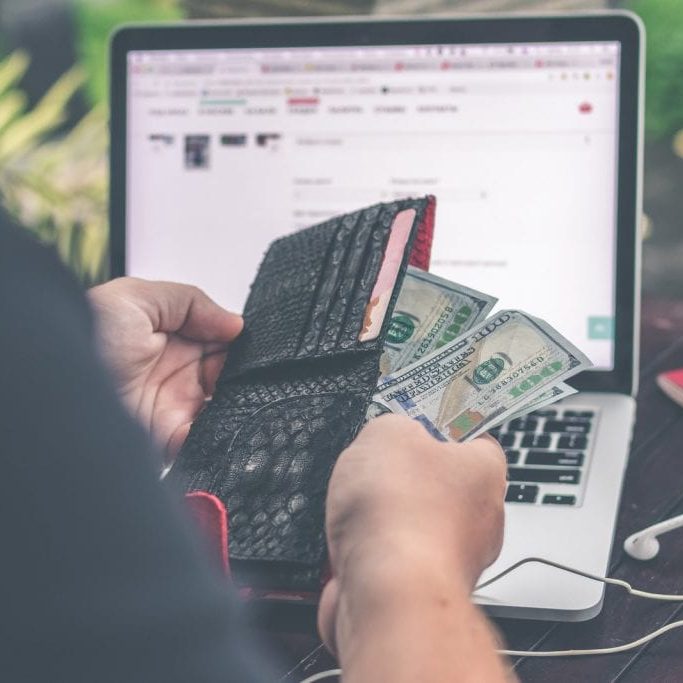 Level-up Your Financial Literacy
At CauseLabs, we believe that collaboration is a critical factor for Growing Positive Impact. That's why we like to write about the great causes and initiatives of our clients, partners, and peers. Today, we're featuring a guest post from our friend Brandon Burton of Securing Life Today. Brandon is a United States Marine Corps Veteran …
We're proud to work with leading changemakers.