"Users show reluctance to use our existing Android app prototype and hesitate to download it onto their phones." - NRDC
In a community skeptical about sharing location tracking and personal data, we're faced with a challenge. How might we deliver trusted, safe tools that respect their security concerns? Additionally, can we encourage community participation in reporting environmental hazards? By doing so, NRDC can represent community interests, use the gathered data to influence policy changes, and ultimately enhance the community's environmental health and well-being.
We took advantage of modern web technology to avoid creating a traditional app that users would need to download. Instead, we built a user-friendly web app that could use a device's GPS and camera.
Understanding the importance of privacy, we designed our app to work without user accounts. This eliminated the need to collect any usernames or personal information, keeping things simple and respecting user privacy.
To further protect privacy, we added a feature to all location reports that altered their exactness slightly, a process known as 'jittering'. This meant we never collected exact locations. Instead, we collected and stored information about a general area, balancing user safety with the app's purpose.
Live in Houston, Texas? View the web app: https://eyealerta.org
NRDC's partner, T.E.J.A.S., located in Houston, Texas, has successfully initiated the first pilot of the web app. They have recruited ambassadors who not only test the app but also educate others on its usage. Genuine reports are now being compiled, shedding light on environmental issues in Houston's industrial shipping channels.
The environmental reports often include concerns such as flaring, black smoke, and the dumping of hazardous waste. While policymakers generally mean well, the data gleaned from citizen participation is essential to informed decision-making. Now, with firsthand information coming directly from community members affected by these issues, the NRDC team is better positioned to present this data to policymakers and to advocate for policy improvements.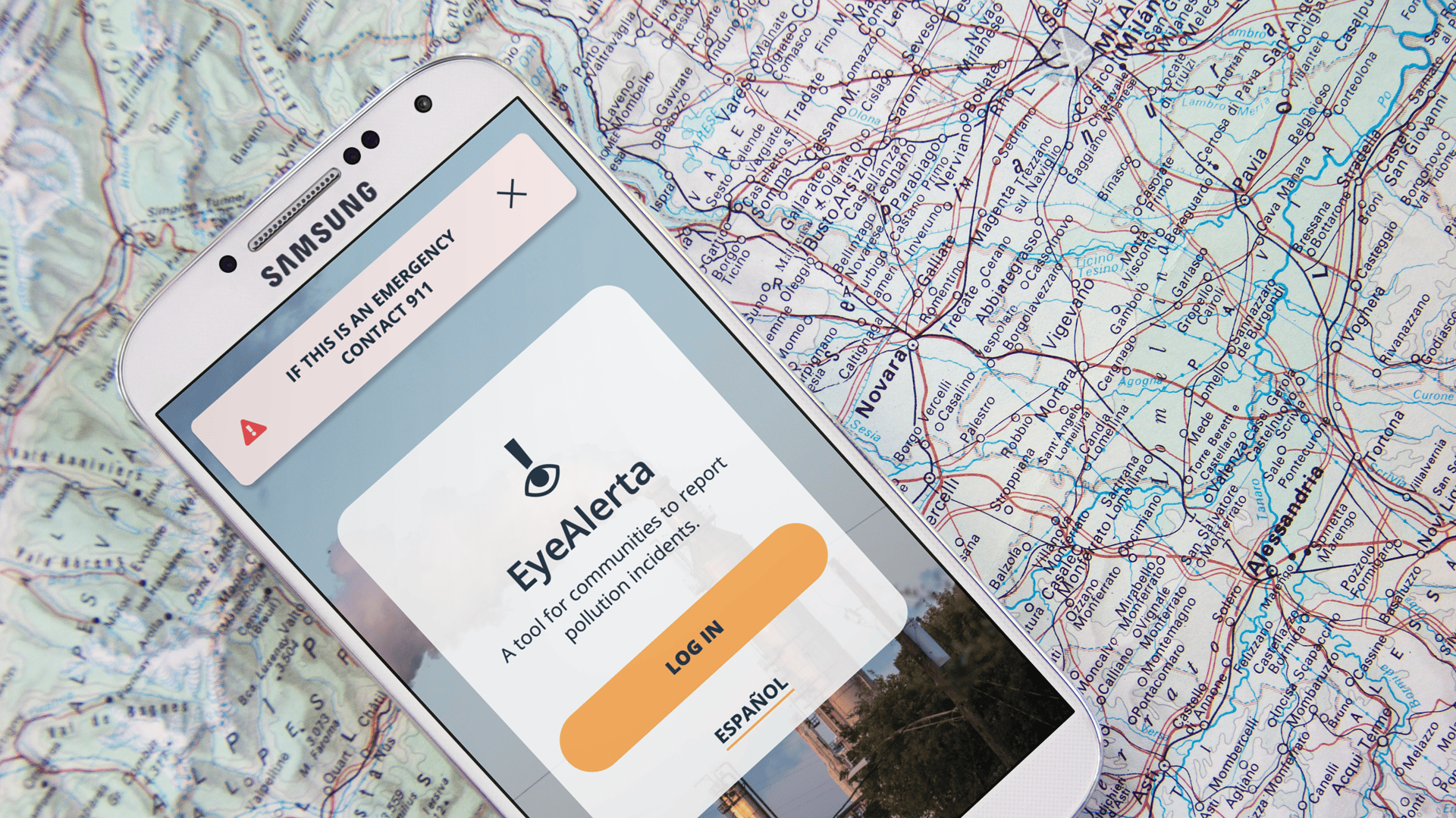 "I've really loved working with CauseLabs and I'm excited to see the app in the world."