Education, Faith, Linguistics
illumiNations is an alliance of Bible translation organizations whose vision is to translate the Bible into the world's 6,300+ languages by the year 2033. 
Bible translation has been active and ongoing throughout the ages. As the world has continued to open up, the scope and complexity of Bible translation has continued to grow exponentially. In all of history, there has never been one place to track and support the global progress of Bible translation.
Presently, there are multiple Bible translation organizations, all of which have their own systems of tracking active Bible translation projects, unique to their own organization, each having been created and maintained for numerous years. This has made the global scope of translation efforts difficult to understand.
With many hands joining the movement there has been high potential for duplication of effort, and translation supporters have had difficulty in understanding the overlap between different projects created by different organizations supporting translation within the same language, or operating in the same region of the world. 
CauseLabs worked with the illumiNations alliance organizations to understand their systems, data and needs to make a cohesive web platform of Bible Translation project data.
We sought the insight of large Bible translation supporters to understand what data they were wanting to see on the platform to more effectively fund and activate Bible translation projects around the world.

We researched best practices for designing and building a community-driven online giving platform.
We designed systems to handle data from different sources and display it in a graceful and consistent way.
We created a system that provides live data and insights on the state of Bible translation around the world and methods for each organization to share stories from the field and prayer requests for specific projects.
To be effective in working with so many stakeholders required a tremendous amount of deep listening and collaboration.
The platform was unveiled at the annual illumiNations Gathering to a standing ovation. We are all thrilled with the results!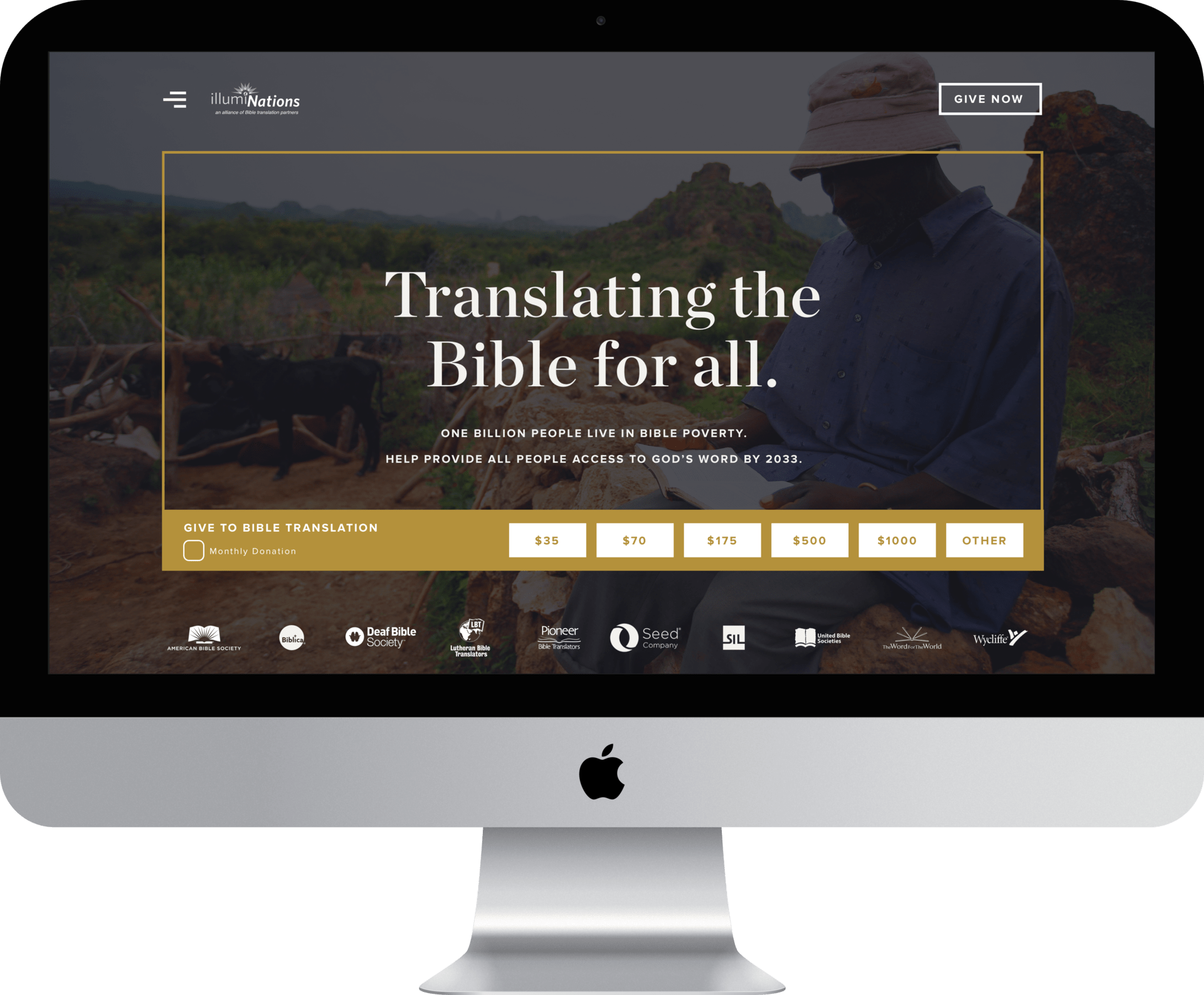 In 2020 we'll be adding new features to the site to bolster the experience and keeping track of key performance indicators to see what aspects of the site might need to be tweaked to be more performant. We're excited to see the growth of this platform and continued success of the alliance.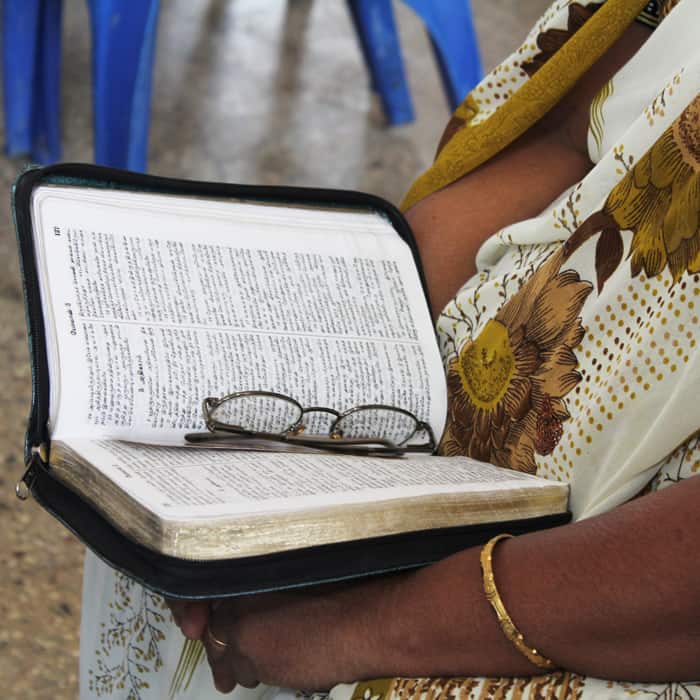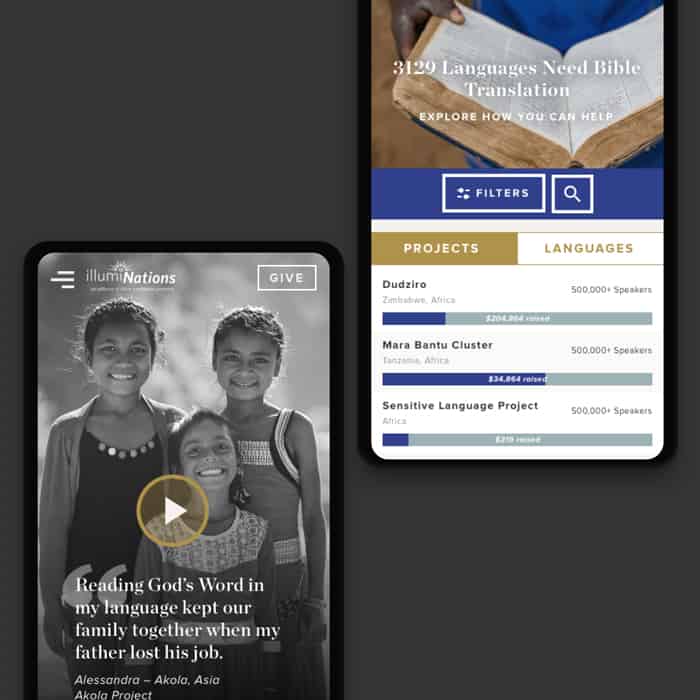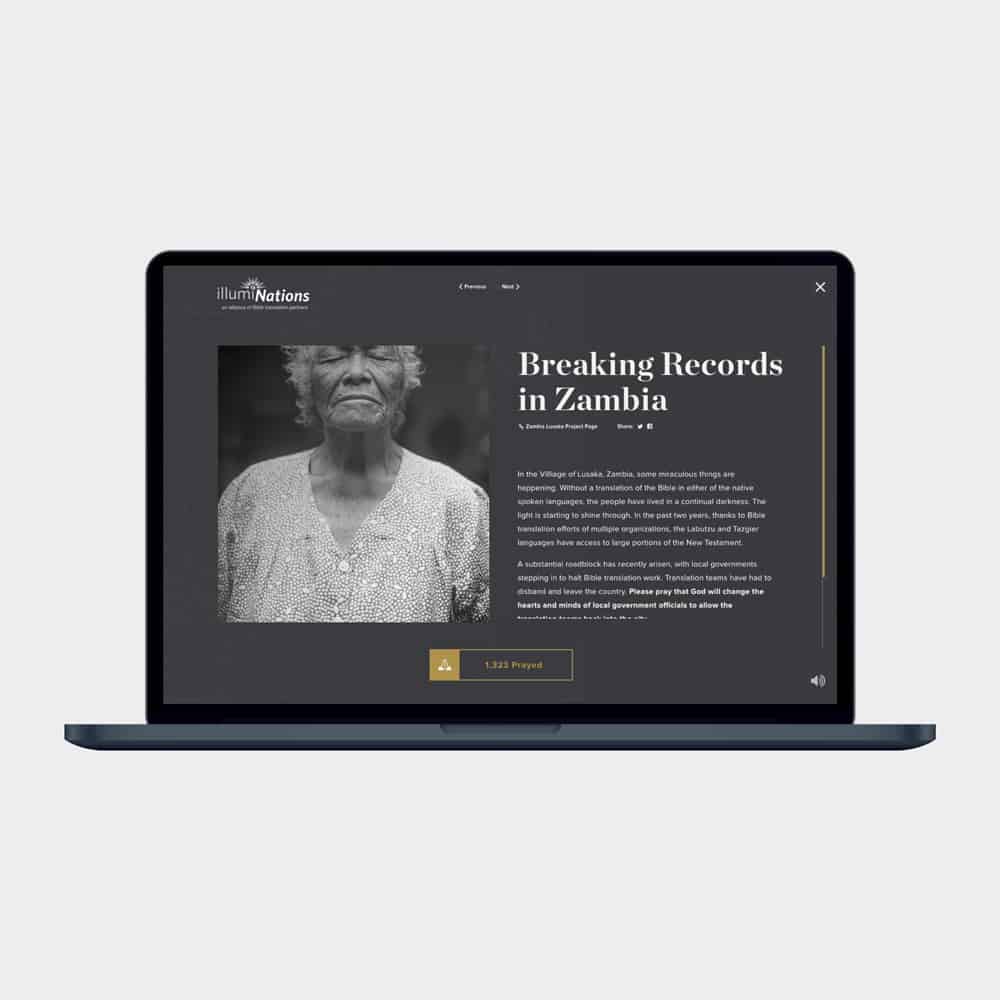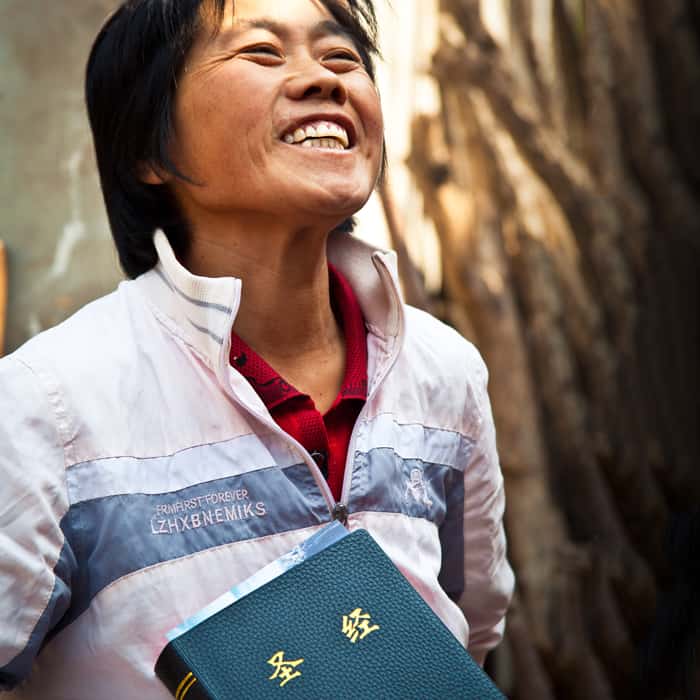 "It is evident in the work that CauseLabs delivers each week that they go beyond listening and they really hear me. Their team does not tell me what I want to hear all the time but, instead, what I need to hear about trends and best practices. I think ours is a TRUE symbiotic relationship. Good listening...good counsel!"
Mindy Robbins
Associate Executive Director, Mission Mutual