Bridging the gap between youth and employers.
Mission:Graduate has an audacious goal: Increase the number of new graduates by 60,000 in the next several years. One challenge to this goal is helping high school youth map school experience to job readiness, and to identify ways for them to grow that readiness.
A CauseLabs team collaborated shoulder to shoulder with Mission:Graduate, local employers, and high school students to explore, design, and build LaunchMe, a new program with a companion web app that helps youth gain and map experiences to the skills and attributes employers are looking for.
Albuquerque's mayor announced the initiative at a major press conference on launch day, with coverage received by all local television and print media. The LaunchMe ABQ app is being piloted the summer of 2016 with hundreds of youth throughout Albuquerque thanks to a number of partners integrating it into their summer programs. Plans to integrate the program in classrooms and beyond are already in the works.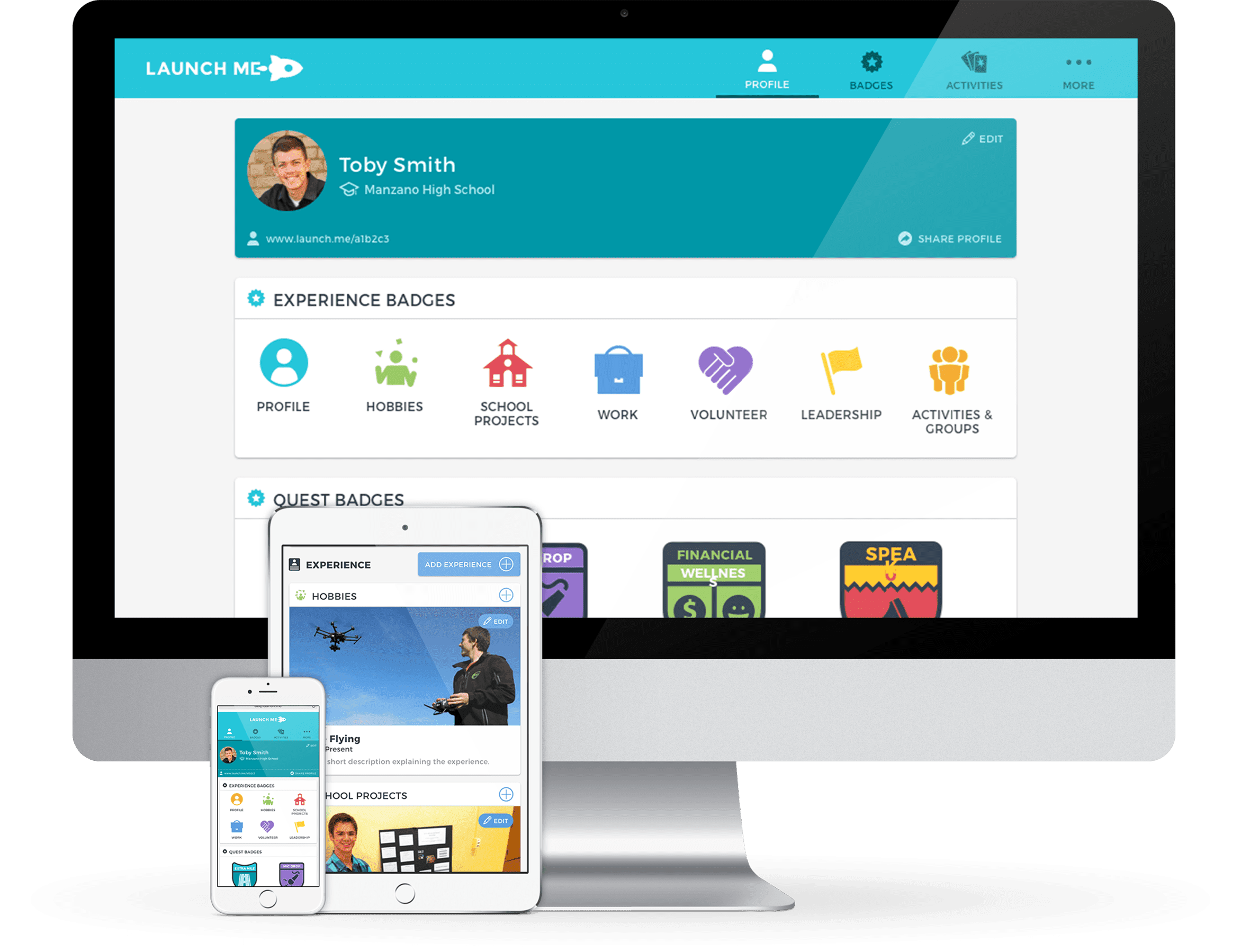 Bridging the experience & employability gap
There's a gap between today's youth and employers. While many factors contribute to New Mexico's ~70% graduation rate, a large one is the lack of alignment youth feel between their learning and their future prospects.
Mission:Graduate champions a number of programs to combat this gap, one of which is Launch to Learn, a program that launched in 2015 with an initial experience for elementary-aged children called the Summer Adventure Passport.
We had a strong hunch that an experiential program coupled with a digital experience could help youth starting to think about employment during the summer experience, so we executed a Roadmap Phase to test the hunch and better understand the levers for summer behavior among youth.
What we discovered is that youth want to find great jobs, but don't quite know how to map their current non-professional experiences (such as hobbies, school projects, or temporary employment) to the skills and attributes that their would-be employers are looking for. On the other side, employers sense there's a lack of youth possessing job-ready attributes.
Our goal became clear: Bridge the youth/employer gap.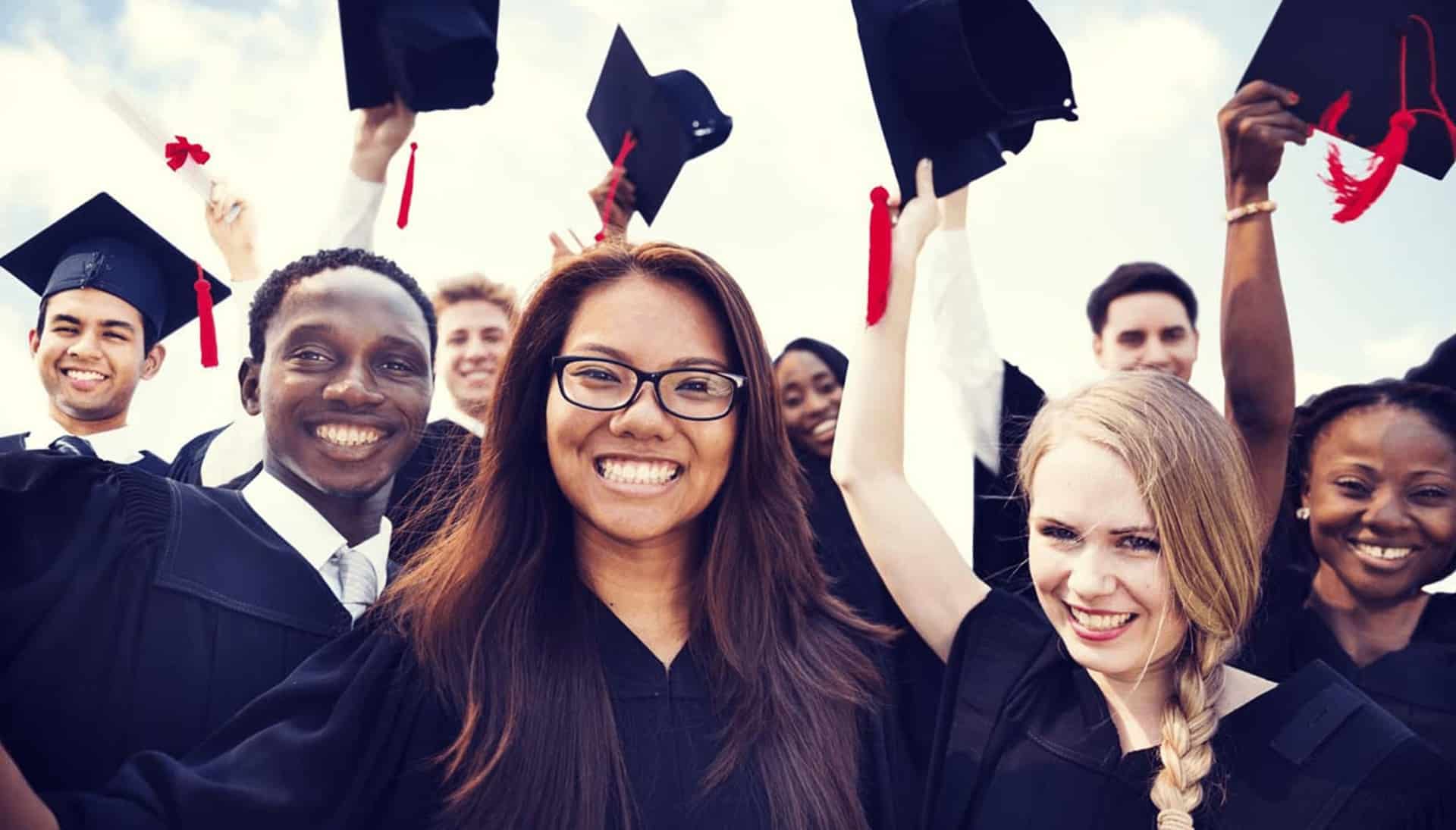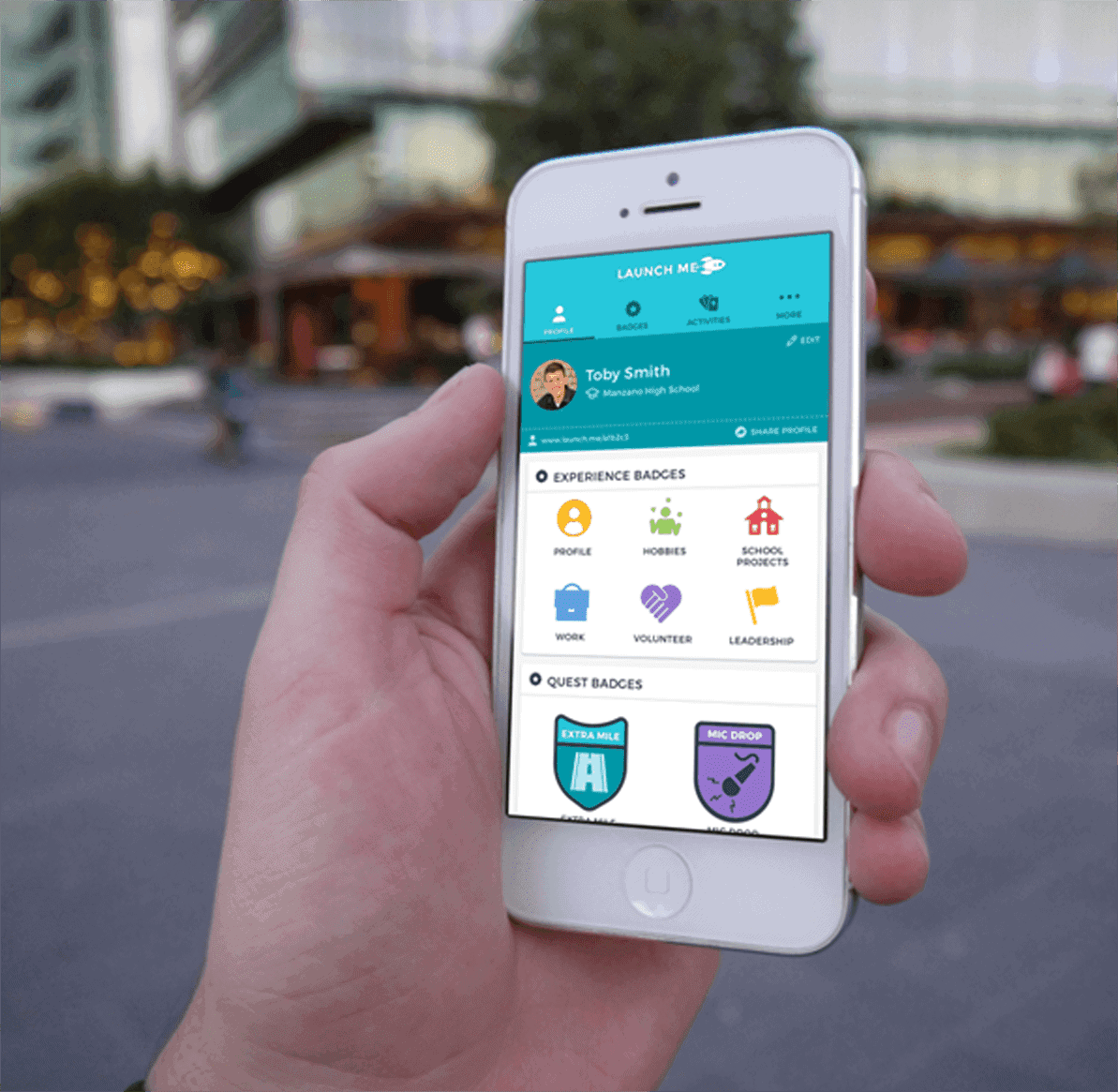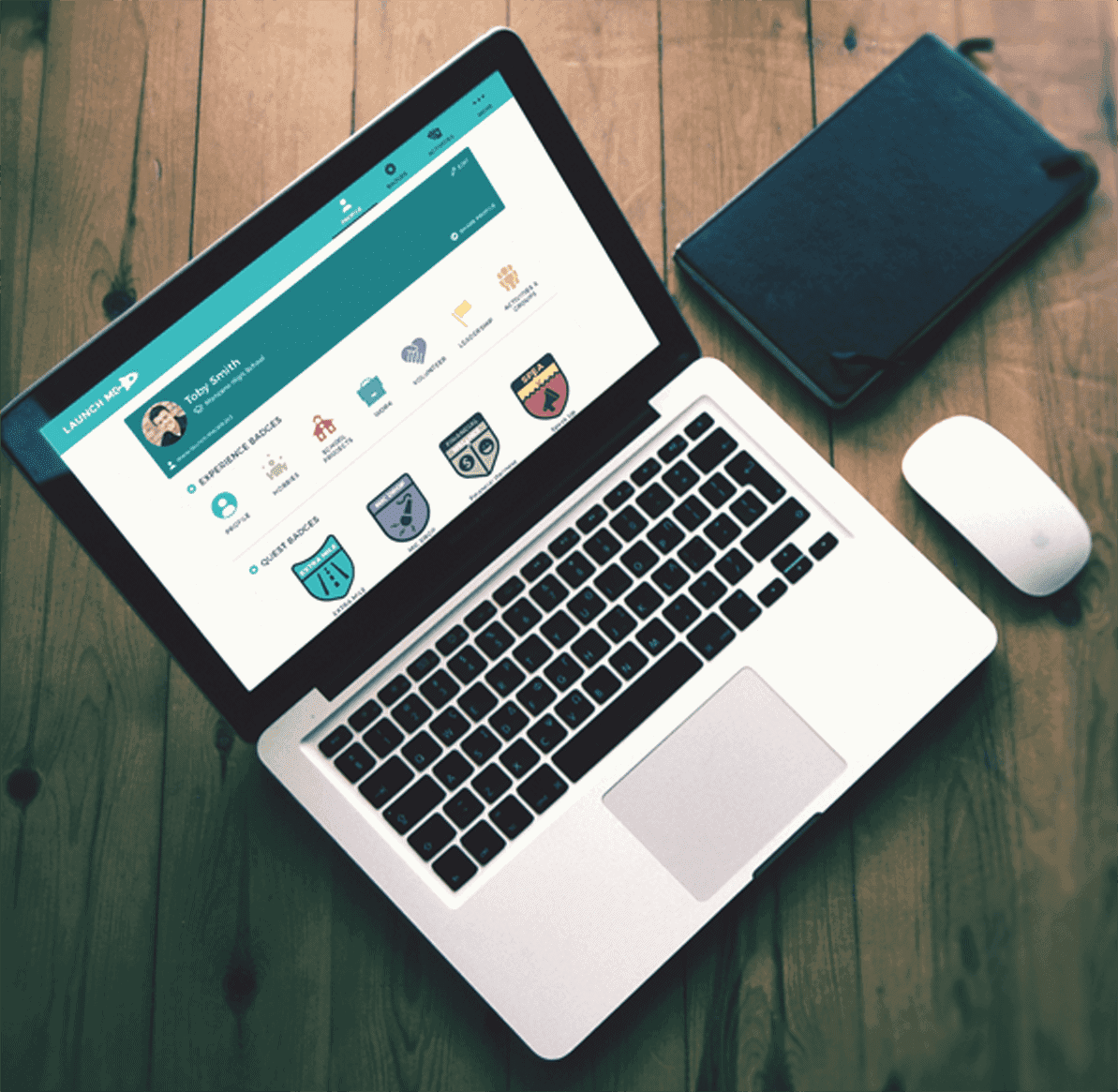 LaunchMe: A new program & app for New Mexico's Youth
The result of our roadmapping and design efforts is LaunchMeABQ, a new app for New Mexico youth that allows them to map experiences they already have, and earn valuable incentives for leveling up that experience with badges and quests that hit on what employers are looking for most.
Like Extra Mile, a quest in which users complete a number of activities, from watching a video about volunteering to actually volunteering on-site, in order to show they're proactive and ready to take on tough challenges.
Or #Adulting, a quest that helps users prep for interviews, practice timeliness, and generally get ready for the world of work.
Quests were designed hand-in-hand with local partners and youth in mind, and the first release provides enough meaningful content to test whether the program and app are doing their job to help bridge the gap.
Future plans include new sponsorships with new quests (Financial Wellness has already launched in partnership with a local credit union), and a network of employers who accept completed LaunchMe badges in exchange for job interview priority.
"I really love the outdoors, and that is not something I could easily convey in a job interview or resume. I am going to send that link whenever I apply for a job."
Joaquin Romero
ABQ High School Student