2018 ANNUAL REVIEW
Investing in the Greater Good
CauseLabs strives to be the best for the world.
Partnership Overview
We partnered with 23 organizations in 12 cities.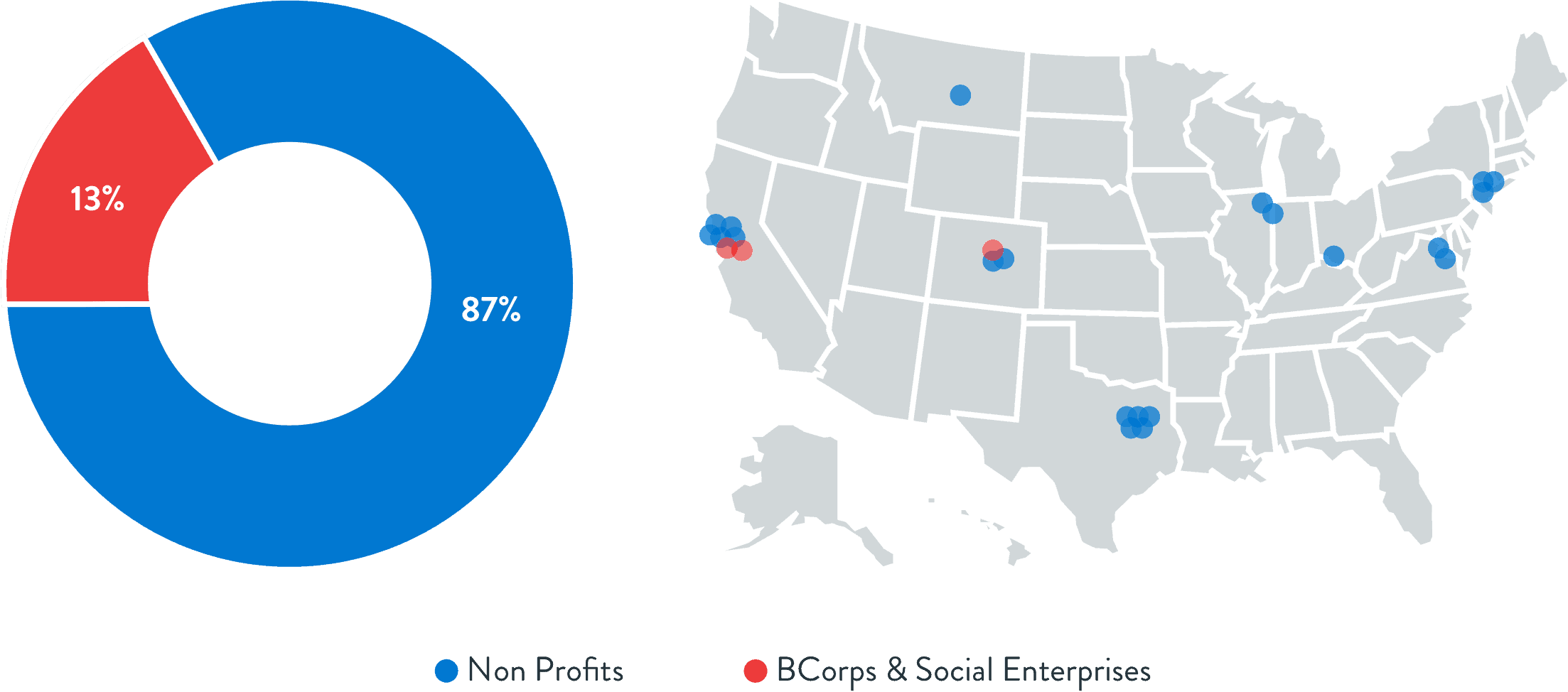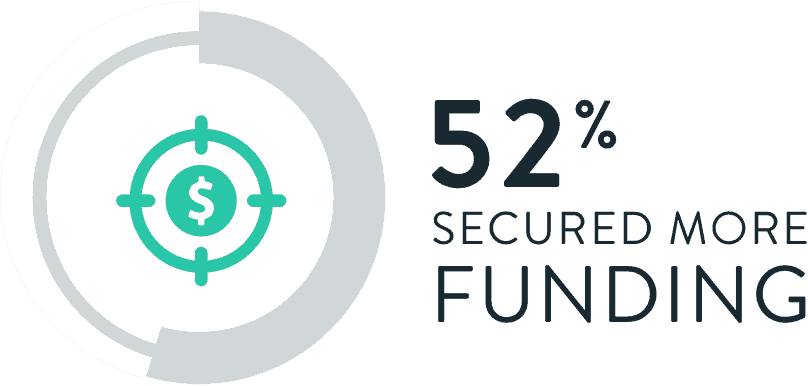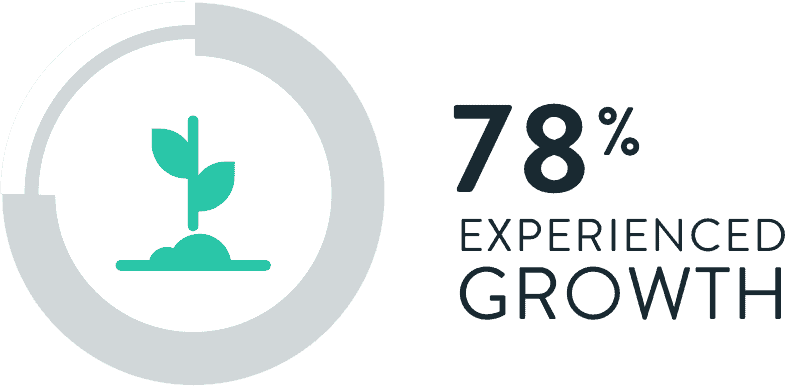 Project Breakdown
We created strategies & solutions for projects across 9 sectors.

EdTech makes evaluations easier, and can also keep students engaged, equalizes access to quality education, improve outcomes and better prepares our youth for the future.

Financial literacy for both children and adults is proven to have profound impact on altering consumer behaviors and thus, improving their socio-economic situation.

Our communities prosper when organizations step up to create initiatives that tackle critical issues and provide measurable, sustainable solutions for economic development.

Other projects improved outcomes in food scarcity, advocacy and building communities of practice, civic engagement, family development, health, and workforce development.
CauseLabs strives to be a partner in achieving the global sustainable development goals (SDGs) and in 2018, our team worked on 11 projects focused on reducing inequalities.
Financial Review
Our B Corp certification scores are high in employee benefits, diversity and transparency.
Of our revenue went directly to employee compensation, benefits & contractor wages.
Of our revenue paid for professional services such as legal fees, B Corp certification, 3rd-party quality audits, accounting, taxes and insurance fees.
Of our employees and contractors are paid a living wage and the majority are paid an average or above average wage for their role in our sector and market.
Of our revenue in 2018 will be reinvested into CauseLabs for continued growth. Using resources wisely has allowed us to grow our team and explore new service offerings.
Learnings from 2018
In 2018, CauseLabs joined an inclusive economy challenge to improve our team's understanding and actions towards diversity and inclusion. All CauseLabbers certified in anti-harassment training and CauseLabs started the quarterly "hour of power" to discuss inclusion challenges in the workplace. Our D&I policy will be included in future proposals so that we are creating a culture of inclusion not only as an internal team, but also amongst our partnerships. 
It's because of these initiatives, alongside our benefits and radical respect that CauseLabs was awarded Best for the World: Workers and Top Companies for Women.
Impact By the Numbers
CauseLabs biggest shift in 2018 was tracking, reducing and offsetting its carbon footprint.

Giving Back
As a distributed team, we're able to reach out to our own local communities to further our impact as CauseLabbers. In 2018, our team offered their time, talents and treasure to over 45 different nonprofit organizations across the world. Here are some favorites:

Environmental Impact
How does a remote team become even more environmentally sustainable?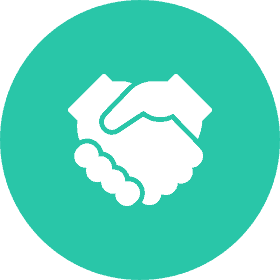 In 2018, CauseLabs evaluated its vendors and measured their impact on the environment to help ensure we are partnered with suppliers who align with our environmental goals.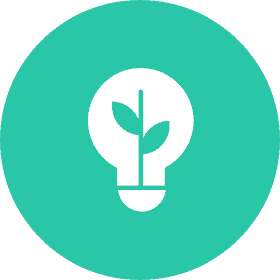 CauseLabs reduced 25,480 lbs of CO2 in 2018 by working remotely. We aim to further reduce our energy consumption by offering incentives for energy efficient home offices.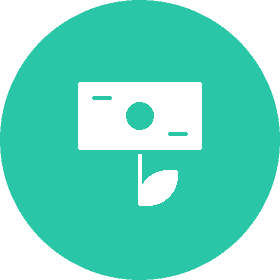 37,478 lbs of carbon offsets were purchased in 2018 reducing our carbon footprint by 38% and we're committed to using our dollars to help create a more sustainable ecosystem.