2019 ANNUAL REVIEW
Investing in Our Values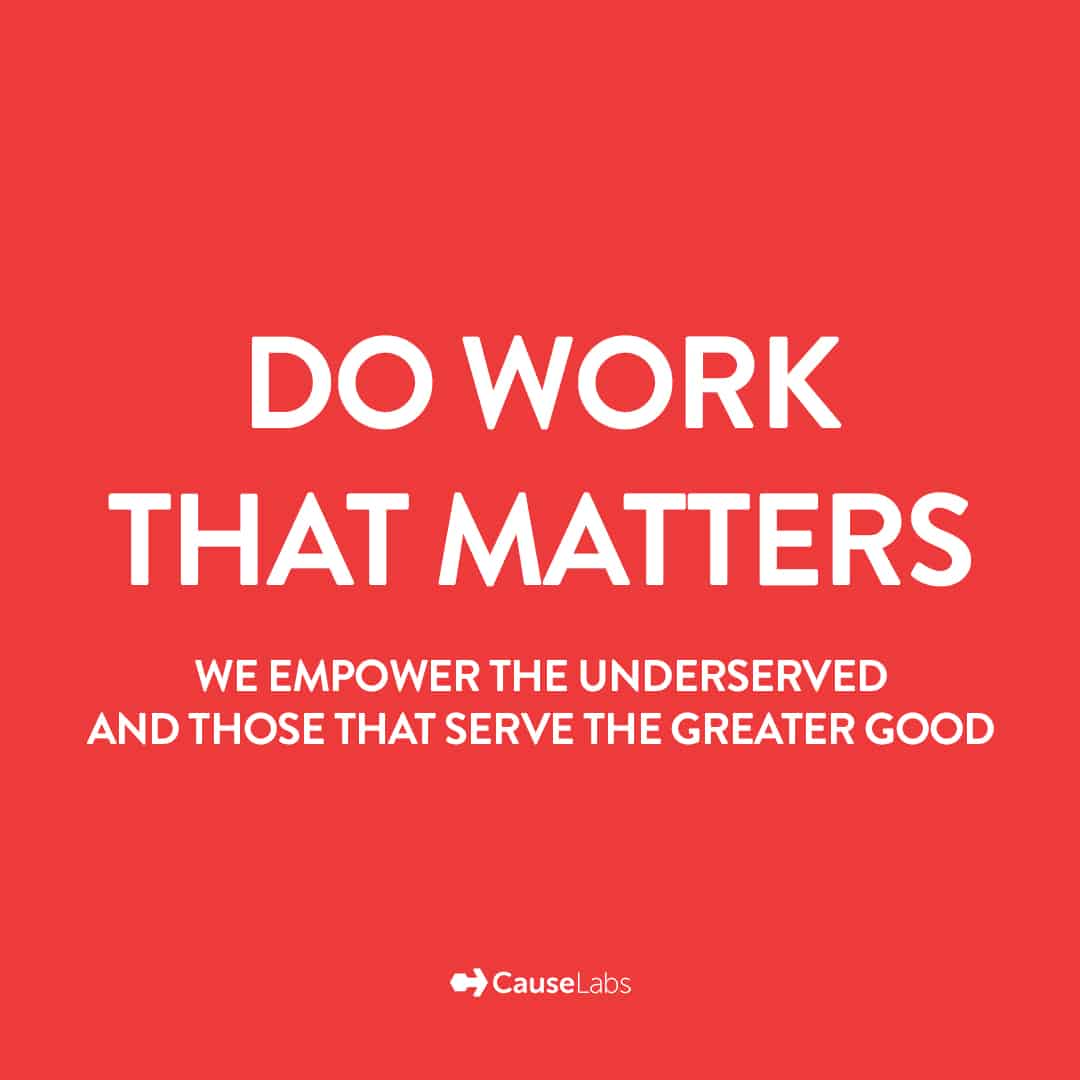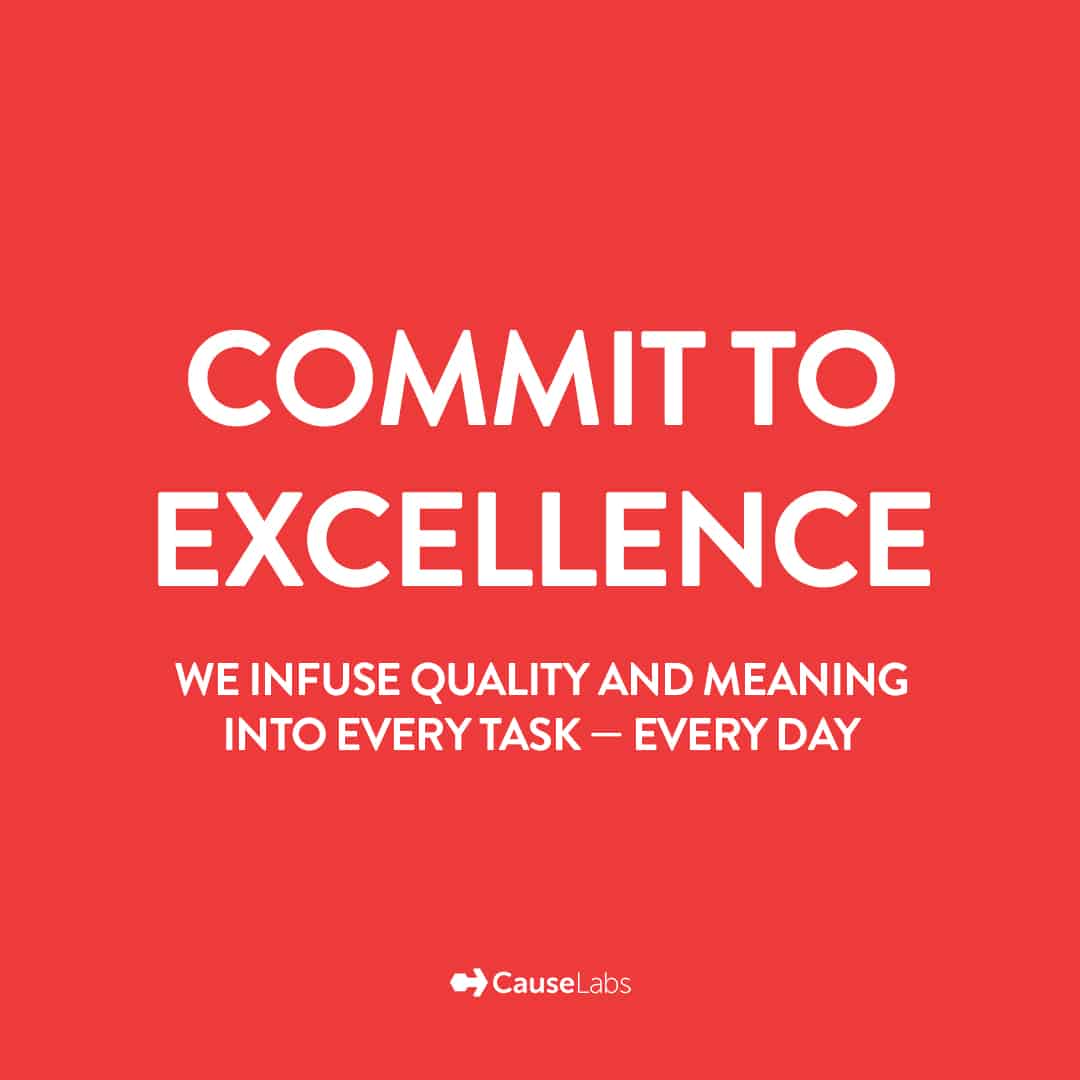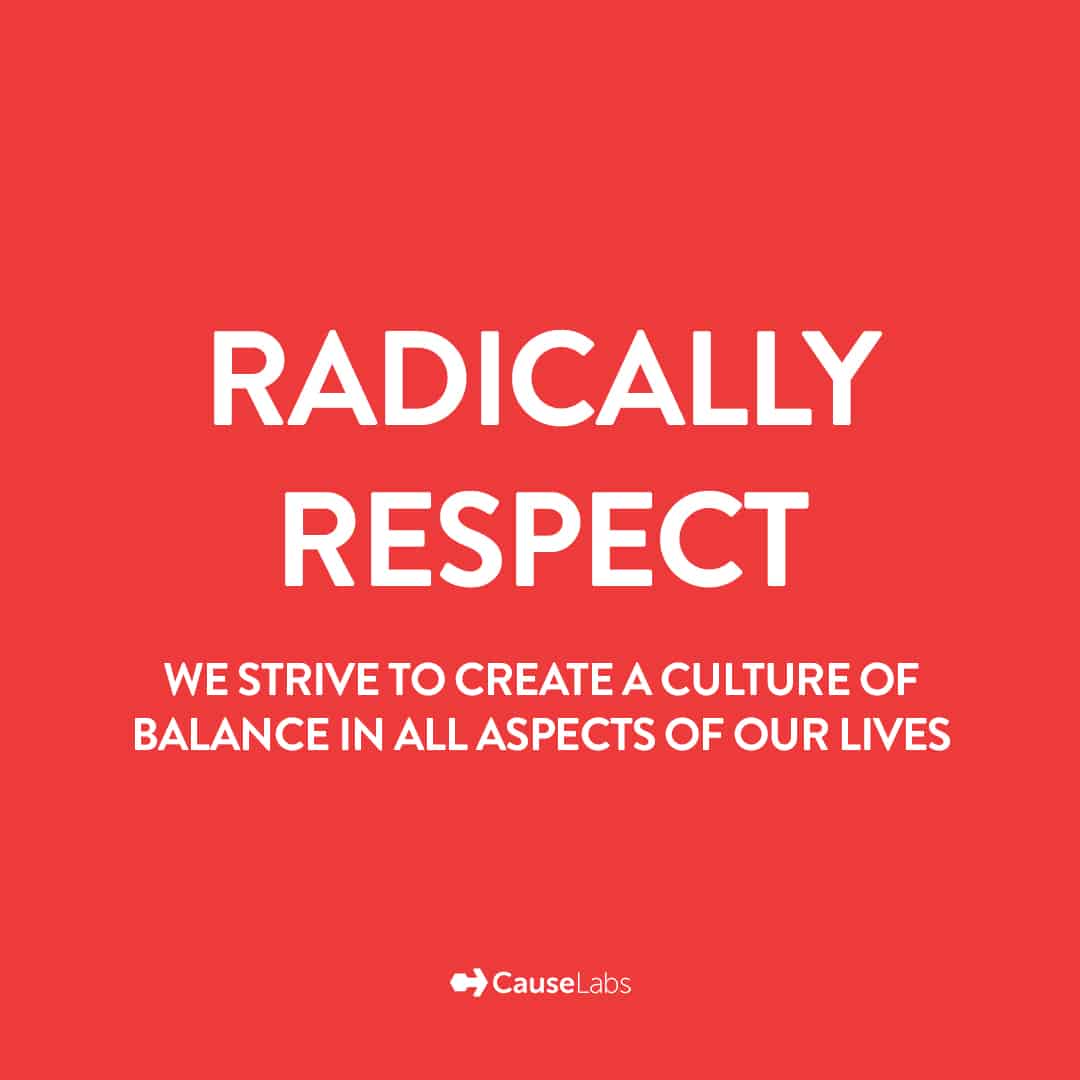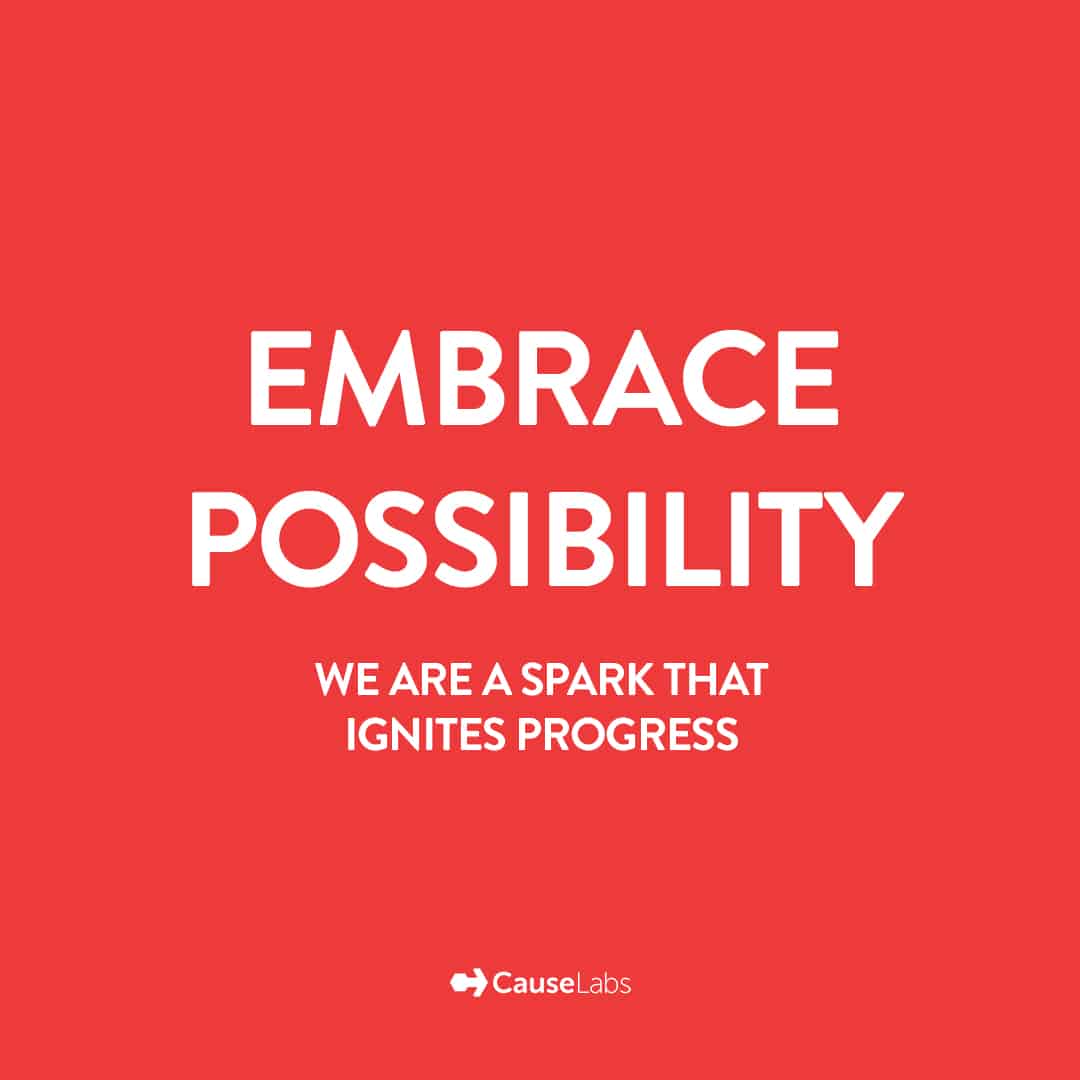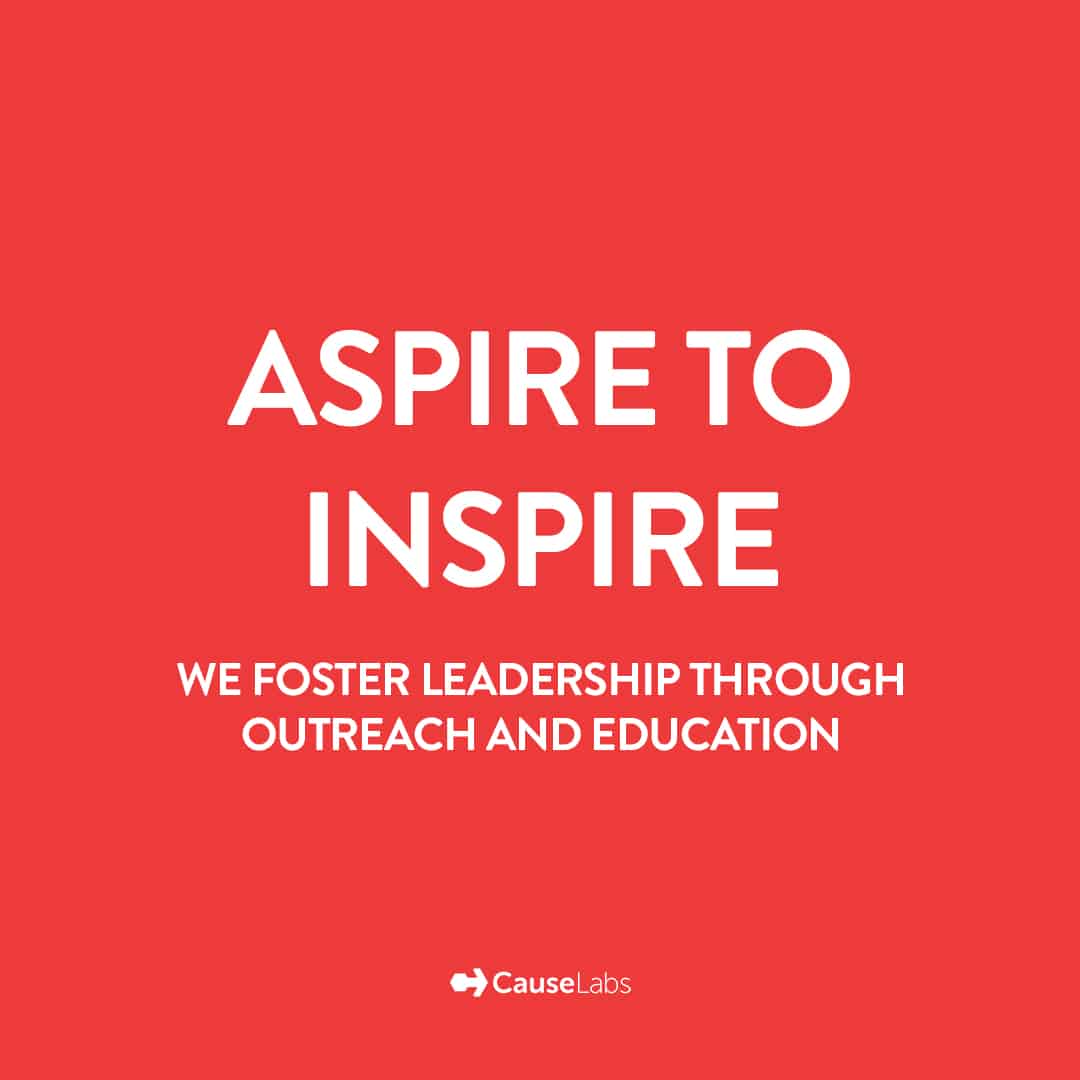 For CauseLabs, 2019 was a lot of things. It was my first year being both owner and CEO. It was a year of growth. It was a year of loss. It was a year of change. Most of all, it was a year of coming to know ourselves as an organization.
It has been difficult work to put language to those ineffable qualities that we hold in such high esteem. This year, through diligent and hard work, our values have come into sharp focus.
The challenge for 2020 is learning how to grow in ways that align with our values. We have all of the opportunity in the world to use technology for the good of all people and the planet. Here's to the continuation of the beautiful and meaningful things that we are making in the world together.
As I reflect on the year, I realize how important understanding and operating underneath those core values has been for our team. How we find success in our partnerships when we let our values lead the way. How deep trust is built through value-aligned partnerships. How value alignment has been key to overcoming obstacles, creating new innovations, and offering deep collaboration between CauseLabs and the organizations that we partner with.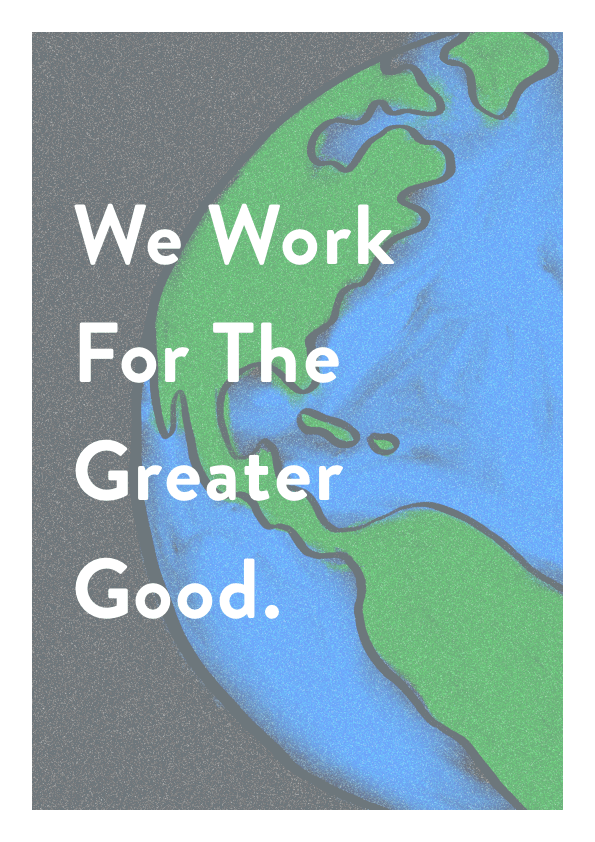 Global Sustainable Developement Goals
In 2015, world leaders agreed to a global compact consisting of 17 goals for a better world by 2030. These goals have the power to end poverty, fight inequality and address the urgency of climate change.
When we were introduced to the UN Global Compact in August, we immediately found that CauseLabs was already perfectly aligned with the global goals, and that each of our projects lined up with at least one of the 17 goals. Joining the broader mission of the compact was an obvious next step.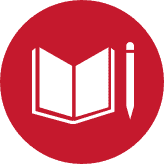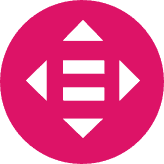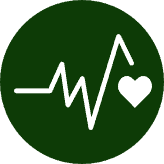 In addition to the goals we contribute to through our work, we are also tracking internal progress towards: Gender Equality, Responsible Production & Consumption, Climate Action, Partnerships for the Goals. Our aim is to be ambassadors for better business while also growing positive impact through our services. Throughout our report you can see actions that we've taken to make considerable strides towards improving outcomes for these goals, both through our work and how we operate our company.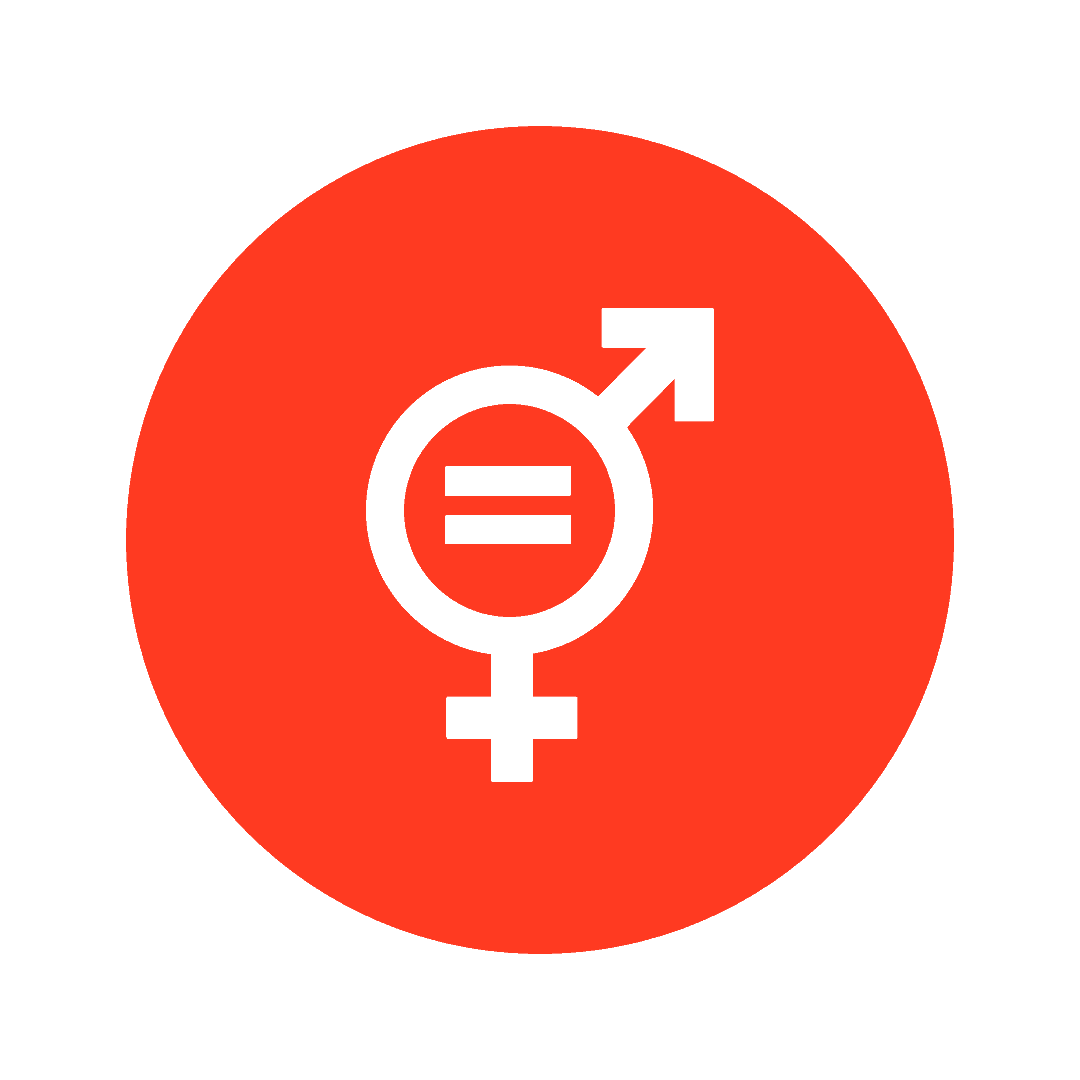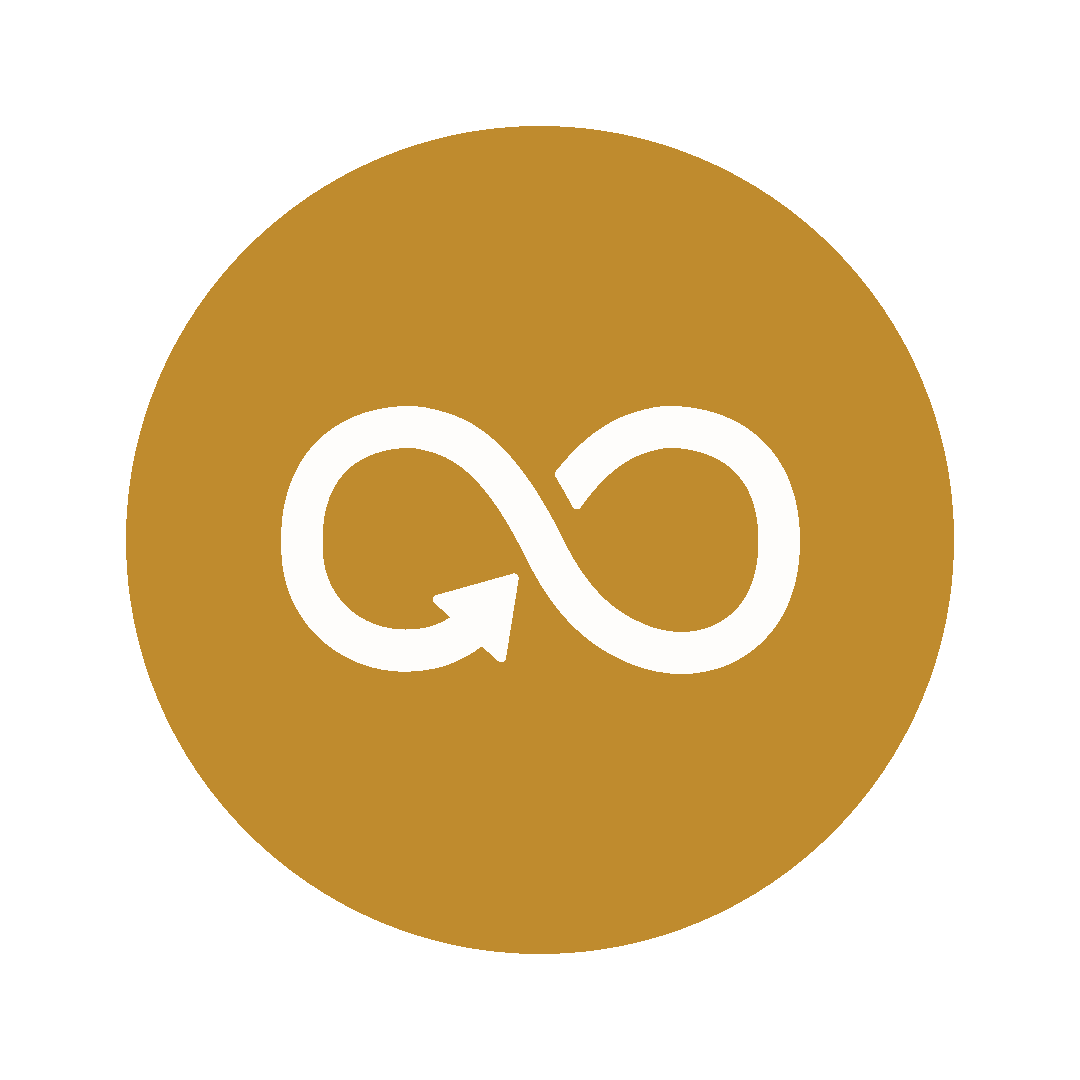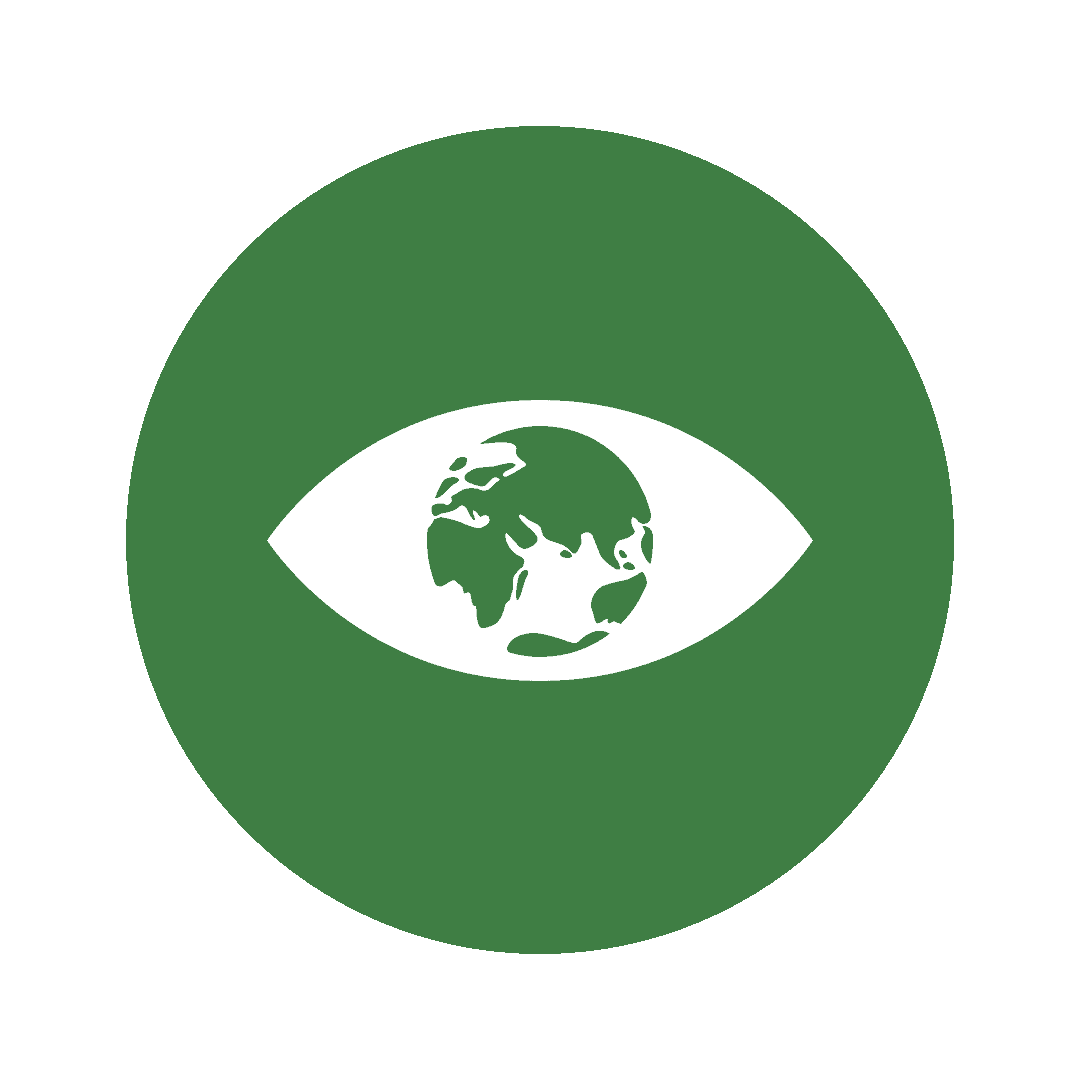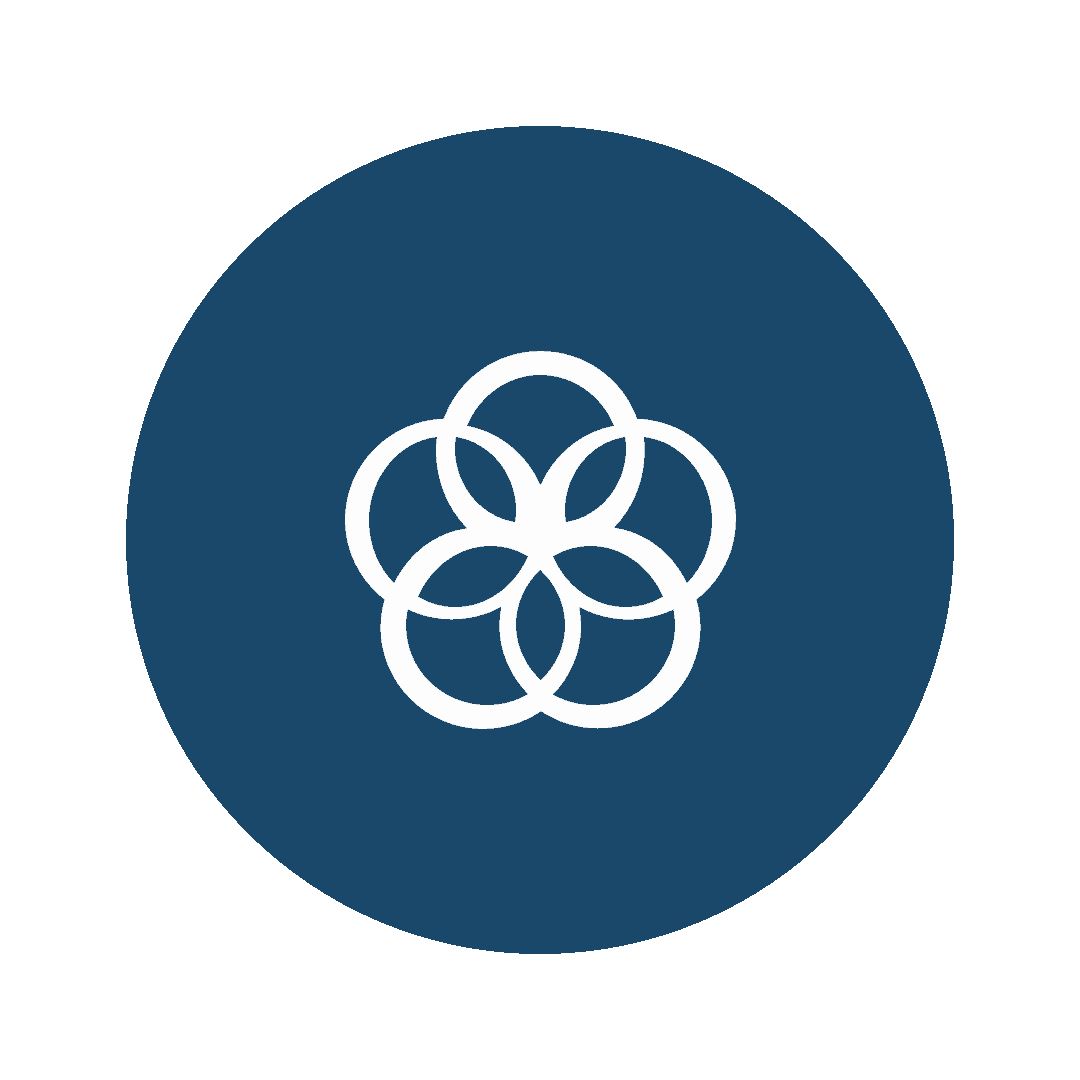 Partnership Overview
We partnered with 17 organizations (15 nonprofits and 2 social enterprises.)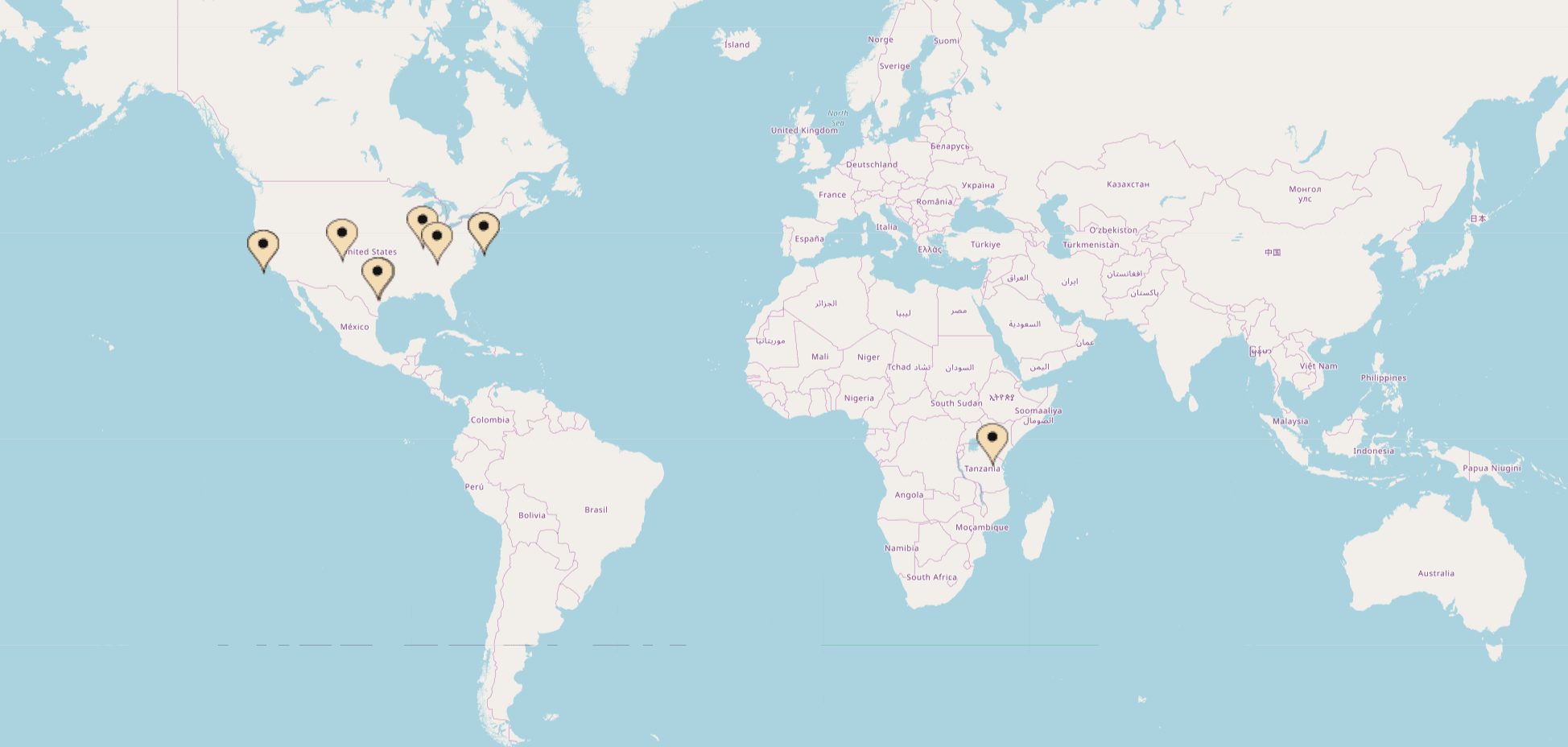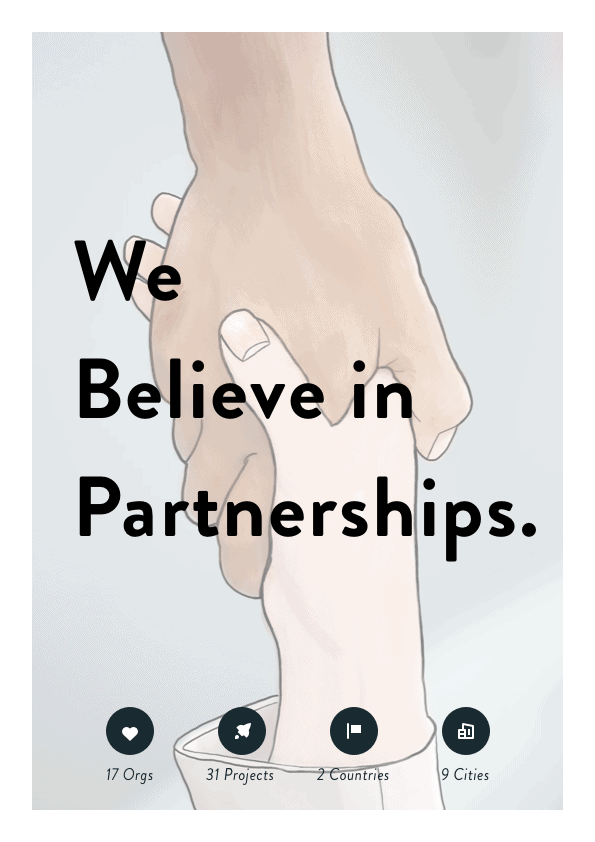 In 2019, we saw most of our partners grow in some capacity due in part to the technology solutions that we have designed and built with them. Our aim is to accelerate the mission of our partners.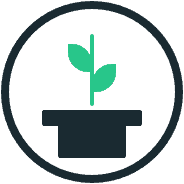 Project Breakdown
We created strategies & solutions to improve outcomes in health, family development, education, access, workforce development, financial capability, government transparency, and building communities of practice.

EdTech makes evaluations easier, and can also keep students engaged, equalizes access to quality education, improve outcomes and better prepares our youth for the future.

FinTech for both children and adults is proven to have profound impact on altering behaviors and improving socio-economic outcomes. This includes financial literacy and capability.

We believe that communities prosper when social enterprise companies, both for-profit  and nonprofit, step up to tackle critical issues and provide sustainable solutions.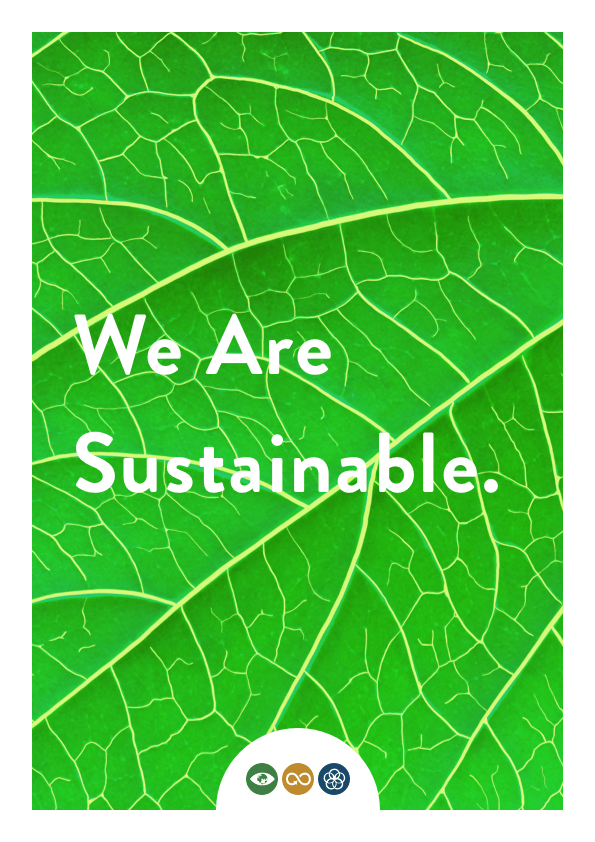 Since most of us work remotely and don't have a commute, we have a significantly reduced carbon footprint as a company. Any carbon we contribute to the atmosphere we track and purchase carbon offsets. Our projects are hosted on green servers and we partner with vendors who have a similar value of sustainability whenever possible.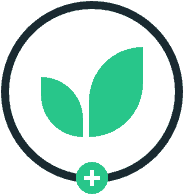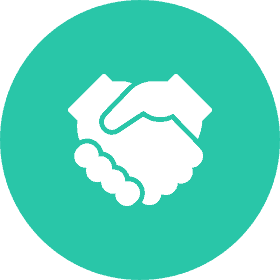 In 2019, CauseLabs continued to select vendors who align with our environmental sustainability goals.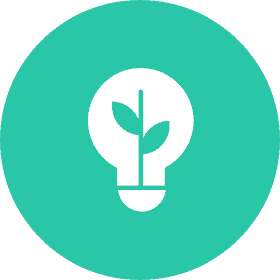 We reduced our carbon footprint by 178.2 MT by working remotely and 17.5 MT by choosing solar and wind power.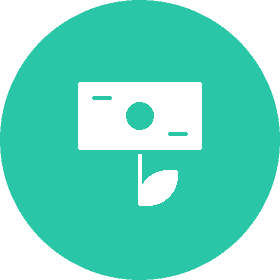 We purchased 176.1 MT of carbon offsets, equivalent to 107% of our company's energy consumption from travel and office power.
Financial Review
Our B Corp certification scores are high in employee benefits, diversity and transparency.
In 2019, 72% of our revenue went directly to employee compensation, benefits & contractor wages.
Just over 4% of our revenue paid for professional services such as legal fees, B Corp certification, 3rd-party quality audits, accounting and insurance fees.
We believe that our employees are the most valuable aspect of our company, and we follow that belief with action. Our value of radical respect is demonstrated in how we pay all of our employees an average or above average wage for their role in our sector and regions.
Radical respect at CauseLabs means respecting the entirety of a person. That includes their health & well-being. We are proud to meet our goal of providing employees with 100% dental and healthcare coverage.
Our Values, Recognized.
Our B Corp certification scores increased by 24% and it shows through our actions and awards.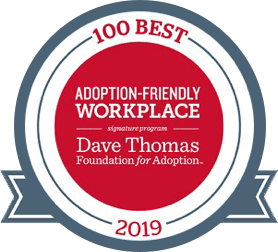 Top 100 Adoption Friendly Workplaces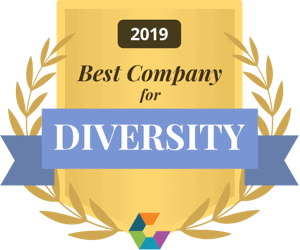 Top Workplaces for Diversity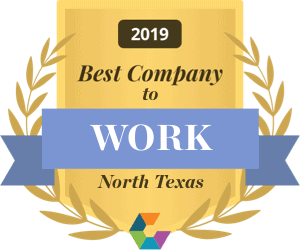 Best Places to Work in North Texas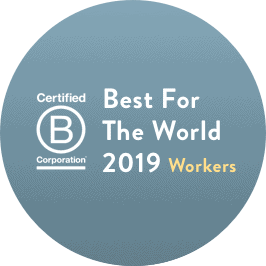 Best for the World Workers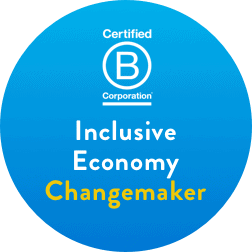 Inclusive Economy Changemaker