2020 ANNUAL REVIEW
The year of Resilience
At the start of 2020, CauseLabs was having our strongest year. We invested in growth and were starting to invest in a new initiative. We hired three new team members and were looking for a fourth to join our team. We expanded our office footprint to host more local events and strategy workshops.
On March 1st, as I was about to board my flight to Bangladesh to accept the Global Social Impact Business Award, I had to ask, "what if I'm not able to get back into the country in two weeks." The state of the world was changing by the hour and I had to consider not only my own health and safety, but that of my family and my team.
Instead of boarding the plane, we went into lockdown, closed our office, and have been working remotely ever since. As the year has progressed, the best words to describe how I am feeling is emotional fatigue.
Yet, as I reflect on the past 12 months and project into the future, I feel fortunate and I have so much hope. It is not a question of if we will survive this crisis, but how we show up, and what we'll look like on the other side of it. We are resilient.
I have no doubt that we'll continue on, precisely because we believe we are doing work that matters and we're doing it with courageous partners who continue making a positive difference in spite of chaos, despite any fear. They are resilient.
I see opportunities to embrace possibility. We are growing, in our mindset, in our knowledge, in our empathy, and in our lived and shared experiences. Resilience requires struggle, but can result in something more substantial, with deep roots to withstand future upheaval. If 2020 is the year of resilience, I see a chance for 2021 to be a year of possibilities.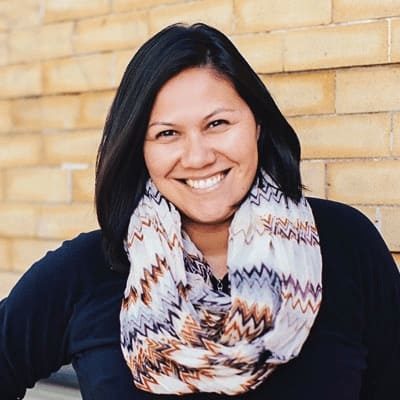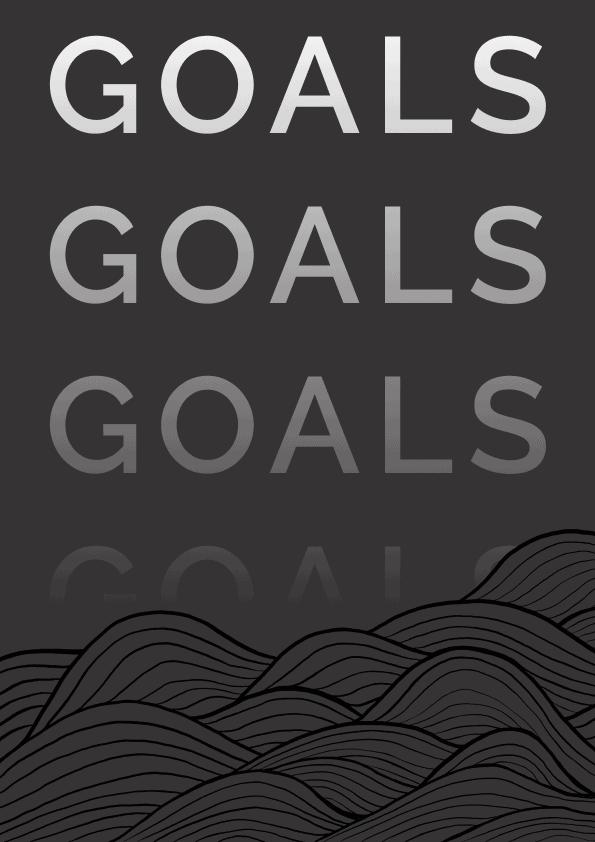 Global Sustainable Developement Goals
The Sustainable Development Goals (SDGs) are the world's shared plan to end extreme poverty, reduce inequality, and protect the planet by the year 2030.
Adopted by 193 countries in 2015, the SDGs emerged from the most inclusive and comprehensive negotiations in UN history and have inspired people from across sectors, geographies, and cultures.
CauseLabs joined the UN Global Compact in 2019 when we found that we were perfectly aligned with the global goals. For over 10 years the majority of our projects have met at least one of the 17 Sustainable Development Goals.

No Poverty: 6 Projects
Health & Well-Being: 8 Projects
Quality Education: 9 Projects
Gender Equality: 1 Project

Decent Work: 5 Projects
Industry, Innovation: 3 Projects
Reduce Inequality: 19 Projects
Sustainable Cities: 5 Projects

Responsible Consumption: 1 Project
Climate Action: 1 Project
Peace & Justice: 1 Project
Partners for the Goals: 3 Projects

The SDG Action Manager Scorecard is an impact management solution developed by B Lab and the United Nations Global Compact. It enables businesses of all sizes to set goals, track progress, and stay motivated on their actions toward the SDGs. CauseLabs measures our impact against all 17 SDGs. We are scored out of 100 based on various targets defined by B Lab and the UNGC for corporations.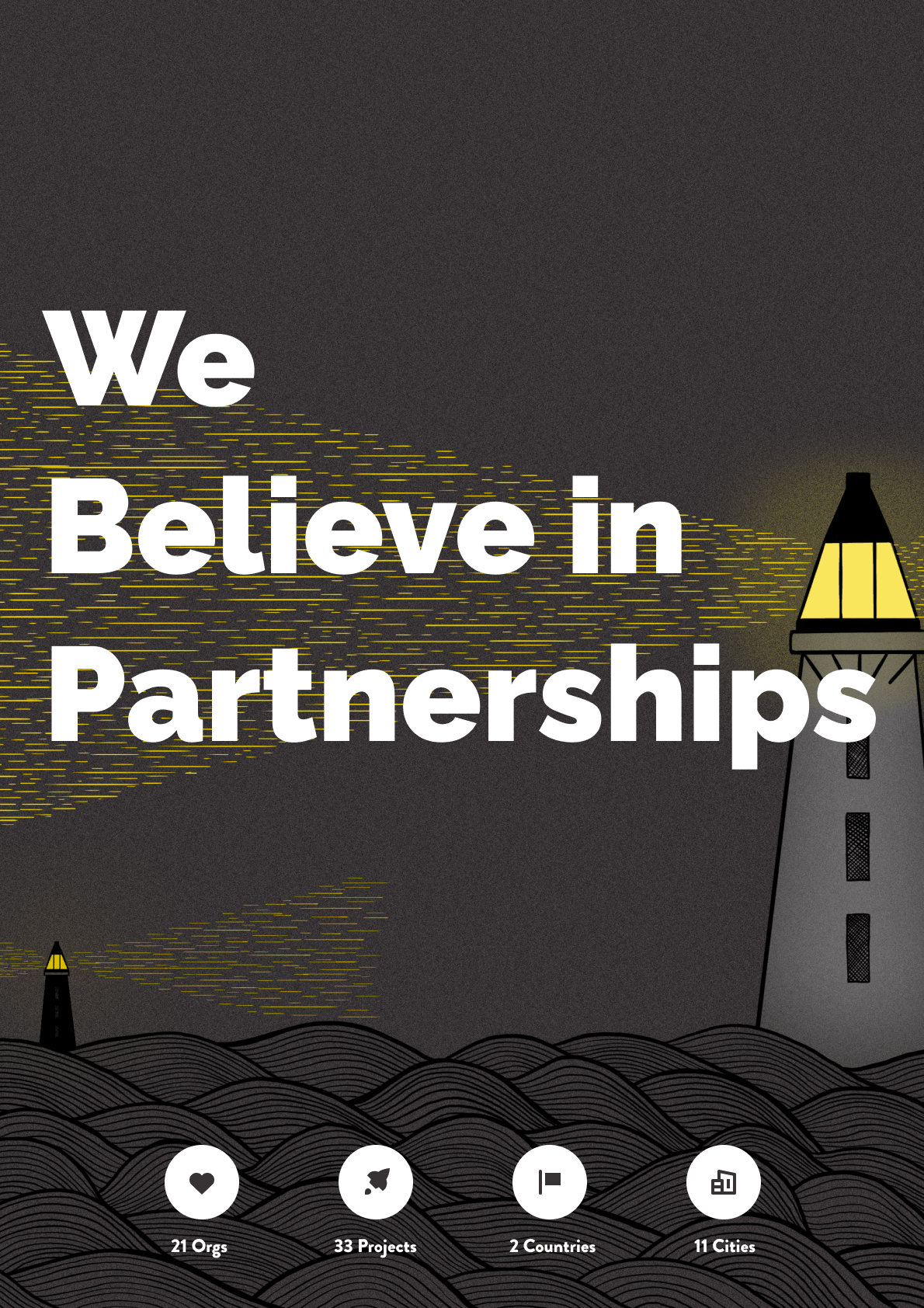 Declaration of Radical Interdependance
We envision a global economy that uses technology as a force for good.
We must be the change we seek in the world.
All business ought to be conducted as if people and place mattered.
Through products, practices, and profits, we should all aspire to do no harm and benefit all. To do so requires that we act with the understanding that we are each dependent upon another and thus responsible for each other and future generations.
Project Breakdown
We created strategies & solutions to improve outcomes in health, family development, education, access, workforce development, financial capability, government transparency, and building communities of practice.

This year we equipped our partners in the EdTech sector with custom LMSs that supported virtual learning, allowing our partners to continue to grow a positive impact in the world.

FinTech for both children and adults is proven to have profound impact on altering behaviors and improving socio-economic outcomes. This includes financial literacy and capability. This year shows the value of having skills and confidence in managing and understanding your personal finances.

In 2020 we saw both the resilience of and the need for more social impact initiatives as our more marginalized community members struggled most with the impacts of the pandemic.
"We partner with CauseLabs because you guys truly know what a partnership means. It's not just a company that you enter into a contract with. In times like these, we work together. Julie and I appreciate you and your staff."
Sue Heilmayer
Academic Director – University of Cincinnati Economics Center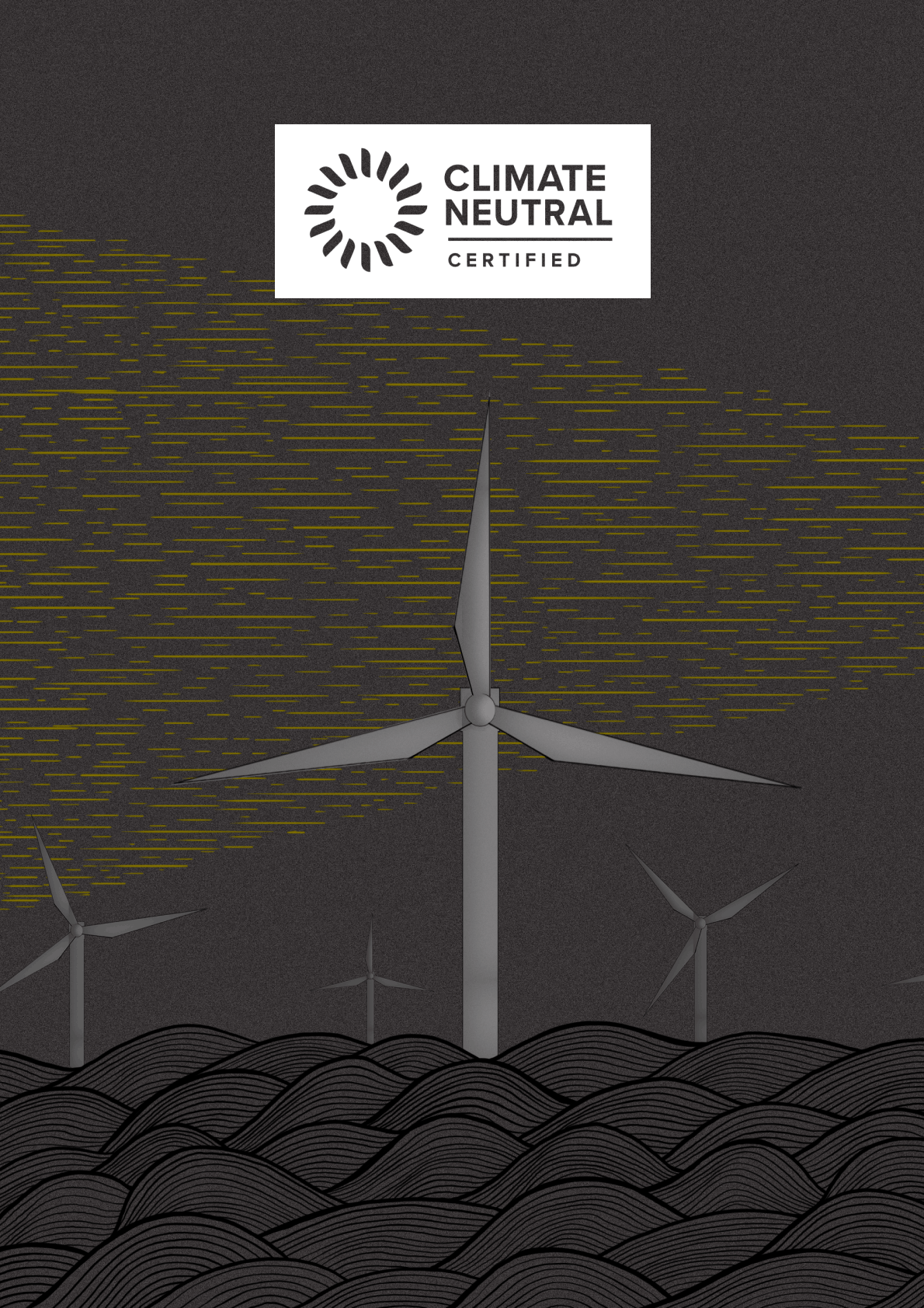 Our Commitment to the planet.
This year more than ever it seems that we are all beginning to understand that we are in this together. We share the same air. We depend on the same food sources. We are all connected in ways we are only beginning to understand.
One of our core values is radical respect. At CauseLabs we believe now more than ever in being responsible citizens of the planet. The act of caring for our environment is a huge part of radically respecting all beings. Taking care of the planet is taking care of ourselves.
The main way that we act as responsible stewards of the environment right now is by tracking any carbon that we contribute to the atmosphere and purchase carbon offsets for it. Our projects are hosted on green servers and we partner with vendors who have a similar value of sustainability whenever possible.
In 2020 we reduced our carbon footprint by 193.7 metric tons by working remotely and by 16.9 metric tons by using solar and wind power.
We are actively seeking even more ways to hold ourselves more responsible for making the change that we want to see in the environment, both as individuals and as a company.
In 2020 we were 100% Carbon Neutral.
In 2021 we are on track to be Carbon Negative.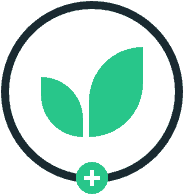 Make your next web project carbon neutral.
The Web Neutral Project has calculated that powering the average website produces 4,500 pounds of COs a year, equivalent to driving the average new car for more than 10,000 miles.
Web hosting has a significant impact on the environment, but your website doesn't have to. CauseLabs is committed to taking action against climate change.
We'd love to work with you on your next web project.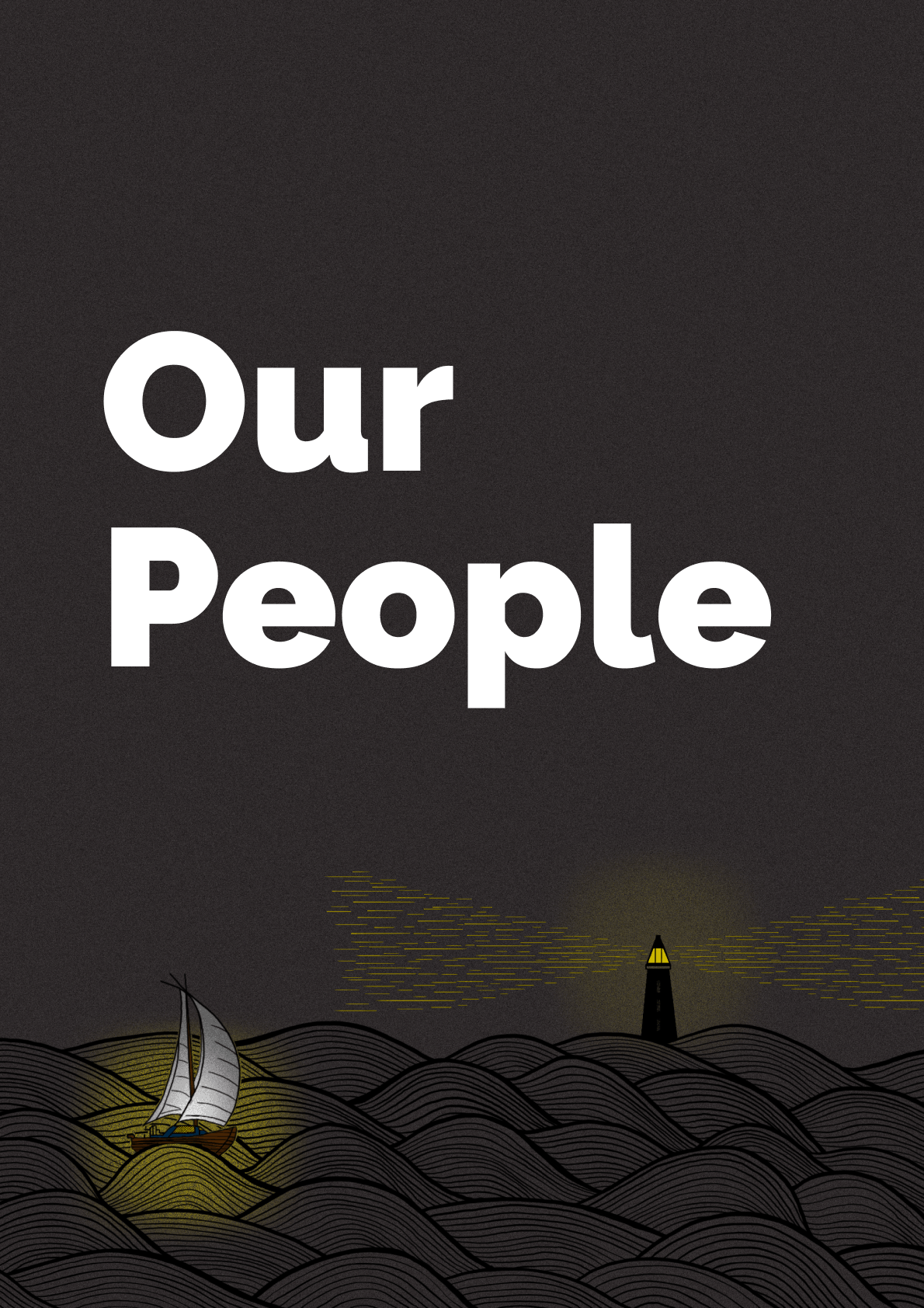 We empower the underserved and those that serve the greater good.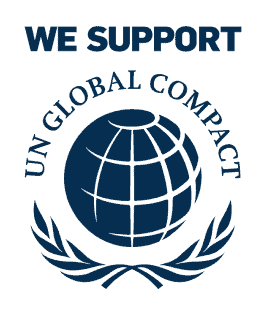 United Nations Global Compact
We joined the UN Global Compact in 2019 because we are committed to aligning our company and culture with the Ten Principles of the UN Global Compact to help transform the world through business. We want to inspire others to join us as we Make Global Goals Local Business to create the world we want.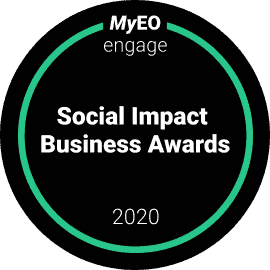 EO Engage Global Social Impact Award 2020
This award recognizes the EO community's efforts in making a difference beyond their businesses. Winners are determined based on their impact, sustainability, and scalability, in line with the United Nations Sustainable Development Goals. See the official announcement here.
We infuse quality and meaning into every task, every day.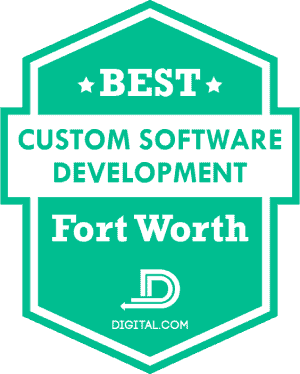 Best Custom Software Development
Digital.com named CauseLabs one of the Top 9 Custom Software Development companies in Fort Worth, TX. See the announcement here.

We strive to create a culture of balance in all aspects of our lives.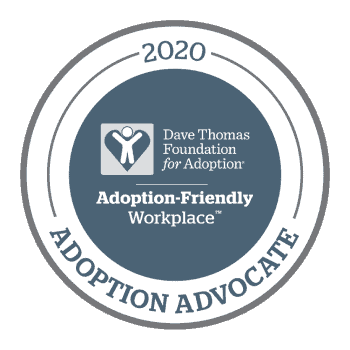 Adoption-Friendly Workplace
It's an honor to be designated as an Adoption Advocate by the Dave Thomas Foundation for Adoption (DTFA). CauseLabs is also #4 for Small Businesses that offer the best Adoption and Foster Benefits.
But even more exciting is that this is the first year since 2014 that we have not been in the top 100 for all businesses.
W