Every purchasing decision you make has the power to change the world a little. The idea behind conscious consumerism is that it's worth looking beyond the label to make a difference. Many companies today aren't content with doing well. They want to give back through their products and revenue. Consider shopping brands doing good this holiday season to make every gift really count.
Why be a Conscious Consumer?
Conscience consumption means engaging in the economy with more awareness of how your purchases impact society at large. For example, shopping sustainability is one way to consume more consciously.
Being a conscious consumer means doing your homework. You seek to understand more about the company from which you make purchases and consider a business' motive. When you buy something, you are, essentially, supporting a company to continue its mission. Do you agree with what a company is doing? It's wise to do some research first to find out.
17 Brands Doing Good
It's one thing to want to purchase from brands doing good. But it's another to take the time to seek out those brands and learn more about them. We want to make the process easier for you. Just in time for the holidays, we curated a list of 17 brands doing good.
For this post, "good" is businesses whose missions align with the United Nations Sustainable Development Goals. The UN calls these goals a blueprint for "peace and prosperity for people and the planet, now and into the future." The goals are an "urgent call to action" from all countries to focus on ending poverty and other deprivations. 
Good to Fight Poverty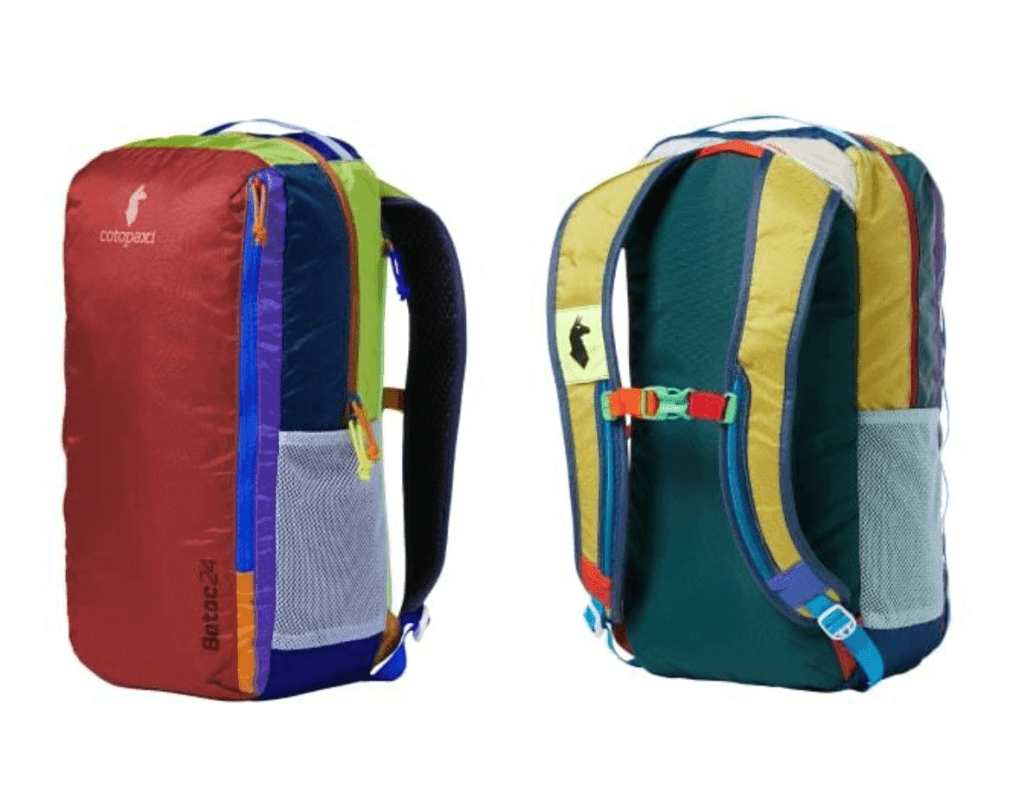 Cotopaxi, a sustainable outdoor gear manufacturer, makes this Batac 24 Del Dia. Cotopaxi invests in Latin America's lowest-income communities' health, education, and livelihood. One percent of Cotopaxi's revenues go to the Cotopaxi Foundation. The foundation distributes grants to humanitarian organizations, including the International Rescue Committee, Mercy Corps, and Nothing But Nets. 
Good for Zero Hunger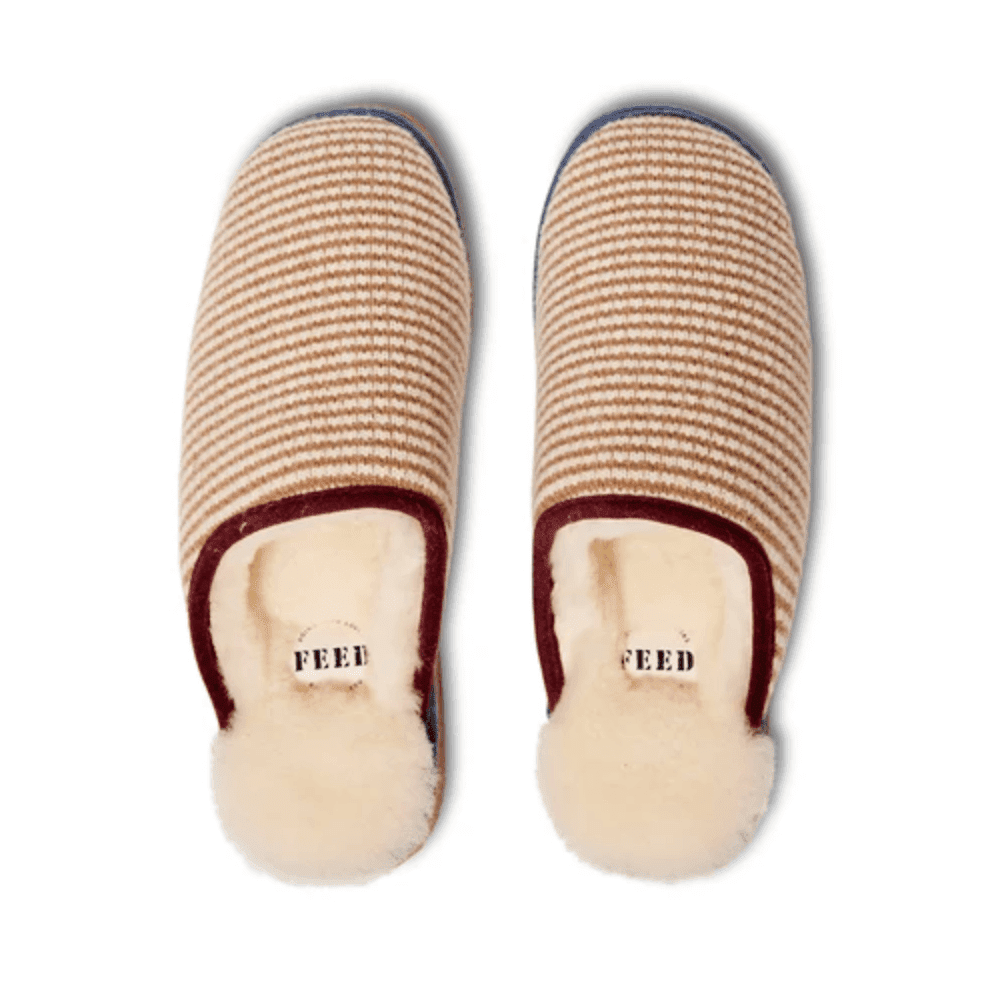 FEED is an impact-driven lifestyle brand that started selling bags to get others involved in the fight against hunger. They make these handmade wood slippers. To date, the organization has provided more than 100 million meals to children in need in 63 countries, including America. The organization also donates funding to respond to hunger crises with emergency food aid and mother-child micronutrients. Each FEED product has a number on it, representing the number of school meals donated with its purchase.
Good for Good Health and Well-Being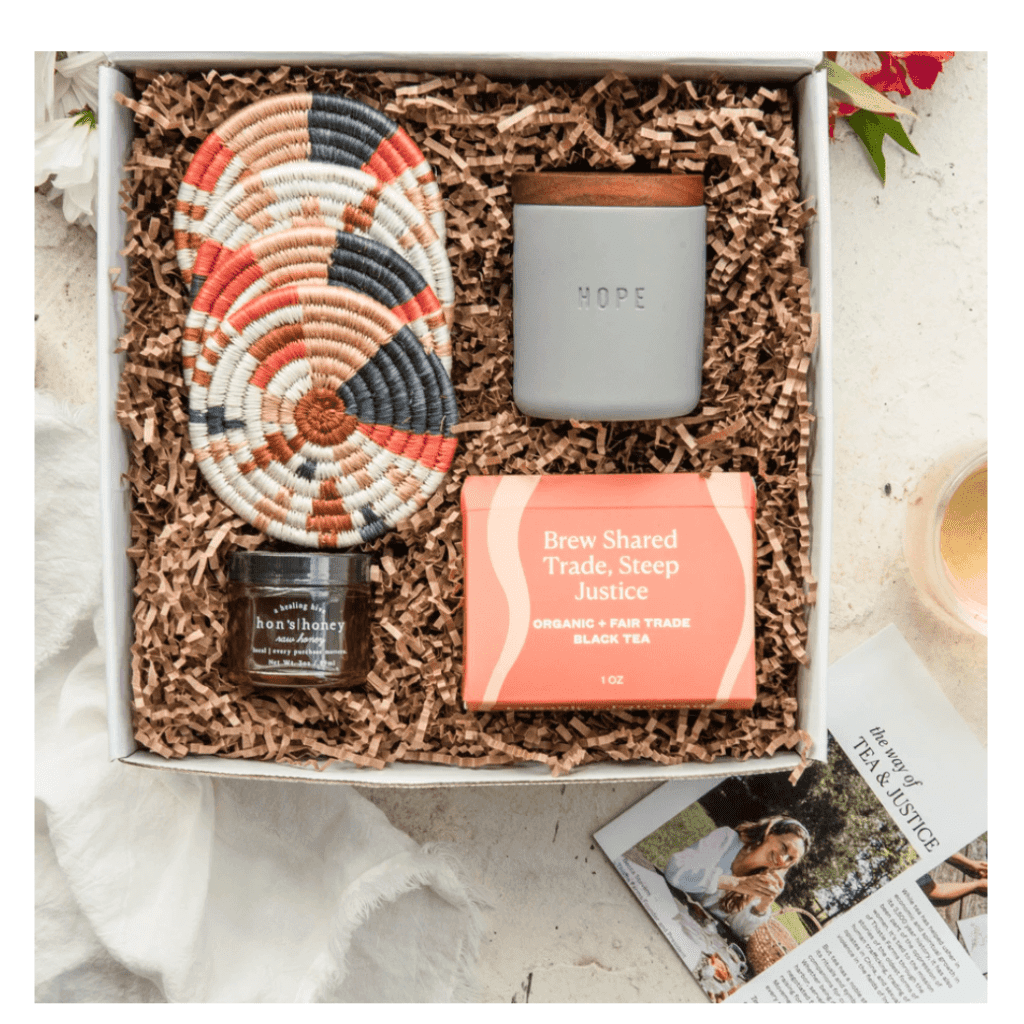 Thistle Farms is a nonprofit social enterprise that helps women survivors recover and heal from prostitution, trafficking, and addiction. They make these reflection and meditation sets that would make great holiday gifts. The organization provides a safe place to live in a residential program, a meaningful job, and a lifelong sisterhood of support. It has provided more than $2 million for survivors.
Good for Quality Education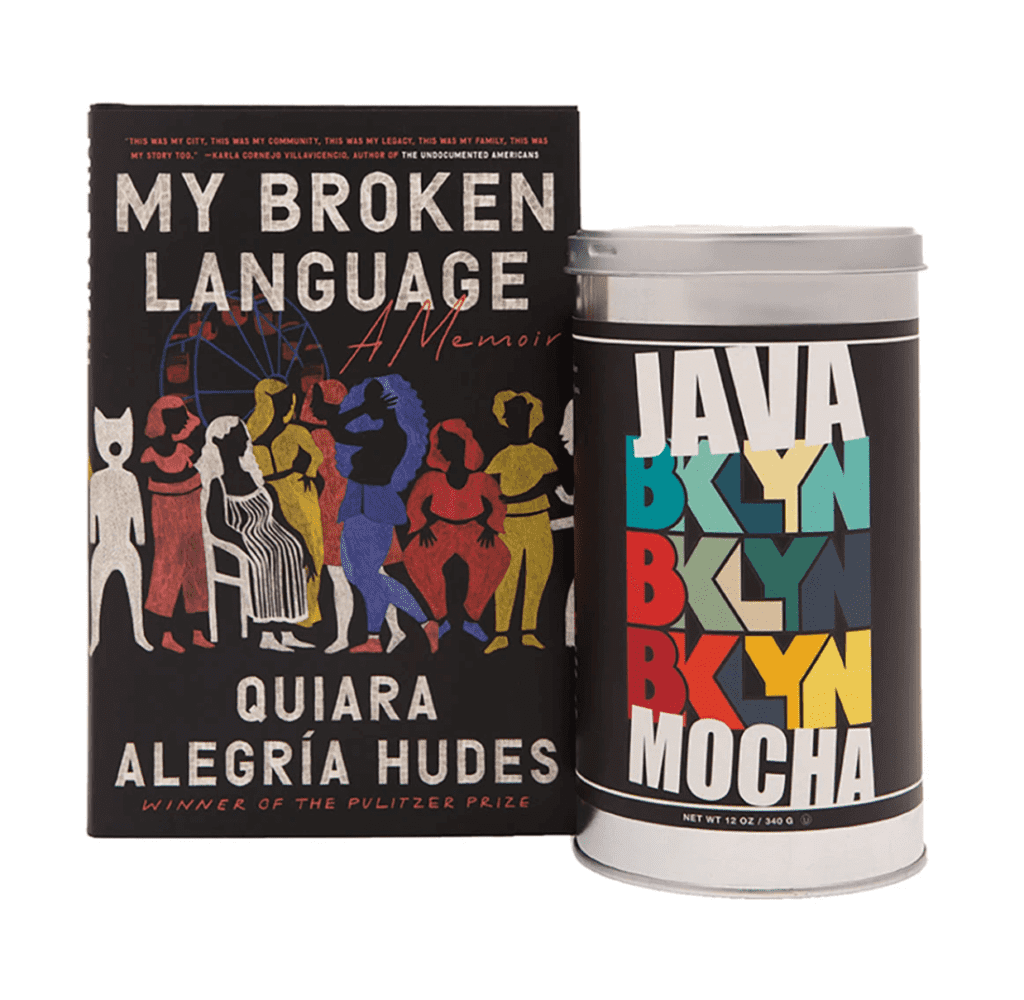 Out of Print donates books and supports literacy programs around the world. To date, the organization has donated 5 million books to communities in need. They partner with Brooklyn Roasting Company Coffee to create these Book & Coffee bundles that are a great gift for the reader in your life.
Good for Gender Equality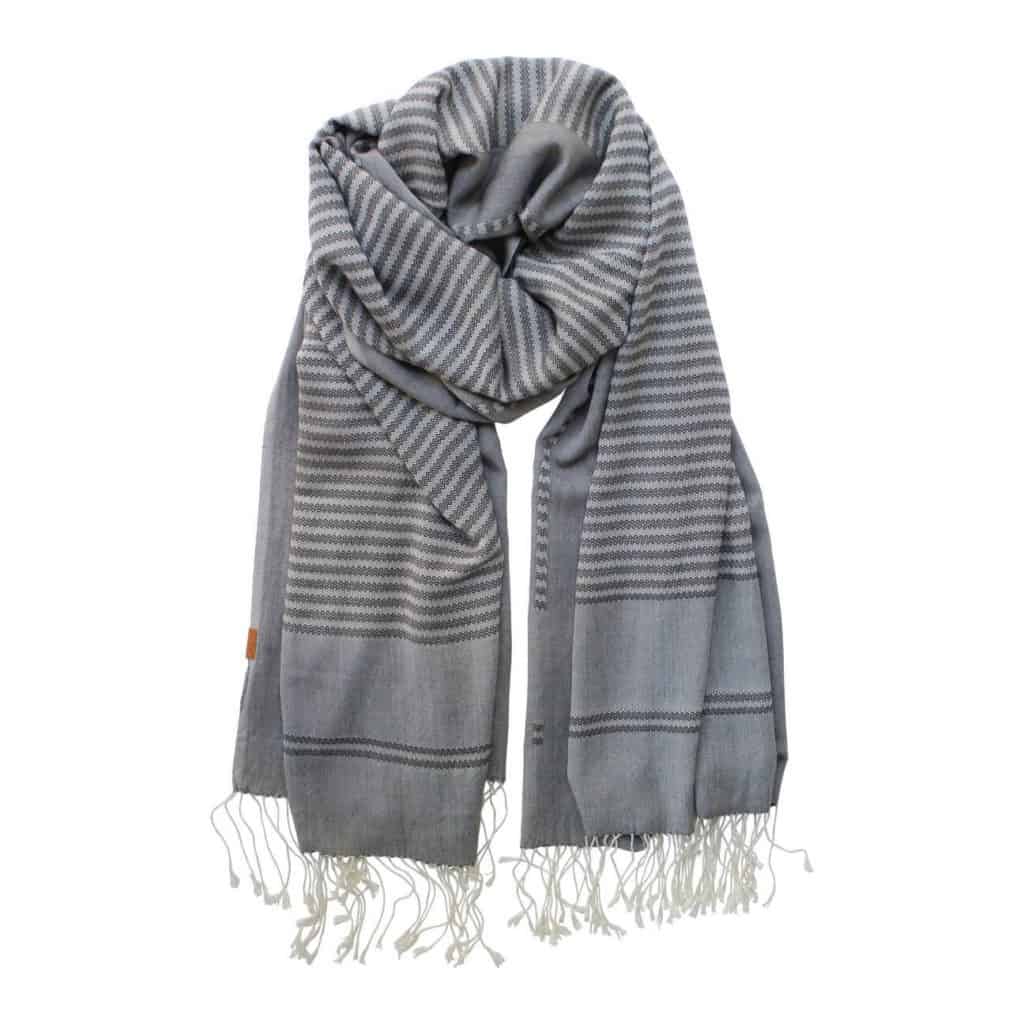 Bahini supports at-risk girls in Nepal. It donates all profits for every Shyra scarf sold to educational scholarships, school uniforms, and school supplies through the SHE=Precious Foundation. About 10% of the nonprofit's scholarships help boys who are victims of human trafficking or those whose mothers were victims. Nepal has one of the highest rates of trafficking in the world. 
Good for Clean Water and Sanitation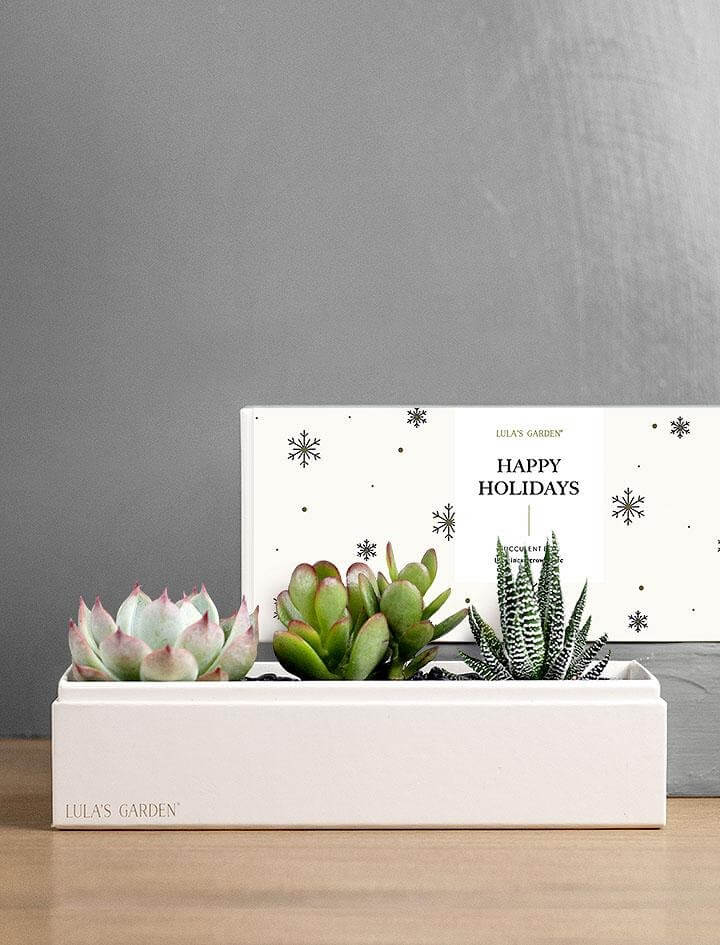 Lula's Garden supports Water.org, which helps provide access to safe water and sanitation to people in need worldwide through affordable financing, such as small loans. Each jewel garden sold provides six months of safe water for one person in the developing world. 
Good for Affordable and Clean Energy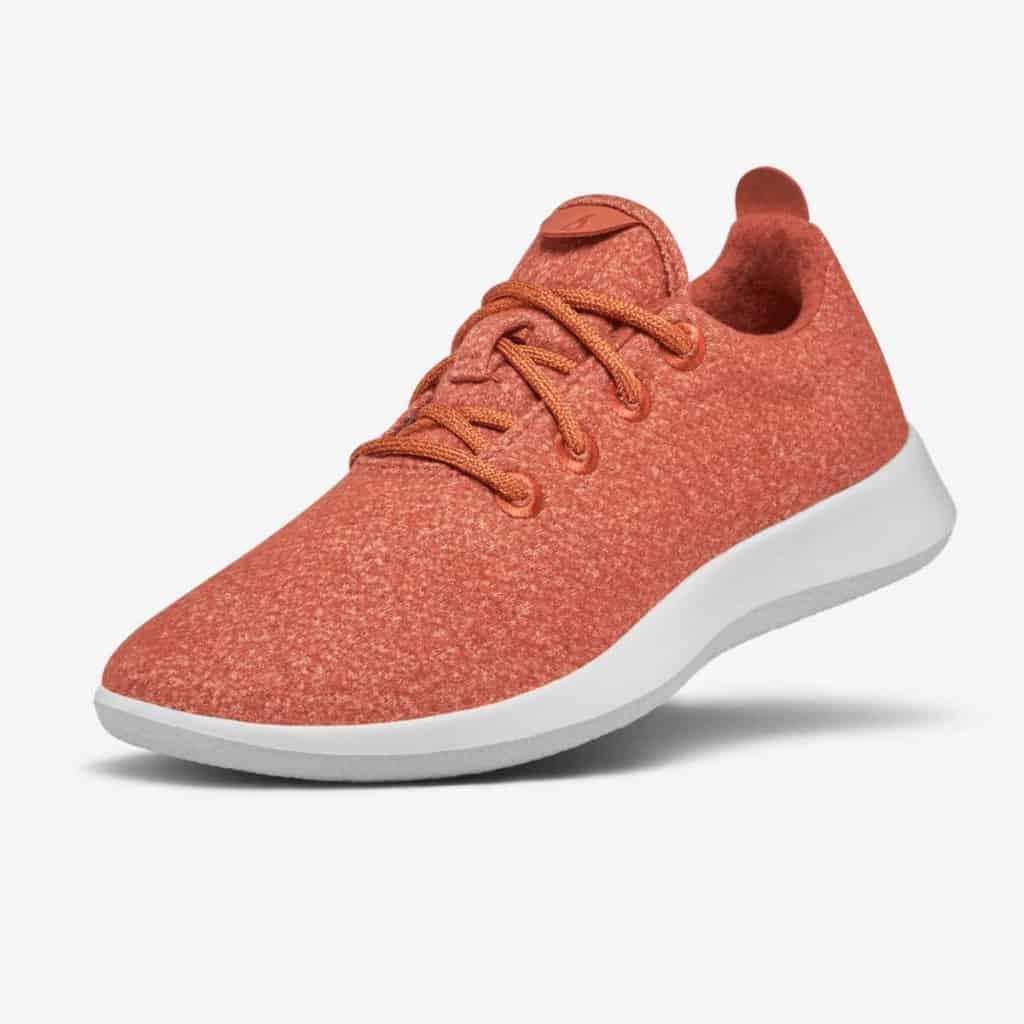 Allbirds is a Certified B Corporation that manufactures wool shoes in a 100% carbon-neutral way. The shoes, like the men's wool runners, require 60% less energy to produce than shoes made with synthetic materials. The organization has a bold list of sustainable commitments, including cutting its footprint in half by 2025, then reducing it to near zero by 2030. Allbirds partners with Soles4Souls to donate lightly used shoes around the world to help those in need.
Good for Decent Work and Economic Growth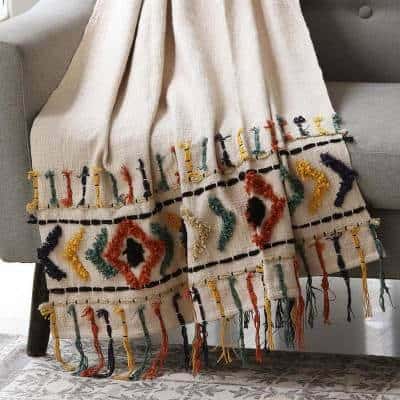 Novica is an e-commerce website that enables artisans worldwide to sell their handcrafted goods to customers globally. The organization rejects a future of "mega factories producing cookie-cutter products for all to cheaply consume." Instead, it envisions a world where people celebrate artisans who take the time to create items by hand. The fringed cotton throw with tufted embroidery pictured above is one such product. To date, the organization has sent $115 million to artisans around the world. 
Good for Industry, Innovation, and Infrastructure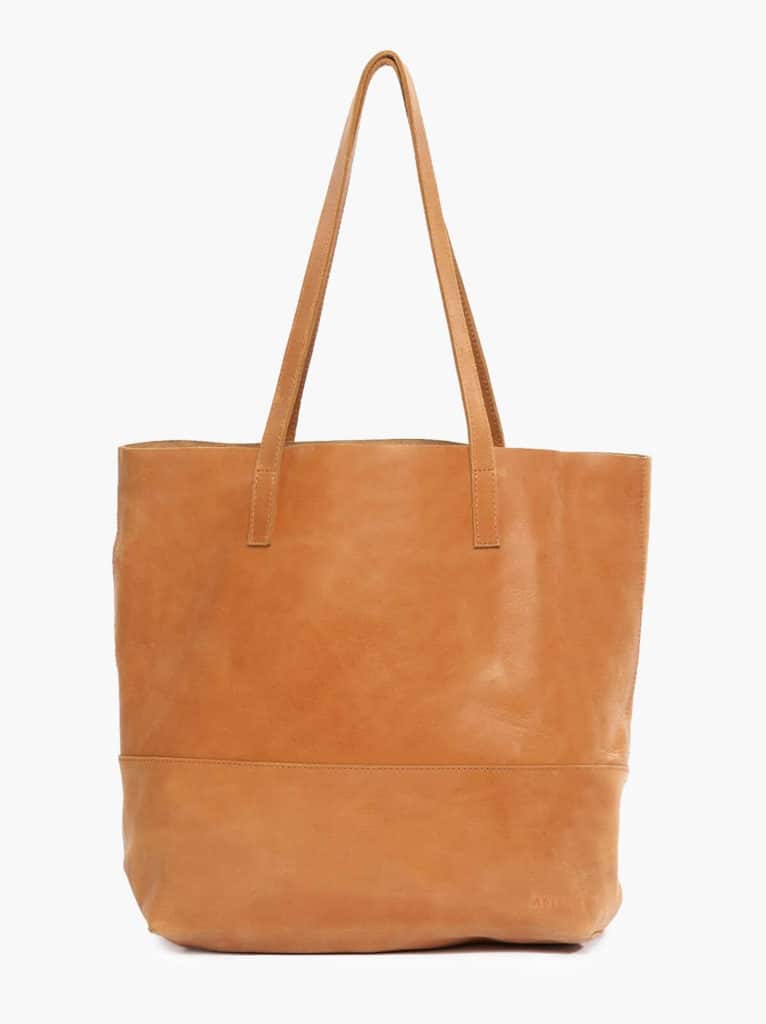 ABLE is an ethical fashion brand that employs and empowers women as a way to end poverty. The organization invests in, trains, and educates women to earn a living, break the cycle of poverty, and thrive. ABLE uses sustainable practices through its manufacturing and development process. Leather to make goods is purposefully a byproduct of the meat industry, to "turn environmental liabilities into a profitable resource." ABLE makes shoes and bags like the Mamyue Classic Tote pictured above with leather from tanneries that recycle and purify the water back into the manufacturing plant. The majority of its jewelry is from recycled sterling silver. ABLE melts down scrap metal to reuse.
Good for Reduced Inequalities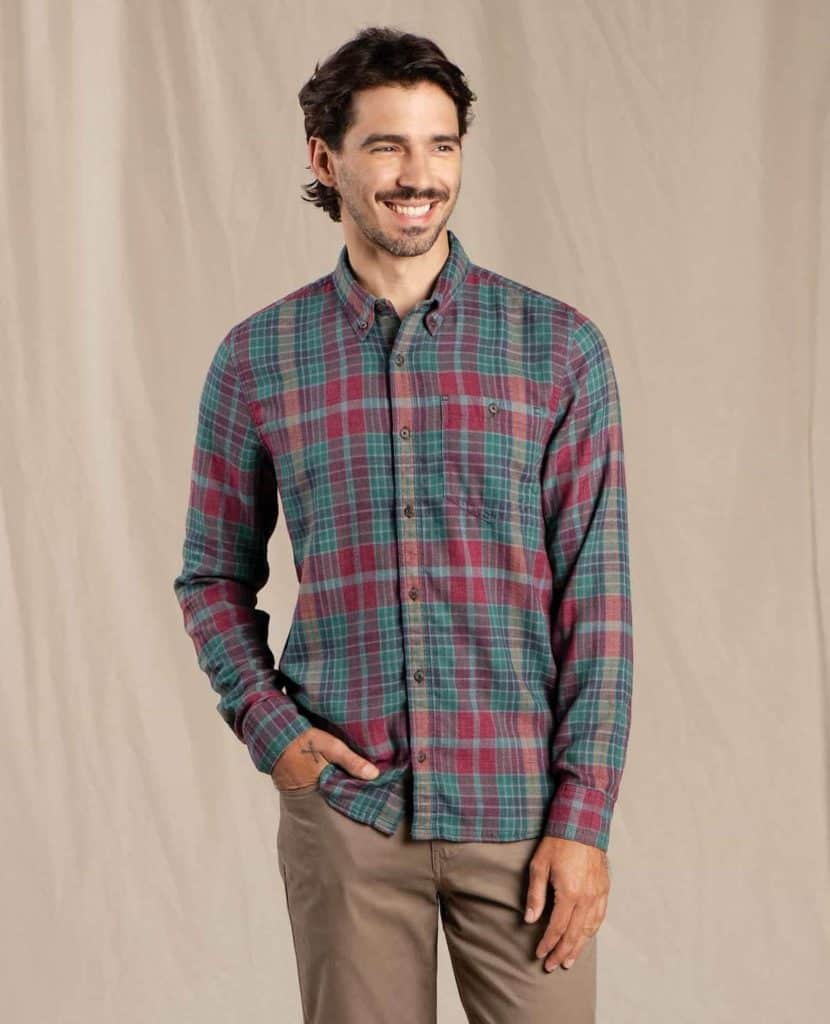 In the last 20 years, Toad&Co has employed about 400 adults with disabilities, funded 120 environmental protection organizations, and sent 500 people on outdoor trips. The organization is the co-founder of Planet Access Company, a warehouse that trains and employs adults with intellectual and developmental disabilities. Toad&Co makes products like the Airsmyth Long Sleeve Shirt.  
Good for Sustainable Cities and Communities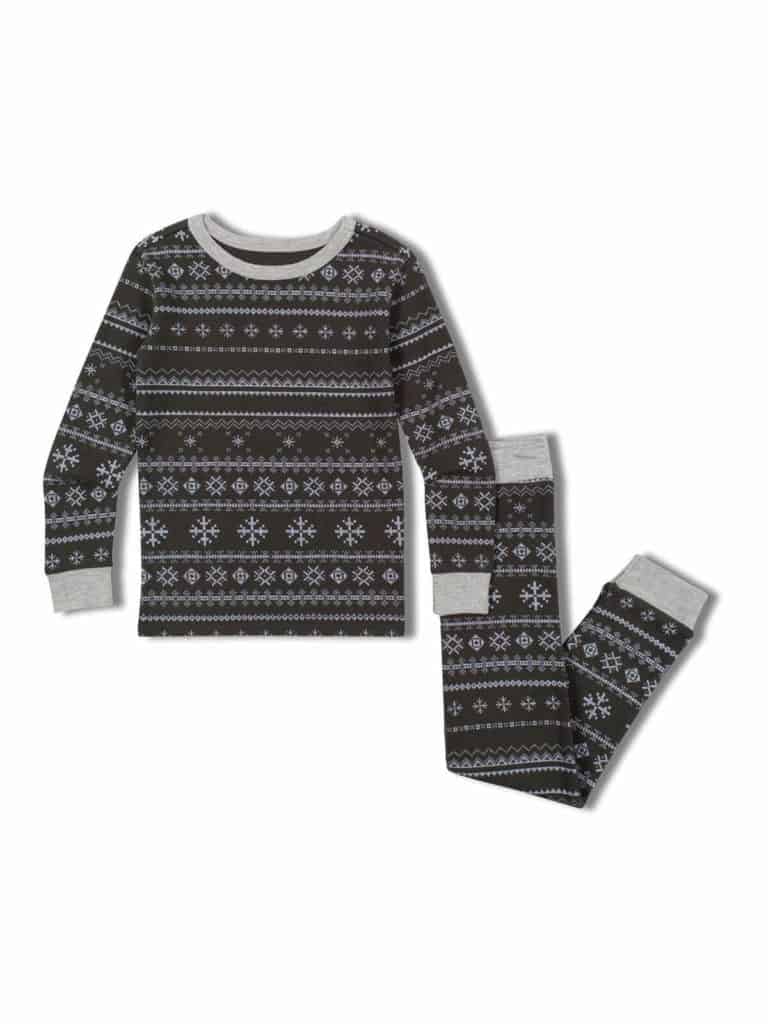 Threads 4 Thought makes these adorable Theo + Leigh Kids Snowflake pajama sets. It partners with production facilities that ensure worker safety and conditions rank above average. It also ensures that employees receive fair wages. Of note on the organization's sustainable highlights is its factory in Weihai, China. The factory has one of the country's highest-ranking water filtration systems. This system means dyes used in production don't pollute waterways, and 82% of the water recycles back into the city's flow. Thread 4 Thought also partners with the International Rescue Committee, which helps those impacted by humanitarian crises. 
Good for Responsible Consumption and Production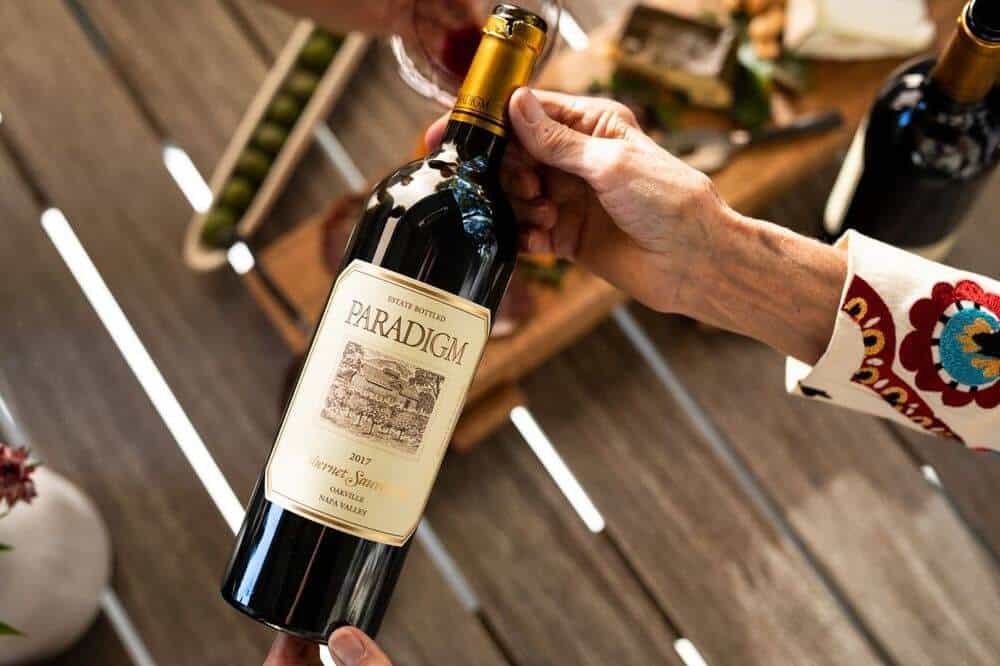 Paradigm Winery advocates for eco-friendly farming and stewardship. Every bottle you uncork, like a 2017 Cabernet Sauvignon, was grown, crushed, fermented, barrel-aged, bottled, and stored on-site in the heart of Oakville appellation in Napa Valley. The business is a member of 1% for the Planet, meaning it donates at least 1% of annual sales or salary to environmental causes. 
Good for Climate Action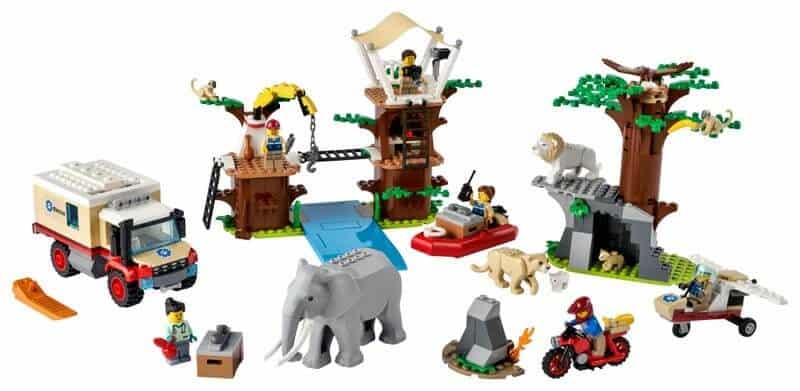 LEGO is part of the World Wildlife Fund's Climate Savers Program with toys like the Wildlife Rescue Camp pictured above. In this partnership, LEGO set targets to ensure more sustainable means of producing play experiences. For example, LEGO strives to reduce CO2 emissions from making LEGO bricks. The company also plans to phase out all single-use plastic in its boxes by 2025.
Good for Life Below Water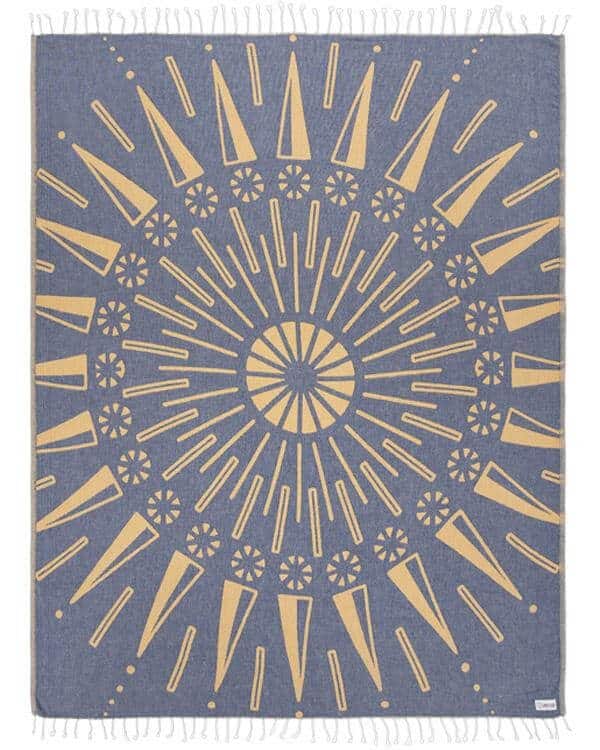 Sand Cloud's mission is to save marine life. It donates 10% of its profits from products like the Apollo towel to marine conservation. Beneficiaries include the Marine Conservation Institute, Surfrider Foundation, Pacific Marine Mammal Center, San Diego Coastkeeper, Hawaii Wildlife Fund, and Ocean Connectors. 
Good for Life on Land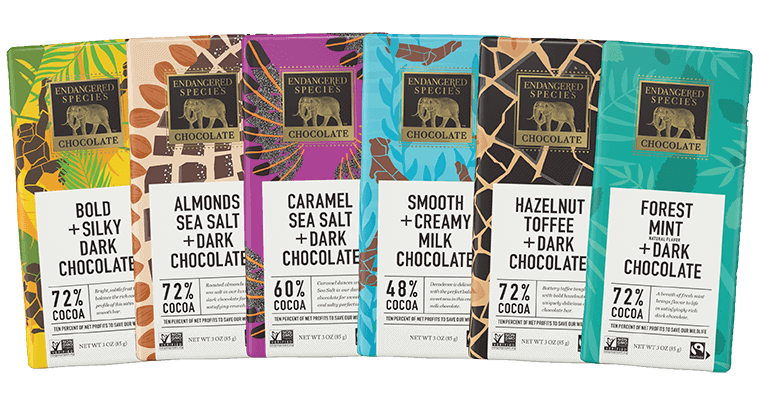 Endangered Species Chocolate donates 10% of its annual net profits from products like its Chocolate Lover's Bundle to conservation organizations. To date, it has donated more than $2.6 million to its conservation partners through its Giveback Partners program since 2016. 
Good for Peace, Justice, and Strong Institutions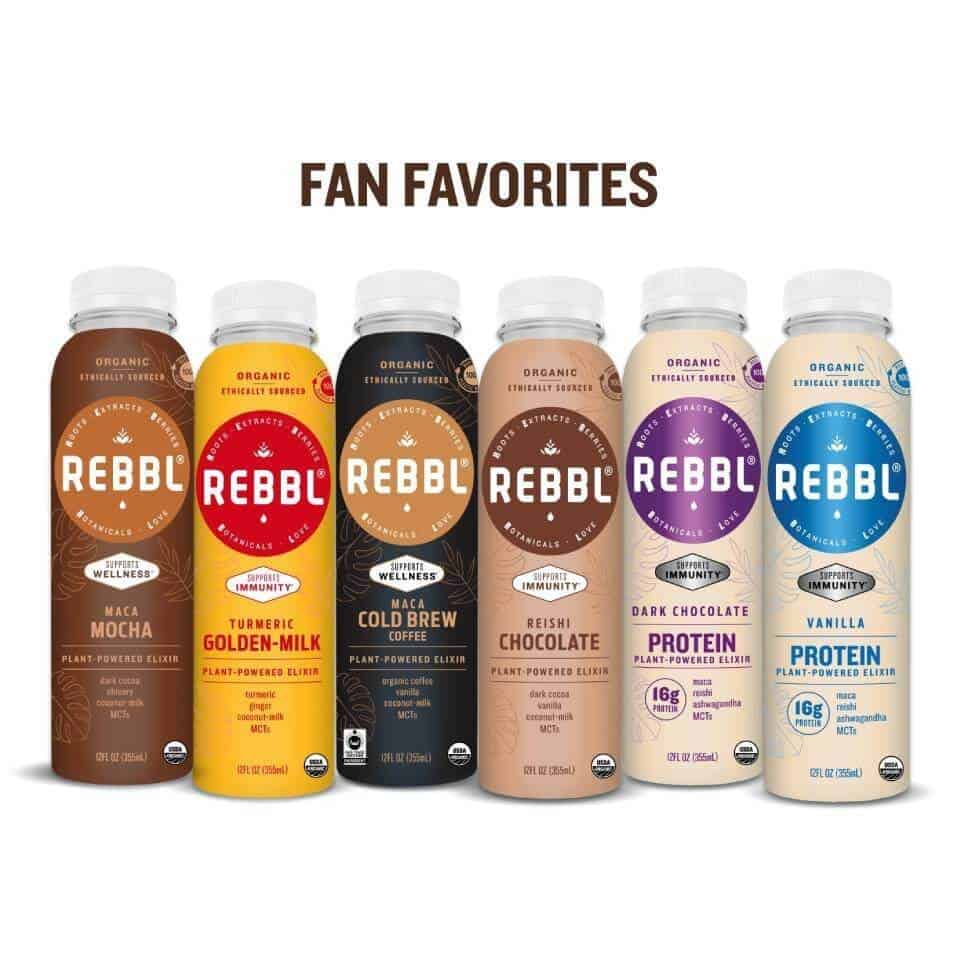 Our CEO Sheryle Gillihan loves REBBL's Reishi Chocolate, which she can drink, despite being lactose intolerant. She said she loves enjoying the rich, creamy chocolate. REBBL donates a percentage of sales from products like its Fan Favorites Variety Pack to support Not For Sale. It provides shelter, education, healthcare, legal services, and job training for survivors of human trafficking. REBBL's co-founder, Dave Batstone, founded Not For Sale.
Good for Partnerships for the Goals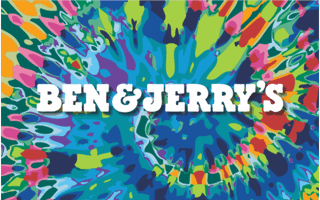 Did you know? Ben & Jerry's ice cream is a certified B Corporation. The company supports progressive movements that align with UN goals, including voting rights and racial justice.
Giving Experiences
Life is more rewarding when you focus on experiences more than things. That's why we decided to highlight two experiential brands doing good.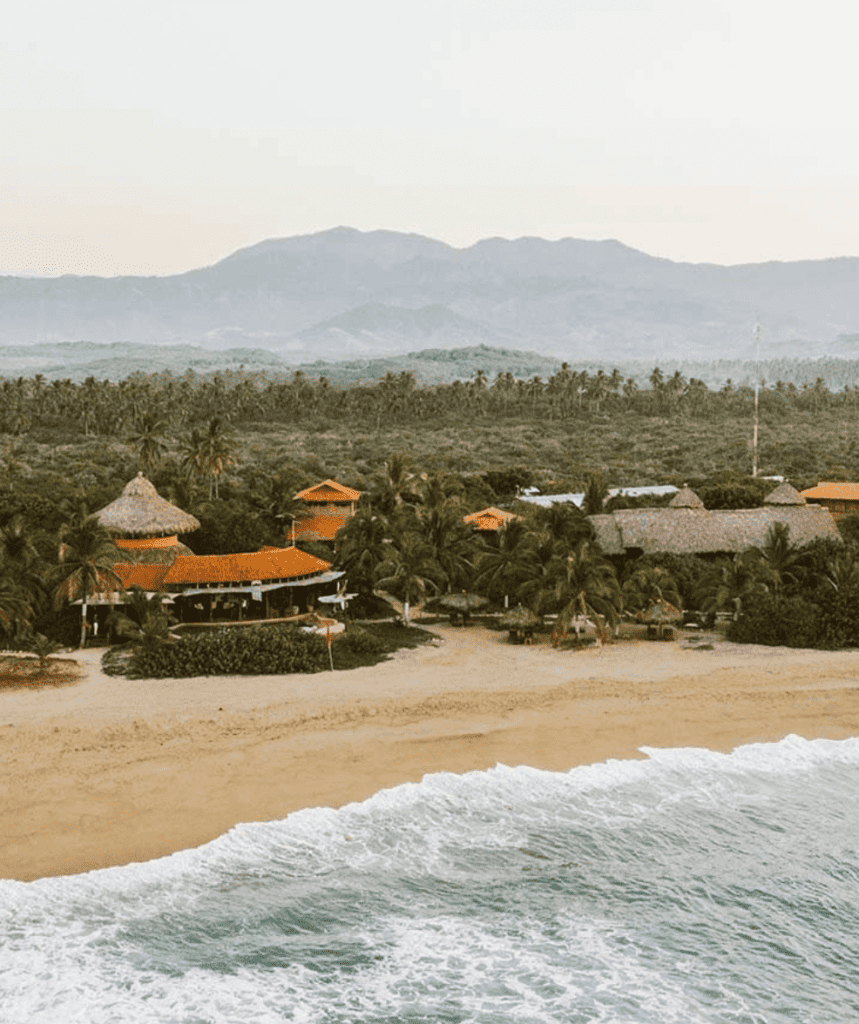 Playa Viva is an eco-luxury resort on the western coast of Mexico. The resort operates to give back to the community around it, including using cleaner energy, water, and waste streams, promoting and creating biodiversity, and encouraging meaningful community. It operates on 100% solar energy, provides on-site water from a well, and has farm-to-table dining. What better gift to give than a luxury vacation that gives back? 
Travelers with Cause allows you to sign up to travel and complete a social project in 30 countries around the world. The projects help the local community while teaching you empathy and respect for different cultures and environments. While you're there, you can add an adventure package that allows you to explore the location as a tourist too.
How CauseLabs Can Help
Becoming a conscious consumer can help make the world a little better. Brands doing good, according to your values, deserve your support. And supporting these businesses can help you have a clearer conscience, too!
Contact CauseLabs to help you use technology to expand the impact of the good your company is doing.