A clickable prototype links multiple screens together via hotspots that are interacted with via click or tap. A screen may have hotspots to multiple other screens allowing for complex workflows without the overhead of technical functionality. The result is a testable, easy-to-update solution to a design problem that users can experience.
Validate the knowns, test the unknowns.
After brainstorming, planning and implementing that exciting new idea, many organizations come to the realization that their brilliant product had no traction with their end-users. It's not just about how your app or site looks — it's how it meets the needs and behaviors of the users being served. Changing our approach from thinking through solutions to simply trying things out is key to bringing those ideas to a tangible plane. Those creative breakthroughs and revolutionary ideas need to be nurtured!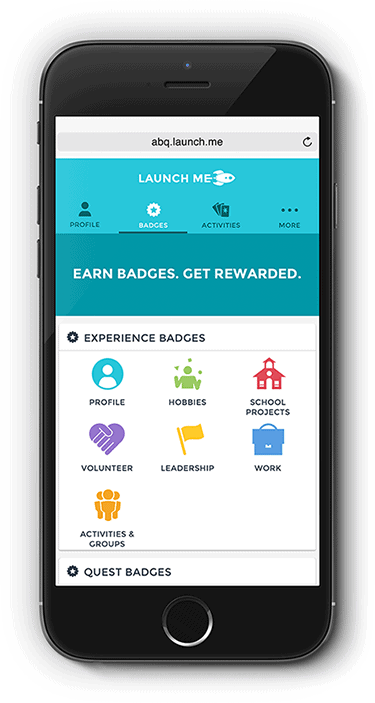 While there are many ways to prototype as we discussed in our 4-Week Guide for Digital Innovation, a clickable prototype offers an efficient way to incorporate a review cycle that leverages the feedback from both internal teams and end-users. This makes it possible to rapidly test ideas against real users early on in a design cycle so that critical feedback can be surfaced before development. In short, clickable prototypes are the proving grounds that ensure the best solutions are the ones that survive the the many rounds of testing and iterating.
We're experts in rapid prototyping.
And we love using tools like Figma and InVision to bring ideas to life. Thanks to their commenting and feedback tools, cross-team communication is a breeze. Making adjustments and testing out solutions is paramount to any successful project and we stand by the value that rapid prototyping can bring to any engagement, big or small. Take one of our clickable prototypes for a spin and experience workflow that allows New Mexico youth earn valuable incentives for increasing their work experience with badges and quests that hit on what employers are looking for most. To learn more about our work, check out our some of our case studies.