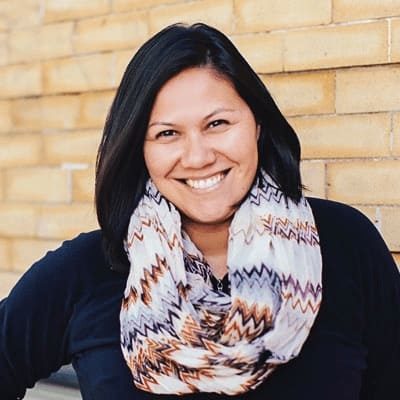 Sheryle joined CauseLabs in 2010 and has grown with the company as a leader, strategist, and purpose ambassador. Growing up with her own poverty story, she has found her purpose in growing positive social impact. She fuses her hope for a better, brighter future with over 15 years of leadership, operations, and technical management experience. Ranging from military to corporate to nonprofit sectors, she brings immense, diversified perspective and excellent coordination.
Sheryle served as a Girl Scout leader for 13 years, now sits on several advisory boards, and empowers and equips leaders and project managers around the world on the successful rapid problem-solving process she has pioneered with the team at CauseLabs.
Certifications: Human-Centered Design, Practical Project Management, Growth-Driven Design, Inbound, Frictionless Sales, HIPAA BA, Emotional Intelligence, Unconcious Bias, DEIJ, and BVA Leadership.