This past week in New Orleans with our fellow Certified B Corporations was energizing and enlightening. Rebecca and I had fun, and we also learned a lot about New Orleans and the history of the people that shaped this city, its culture, its food and its societal norms. It made us think about our own cities and our position in creating future socio-economic norms.
Reflecting on our conversations, particularly one I had with Saba Williams co-founder of the aspiring B Corp Melanin Essentials, I'm reminded that as a CEO I hold an immense amount of power to shape our current and future economy, our social and environmental impact, and the ways in which we interact and build relationships with each other. While it is my responsibility to chart a course for growth, the definition of growth is different for everyone.
3 Ways I'm Exploring Growth
1. It starts from within. Our team is known for open and honest discussion. It's a part of our culture and it's one of my favorite parts because it allows us to bring our whole selves to work. Following the conference, I brought one topic to our team meeting that opened the door for a raw and rich conversation. Throughout the B Champions Retreat we were defining and unpacking EDI (equity, diversity and inclusion.)

As a team, I didn't feel like we have any problems with diversity. In fact, within our team meeting we represented diversity in gender, race, sexual orientation, age, faith, parental status, marital status, veteran status, education, economic backgrounds, skills and disabilities. However, how this manifests in our day to day and our relationships with our partners speaks more to inclusion. We are inclusive and it is never our intent to cause harm, but we're all continuing to learn how to communicate better. We've started taking anti-harassment training annually so that we're reminded that even small slights and judgements can cause discomfort.
We discovered that while we are inclusive at CauseLabs, we cannot control the culture of our partner organizations and that this can hinder our ability to bring our whole selves to work. Now, we're discovering ways to address this during the proposal phase so that we can minimize such discomfort on future projects.

We defined equity and what it means for our work and our team. We also delved into the topics of privilege and power. Speaking for myself, I am a Minority Woman and U.S. Army Veteran, who was raised in Poverty for the first 5 years of my life. These are just a few of my categories and like everyone, I have many many others that define what I am, but it is the sum of everything that makes me who I am and those words are very different. I am a Leader, an Empathetic person, an Optimist filled with Hope. I am many things to many different people in many different settings, but in all places and in every way, I try to bring my whole self.

What I shared with my team in this meeting was that despite where I came from and the many labels that might justify otherwise, I have a tremendous amount of privilege and the position I hope affords me a lot of power. I shared that they too hold a lot of power in the type of work that we do at CauseLabs and that we have and do and can continue to influence others towards solving problems worth solving. Wielding such power means we must start from within, with ourselves and recognizing our privilege (in whatever way that shows up in our lives.) Then, with our team and how we interact with one another, and then also, with our projects and partners.

These conversations are never easy, but they are crucial. We've committed to an "hour of power" dedicating time each quarter to discussing these issues. That's not to say that we won't discuss them at other times, but we also know how intentions can be lost when we get too busy with our day to day duties.
2. Taking off the blinders. Historically, CauseLabs has primarily worked with nonprofit organizations. Being a social enterprise and recognizing there are other businesses like ours that are creating meaningful, and in some cases necessary, change for the greater good, I am revisiting our ideal client rubric to assess how these companies align with our core values and our goals of creating and accelerating positive impact.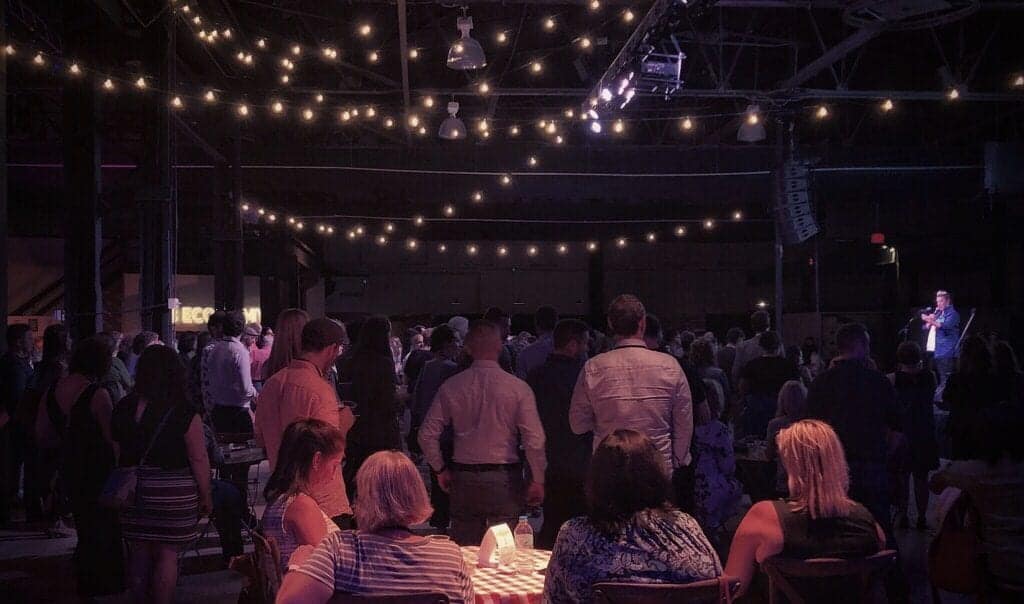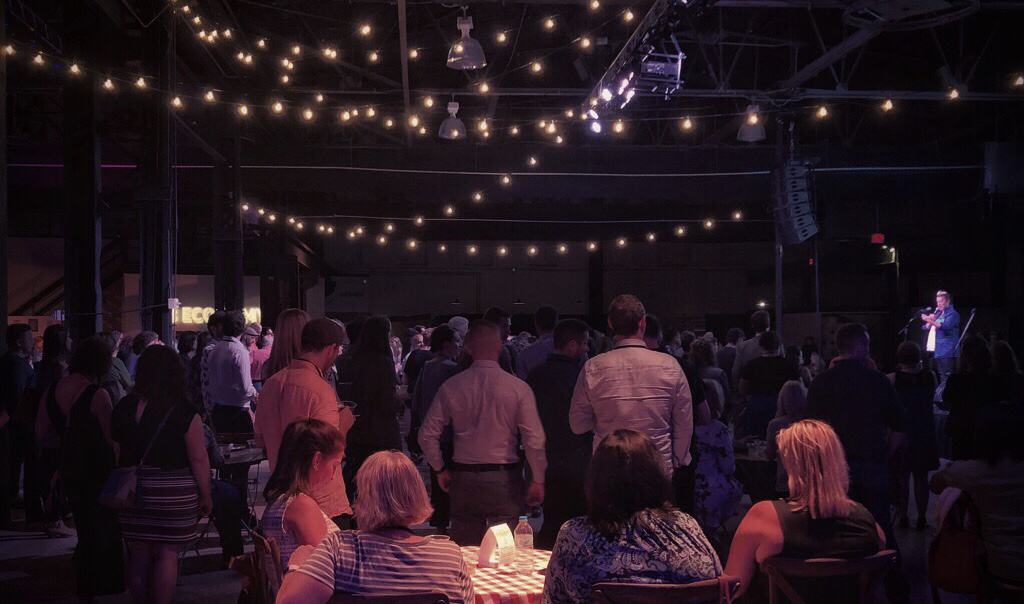 This area of growth involves more than just saying we accept projects from B Corps, for-profit social enterprises, for-profit CSR teams, and companies serving the greater good. We've already said as much, but we are not seeing much success in making the pivot towards having more projects in the for-profit sector.
I believe that part of the hurdle has been that we haven't fully assessed the needs of these businesses. We have not followed our human-centered process to understand how we might better solve the challenges these companies encounter. Nor have we completed enough projects in this sector to understand the residual and lasting impact of our projects, which makes it harder to communicate the value of our work.

On the surface, we are values-aligned with these potential partners, but in truth, I have a lot of assumptions about how these businesses are run. During the conference this past week, it was clear that despite our common values, we all run our companies very differently. In partnership with other like-minded companies, I know that I will grow as a leader because there is still much that I can learn. As a result, we will grow and learn as a business and it is my hope that we are able to share some of our best practices as we aspire to be a better company.

3. I'm just one small voice. Sometimes, like this past week at the B Champions Retreat, I get swept up in the excitement of a movement. The conference theme and focus was on building the B Economy and forging a path for accountable businesses. I'm 100% on board and I can't think of any reason not to serve as an ambassador for building better businesses. I have so many resources and ideas from my B Corp colleagues. I'm ready to be a champion, but there is only so much of me and so much time in the day and so many people in my community that know, understand or even resonate with this movement. At the conference, I'm jumping on the train. At home, I'm laying the tracks.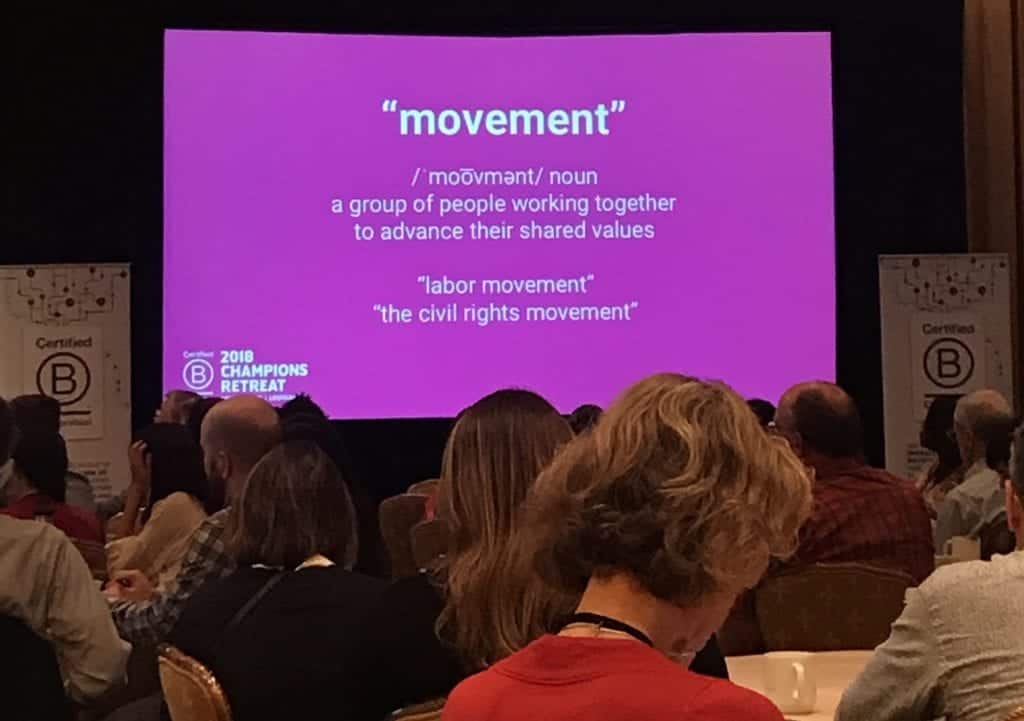 It's hard to know how to sustain that energy and momentum. If I had a community to lean on it would be different. Thus, I will have to lean on our virtual B Community until one exists in Dallas/Fort Worth.
Moreover, one major area of growth for me, both personally and professionally, is to overcome Imposter Syndrome. I approach almost everything with confidence, but that doesn't mean I don't feel like an imposter at times. When someone from Ben & Jerry's gets up and presents their company values and campaigns for the movement towards more equity, diversity and inclusion it is both inspiring and makes me feel small. What can I do that would make a difference? It's especially hard to follow suit when I hear that Ben & Jerry's gets a lot of backlash for their campaigns. They do so much training and preparation to manage the public response. We're not running an political campaigns, but neither are we set up for such an operation.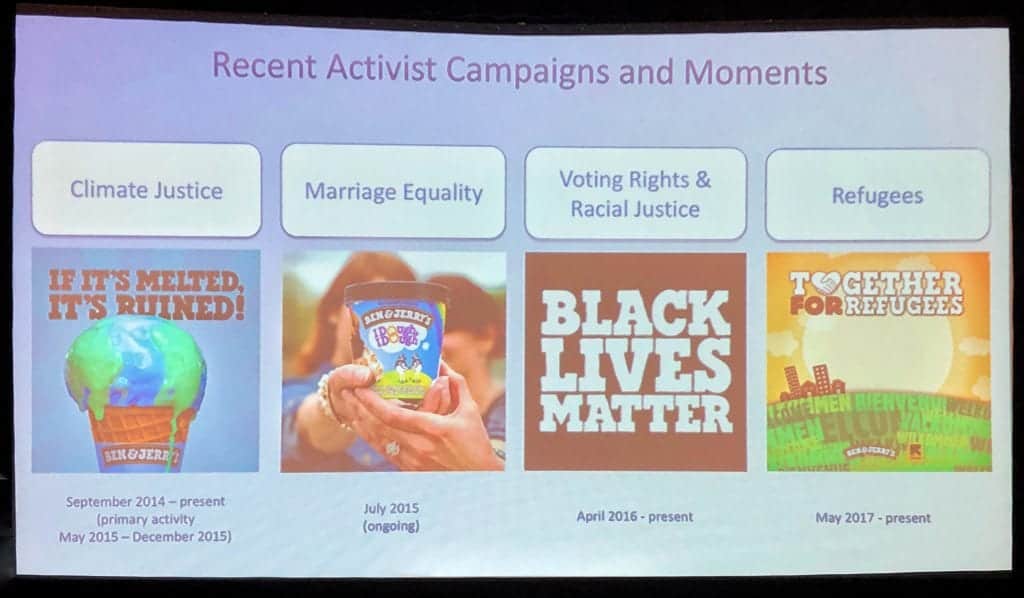 I say we're not running political campaigns, however, to assume that leaning into our values and reiterating our EDI policies isn't political would be irresponsible of me. I know that racial justice, marriage equality, equal pay for women, suicide prevention, eradicating poverty, eliminating homelessness, creating food security, and believing in family-centric values regardless of nationality are very political issues. At CauseLabs, we do not shy away from these conversations as a team. These issues are the very nature of many of our partnerships and projects. But we know these topics are not every day banter for most companies and coworkers.

Yet, there is the constant reminder that it is our partners' mission, not our mission. Our mission is to help our partners grow through the use of technology and to help them scale their mission. We are aligned, we support them, but we are not the ones in the field doing the work. We are pushing pixels and writing lines of code. We are analyzing metrics and reporting data. We are advising on strategies and exploring opportunities, but we are not eradicating poverty. Ours is a small voice in the big picture.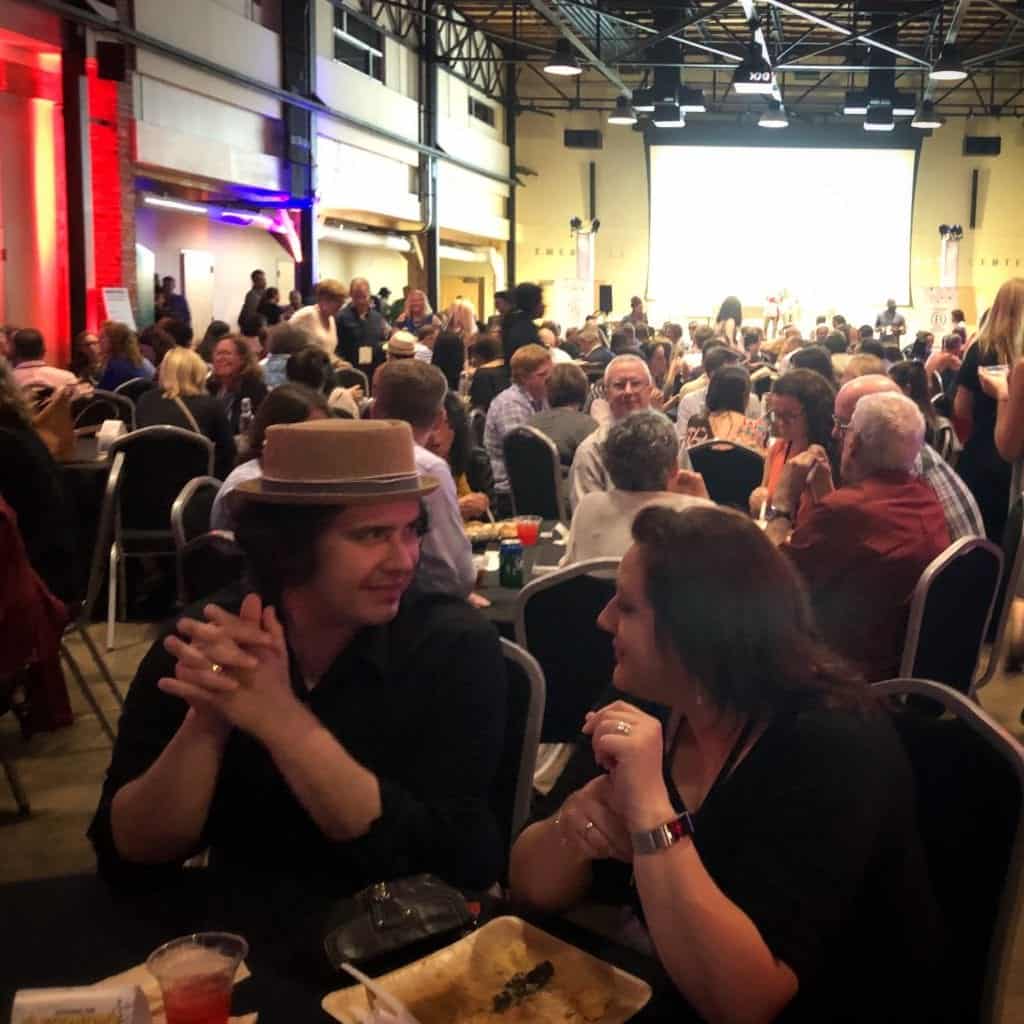 The only thing we can truly affect is how we run our company, how we display our values and how we might influence others whether that is through working directly with us to build custom software or just as an example of how business and technology can be used for good. We are 1 of 2,655 companies that are Certified B Corporations. When we first certified we were 1 of about 800. The movement is getting bigger, but does that mean our voice is getting smaller? I know it's not, but that's the imposter syndrome that creeps in and says "who am I to say what would be better for this business or this city?" It takes ongoing community support and moral vigilance to be constantly vocal about my values. It takes humility to admit that I don't know it all and rely on that community support so I can keep learning. It takes confidence to remember that despite our labels or being just one small voice that we hold an immense amount of power to be a changemaker.