There's never been a better time to adopt digital tools and processes into your business. In this digital age, businesses must have a strong online presence to reach a wider audience and achieve growth. One of the most effective ways to do this is through Search Engine Optimization (SEO). SEO isn't new and isn't just a buzzword; it's an approach that can make your website easier to find in the vast digital landscape. By optimizing keywords, content, and technical aspects of your website, businesses can attract organic traffic, generate leads, and achieve sustainable growth without paying for ads.
The Effects of SEO on Businesses
Cost-Effective Growth Strategy: Unlike paid ads, which require a continuous budget to maintain visibility, SEO focuses on attracting organic traffic. What this means is once your website is optimized and ranks high on search engine results, you can enjoy a consistent stream of visitors without recurring costs.
Building Credibility and Trust: A website with a high ranking is seen as more credible and authoritative in its industry. Whenever someone sees your site at the top of search results, it subconsciously builds trust in their minds and confidence towards your brand.
Adaptable to Changing Trends: SEO isn't a one-time effort. To remain in the game online, businesses must continuously adapt to search engine algorithms and user behavior. The steps are simple. Monitor, update, and optimize your website so it's always ready for whatever comes.
3 Outcomes of Mastering SEO
1. Long-Term Results: Paid advertising might be able to give your website an immediate boost, but it won't last. With SEO, those results will stay a little longer at the expense of getting them right away. You can make sure your website stays visible on search engine pages with consistent effort and updates.
2. Enhanced user experience: Keywords aren't everything when it comes to SEO. Optimization is just as important. If you take the time to improve site speed, navigation, and mobile optimization, you'll have more than happy users. They'll be more likely to stick around and engage with what you have to offer.
3. Data-driven decisions: It goes without saying that business owners need all the information they can get about their performance on the market. Tools like Google Analytics provide valuable insights into your website's performance with user behavior and conversion rates.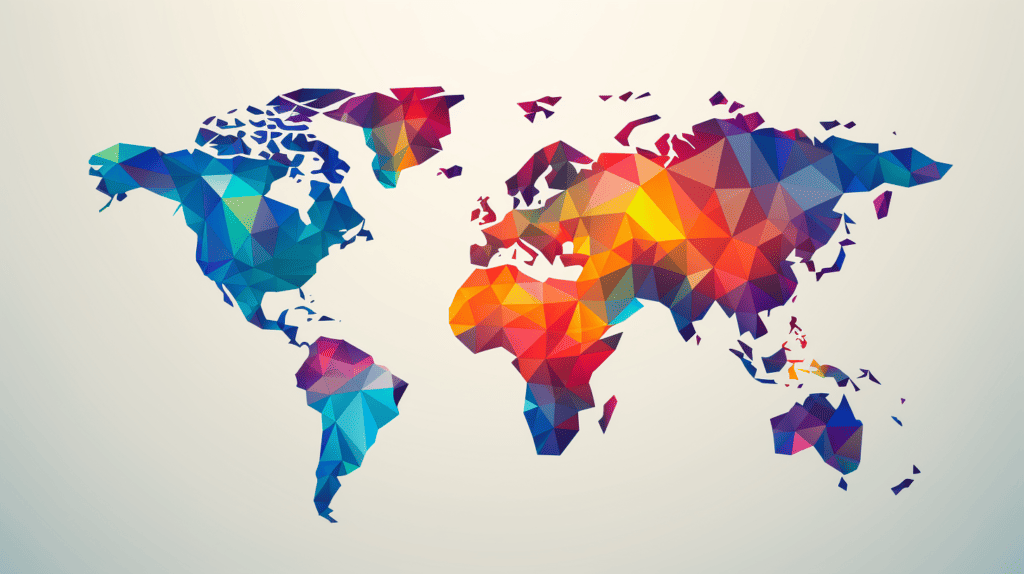 Tools and Resources for Effective SEO
Google Search Console: A free tool provided by Google that makes it easy for you to pick out issues in your website's visibility on search results.
SEMrush: A tool with every feature you need for keyword insights, site audits, and competitive analysis.
Moz: Have a suite of tools that include keyword research, link building, and site audits to help businesses optimize their SEO efforts.
Conclusion
In a world where online visibility can make or break a business, mastering the principles of SEO is no longer optional—it's essential. By leveraging the power of SEO, businesses can harness the potential of their websites, reach a wider online audience, and drive growth in a cost-effective manner. When you're ready to drive impactful results in your website optimization, reach out to CauseLabs for expert resources and support.
Get some practical next steps from our post: Ways to Implement SEO Best Practices