This is the last section of our 5 part guide to the Mission Model Canvas: your business plan cheat sheet. You can read our previous journals here. Previously, we stepped into the shoes of the customer and identified how we will (10) Engage and (11) Reach the customer; next, we budgeted (12) How much it will cost; and lastly, answered (13) How we will make a profit. In this journal, we will walk through how to envision the impact your idea will make.

14. How much impact do you plan to make?
Finally, we can close with a vision statement. Unlike the vision that would be tied to achieving your mission over a long period, this is a short term vision, a goal that is attainable within a year of running your program, selling your product or offering your service. It may be that your impact is not directly related to the services or products, but from your profits, you can make a contribution that helps solve the problem you're aiming to solve. It may be through your workforce that you are solving the problem you listed. Whatever your impact goal is, set and date and write your goal here. Be ambitious. How many people will you have helped in the next year if you start this program, product, or service?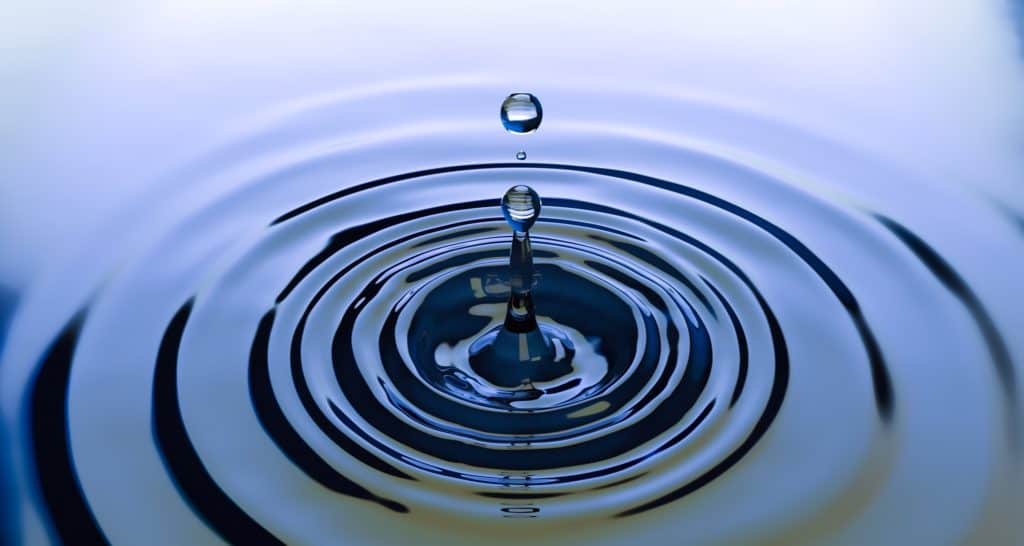 The Final Word

Almost every section of the CauseLabs Mission Model Canvas can be expanded with additional research, human centered design, user testing, strategic thinking, market analysis, etc. It should not replace the deeper dive into branding or strategy or creating financial models. It's a guide to help you validate new ideas to see how far along they are and to expose areas where you may need to do more thinking.

A business plan doesn't need to be a novel. Like a business, it's always evolving. A business plan is a tool to help guide decisions. We hope that CauseLabs Mission Model Canvas provides a high-level overview of those supporting elements.

The Mission Model Canvas can be used as often as you'd like. It can help you gather the information needed for a grant proposal. It can help provide a basis for loan applications when you don't yet have a full fledged business plan in place. It can be used as a team brainstorming and collaboration tool. It can help R&D teams vet ideas.

Remember, once your squares are all filled in, this is not the end of the process. There are extensions of each section that can go deeper into discovery, implementation, and learning. There are iterations of every great idea. Allow the sections on the page to unfold and grow with your idea.

Start Growing Your Impact Today!
Download a free copy of the CauseLabs Mission Model Canvas to get started.