A Blueprint for Growing with Sustainable Business Practices
Sustainability is not just a trendy buzzword, it's crucial. Companies that don't start acknowledging and living out sustainable business practices will get left behind in the future. It takes more than recycling and using less paper. You have to take action and put your money where your mouth is.
At CauseLabs, we believe in sustaining our planet by doing good business.
1. Have a purpose
Your company needs a mission statement and core values. Like our guiding star, your mission statement and core values will guide every decision you make from who you hire to what projects you pick up. At CauseLabs, our mission is to grow positive impact and we do so through technology. But also because of our mission and core values, we perform these services for clients and run our company in an environmentally friendly way. Everything that we do as a company aims to reflect what we stand for.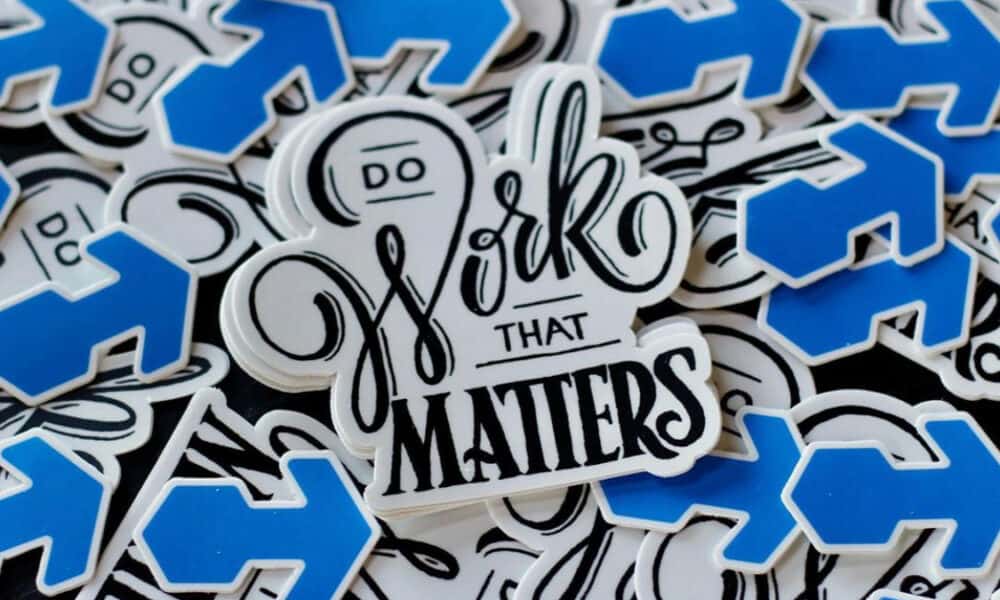 2. Build strong relationships
Trust is important in any relationship, especially with business partnerships. The most beneficial long-term partnerships are built on trust above all else. To achieve this at CauseLabs we nurture relationships with our clients, partners, and stakeholders. We find values aligned organizations whom we can trust and this not only helps our ability to have sustainable business practices in-house, but it expands our reach to finding best practices in other companies and supporting their sustainability efforts as well. This makes our relationships a win-win for all involved.
3. Keep learning
The world of business changes fast. Staying ahead of the game requires constant learning and adapting to new trends and technologies as soon as they come out. While doing this, keep learning about the impacts of these tools. There are pros and cons to every new innovation. Find the ones that help you grow and fit with your mission. Definitely evaluate them for their potential risks.
4. Measure your impact
While traditional business metrics allow us to measure performance, they don't tell the whole story of how much good you're doing for the world around you. Remember to measure your impact and tell your impact stories. Showcase your sustainability practices proudly!
5. Sustainable growth vs temporary profits
Growing sustainably is not easy, shortcuts exist but can be harmful in the long run that's why we choose not to take them. At times, there is a level of investment that goes into finding the right partnerships, investing in our education and awareness, and measuring our impact. Sometimes those are simply investment of time. Other times, we're spending actual dollars to align with our sustainability goals. In the end however, it has been worth our efforts and our dollars.
"The business of business is improving the state of the world." – Marc Benioff, CEO of Salesforce
Conclusion
Growing sustainably is hard work but worth it when done right. Customers and partners notice and it does make a tangible difference in your bottom line. Businesses who invest in doing work that matters will be more successful while positively impacting our world.
Is starting this journey something that interests you? Reach out to us and we can discuss how CauseLabs can help you make a real change that helps you embrace your technology in innovative new ways.