We're quickly approaching the holiday season, and around the world, people are planning gatherings and gift givings. On average, people spend about $1,000 on winter holiday purchases each year. Values-based giving allows you to give some of that money back to a non-profit or other worthwhile organization with your holiday gifting.
What is Values-Based Giving?
Values-based giving means providing someone with a gift based on the organization that provides it and what it stands for instead of just giving people stuff.
People typically don't just want more stuff. It's powerful to pay attention to where your money is going and make a statement with your spending. Your loved ones will get to experience the feeling of giving back and receiving if you support an organization that is important to both of you.
Benefits of Values-Based Giving
Personal gift-giving is one of the ways people show love to one another. If you're already planning on giving someone a gift, you likely know what they care about. There are causes and companies out there that support the same values.
Values-based giving is influential because:
"We practice values-based gifting in our family. Now that our daughters are older, they understand the impact of their dollars — both while gifting at the holidays and while making every day household purchases. It's extra special when a gift can come with a story of impact."

Sheryle Gillihan, CauseLabs CEO
Getting Started with Gifts that Give Back
Your holiday gifting process might already be overwhelming, so adding a new step sounds daunting. But giving back and letting your values drive your purchases doesn't have to be stressful.
Make values-based giving simple this holiday season by:
Values-Based Giving Holiday Gift Guide
Supporting social good is one of the greatest gifts you can give. There are plenty of organizations to choose from that offer ethical gifts and impact our world for the better.
Give the gift of sustainability with: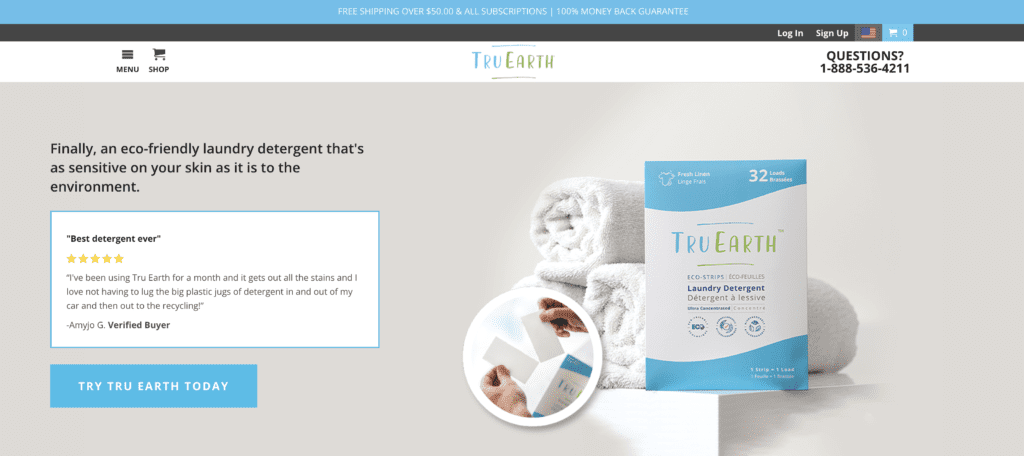 Give the gift of education with: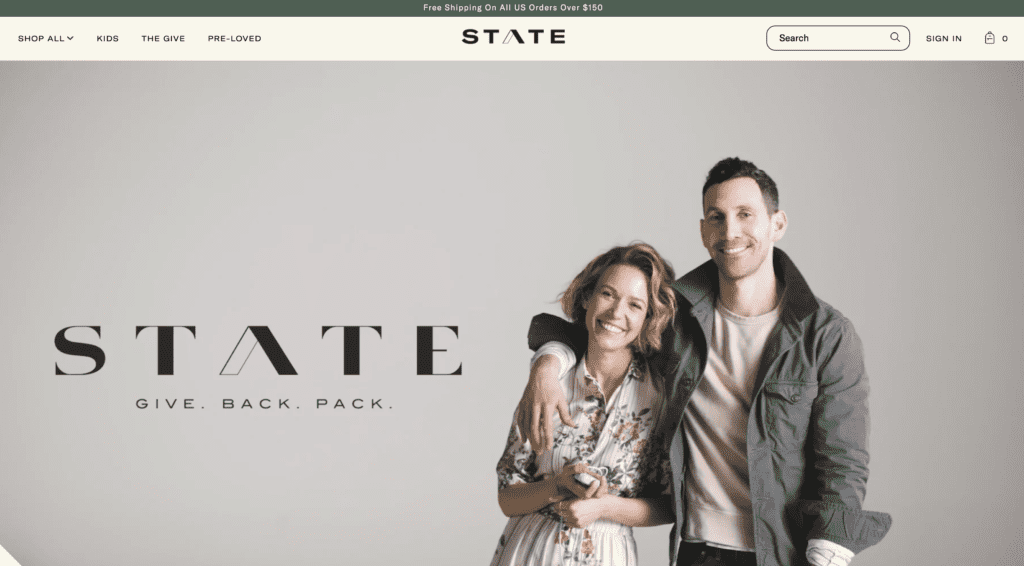 Give the gift of connection from: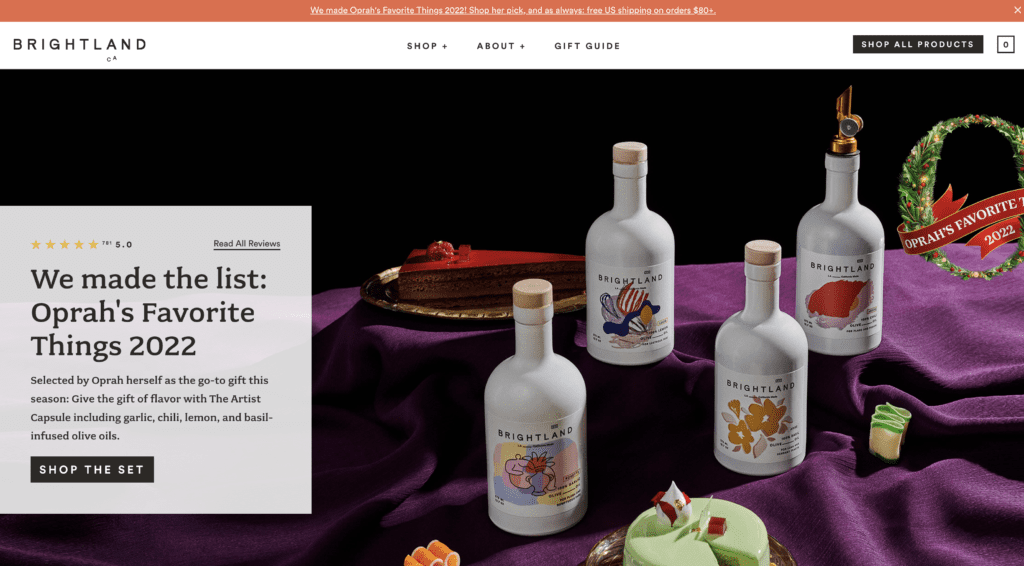 Give the gift of compassion with: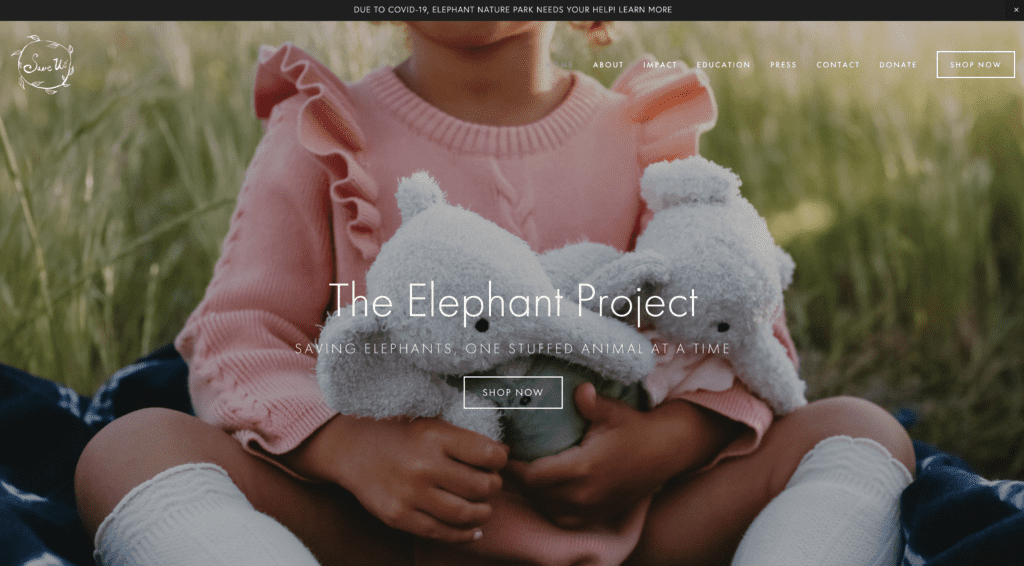 Give the gift of hope from: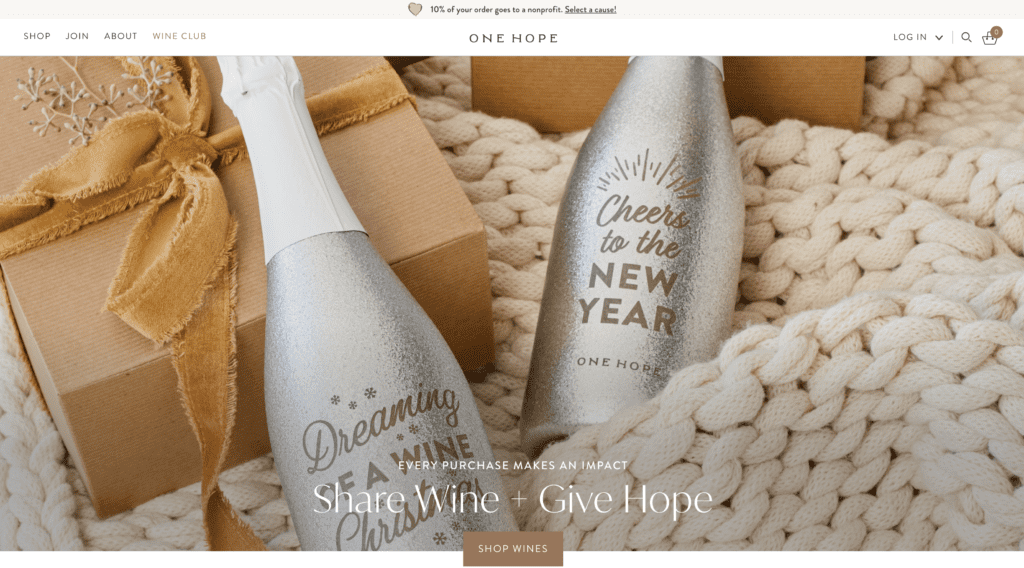 Give the gift of security with: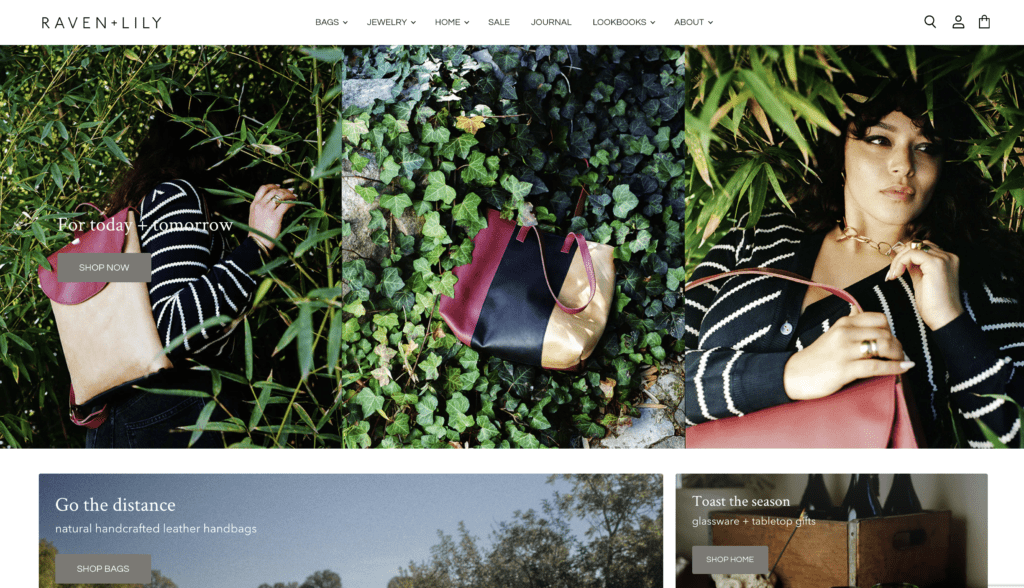 Give the gift of freedom from: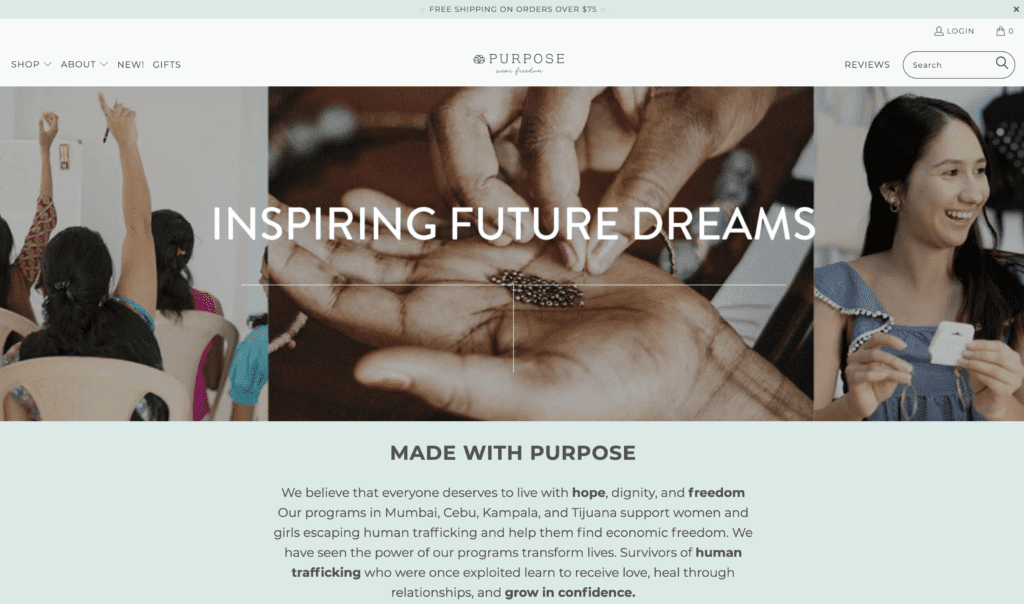 How CauseLabs Can Help
There are countless ways you can hunt for holiday gifts and give back to the causes most important to you. Your family and friends will appreciate the thought and care behind your purchase, and you can feel good about where your money is going.
Values-based giving is a socially responsible way to approach the holiday season and support the companies that align with your values.
CauseLabs supports companies doing good, and we work hard to be one ourselves. Contact CauseLabs to help you use technology to expand the impact of the good your company is doing.