Vote with your dollar this holiday season by investing in companies and brands with a purpose. By purchasing gifts from Certified B Corps and Social Enterprises, you're not only giving a gift, you're also supporting mission-driven companies that are balancing purpose and profit by working towards sustainable, ethical, environmentally friendly business practices.
We put together a list of brands that impress us with how they use their profits to do good.
"Shop for Good"

Use your purchasing power for good. Americans give $400 billion to charity each year, but we spend $130 trillion buying everyday items, reports DoneGood. DoneGood aims to redirect even a small percentage of this spending to brands that are reducing poverty, fighting climate change, and otherwise making the world better. Because "the dollars we spend can be the world's most powerful force for change." Shop the DoneGood site for brands that are "good for people and good for the planet." You can also download the ethical shopping assistant Browser Plugin for free!
For the Thrifter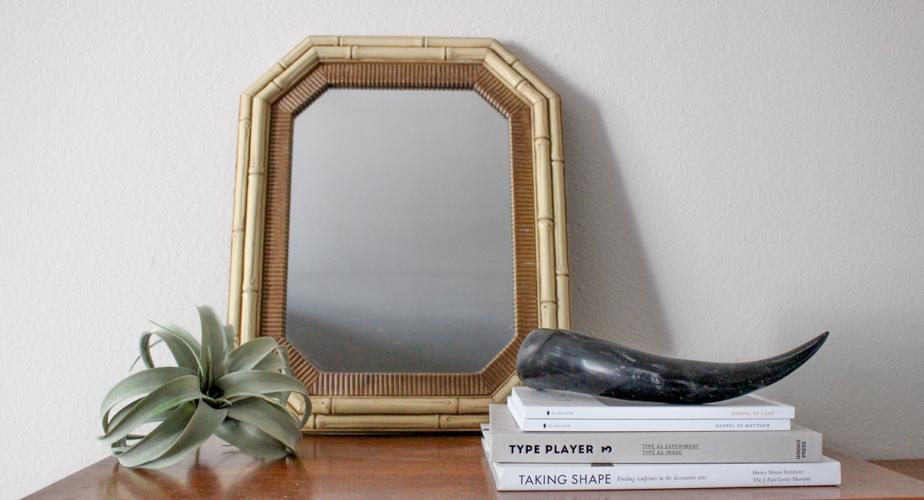 Vintage with a mission. 10% of proceeds from each purchase are donated to support their featured nonprofit. Vintage Twenty Nine has one-of-a-kind accessories, decor, kitchenware, and lighting. These rare finds will doubly impress the Thrifter in your life.
For the Professional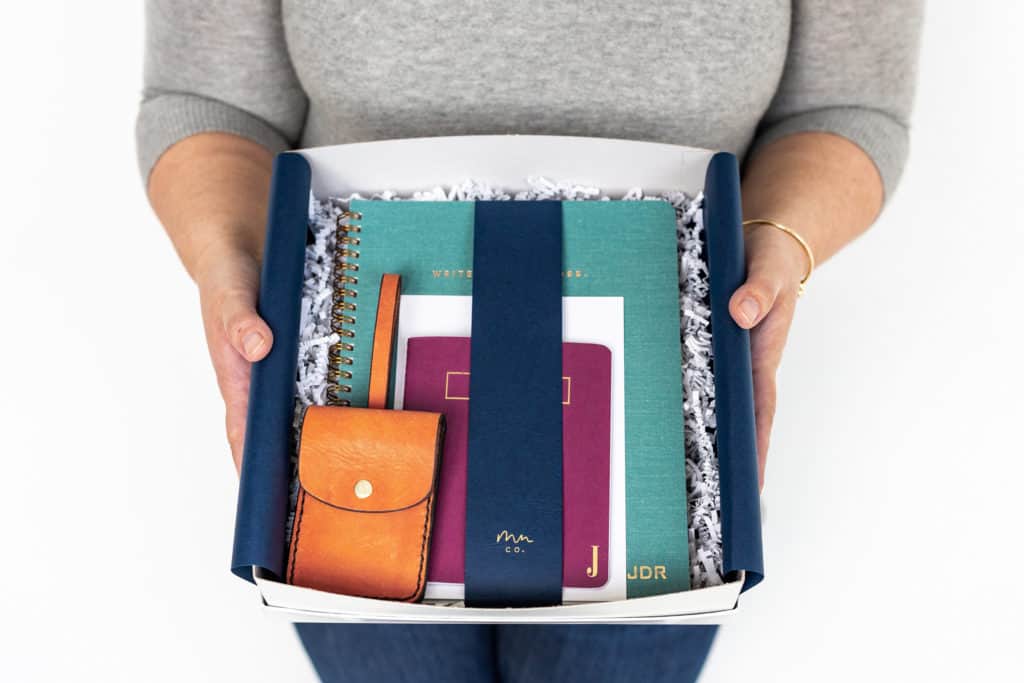 Professional Gifts that Give Back. Each item purchased equals one hour of training for one person at the Marie Mae Business School. The Marie Mae Business School includes classes and training for women and entrepreneurs around the world, in places such as Rwanda. The current business school is ongoing in Dallas, Texas empowering trafficking survivors with the business skills they need to succeed.
They offer leather goods, stationery, and pre-designed gift packages for The Achiever in your life. They also work with you to create perfectly branded corporate gifts that are the perfect fit for your employees, clients, and holiday events.

For Her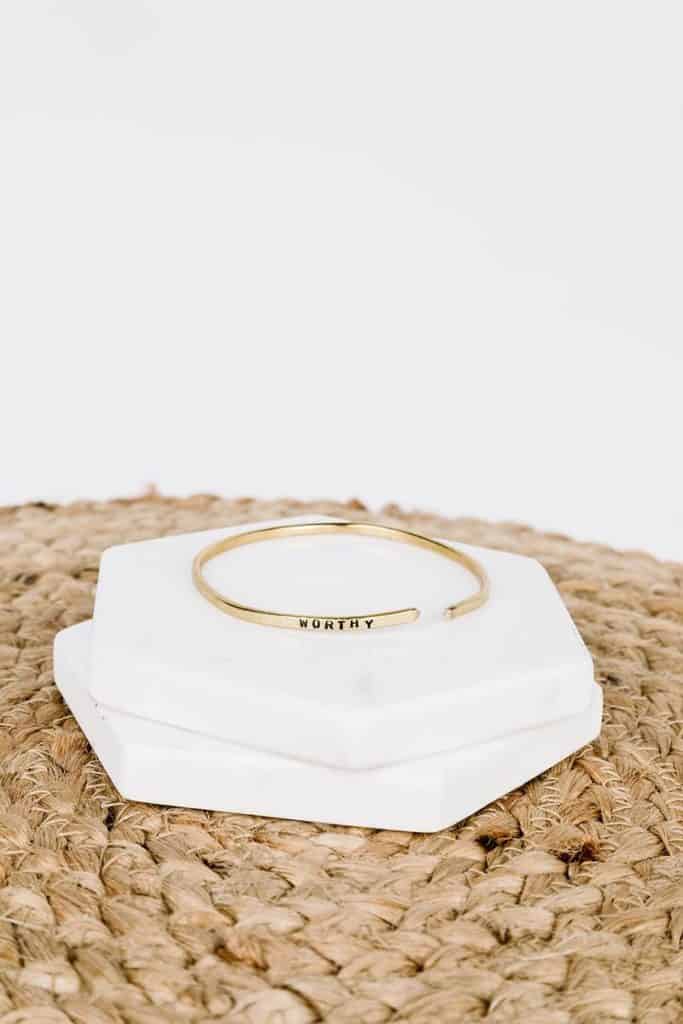 Because every woman is worthy. The Worthy Co is a social enterprise of The Net FW, a non-profit based in Fort Worth, Texas that serves survivors of trafficking. 100% of every purchase benefits local trafficking, prostitution and addiction survivors. You can purchase apparel, home goods, and jewelry for the woman in your life while empowering survivors.
For the Traveler
Buy Handmade – Change Women's Lives. This Travel Kit, BackPack, Wallet, and Card Holder are all made from Recycled Tires. Perfect for travel and everyday use. Even better, these products are handcrafted by Friends International. With the sale of these items, children in Cambodia, who formerly worked to support their relatives, are able to go to school. Friends International helps strengthen families by training out-of-work parents and offering services.
For the Adventurer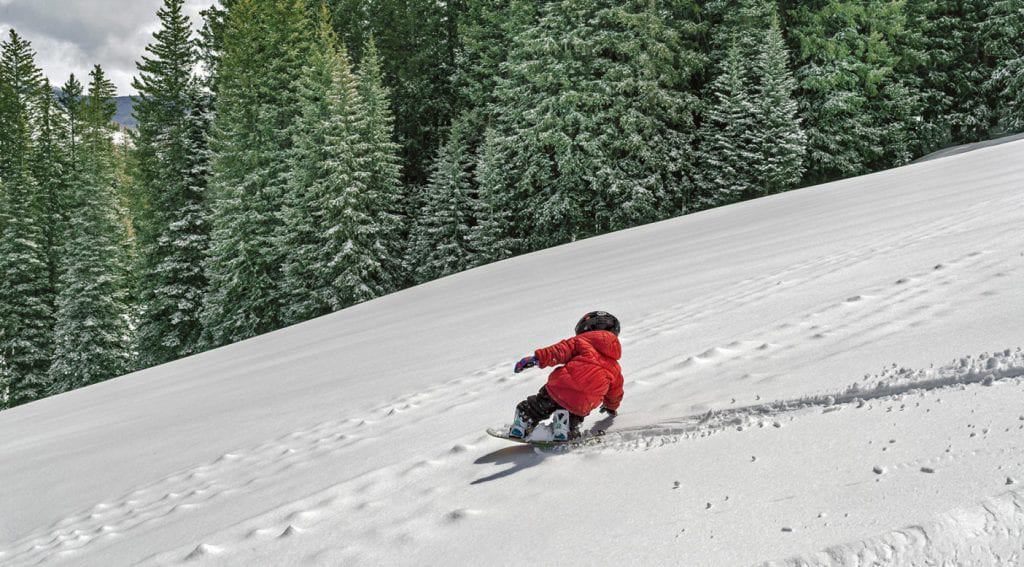 In business to save our home planet. Patagonia "appreciates that all life on earth is under threat of extinction." They aim to use their resources to do something about it. Whether you're trying to find a fly fishing vest with approximately 1 billion pockets or a stylish rashguard, they've got you covered.
Have you heard of The Greatest Gift Catalog Ever?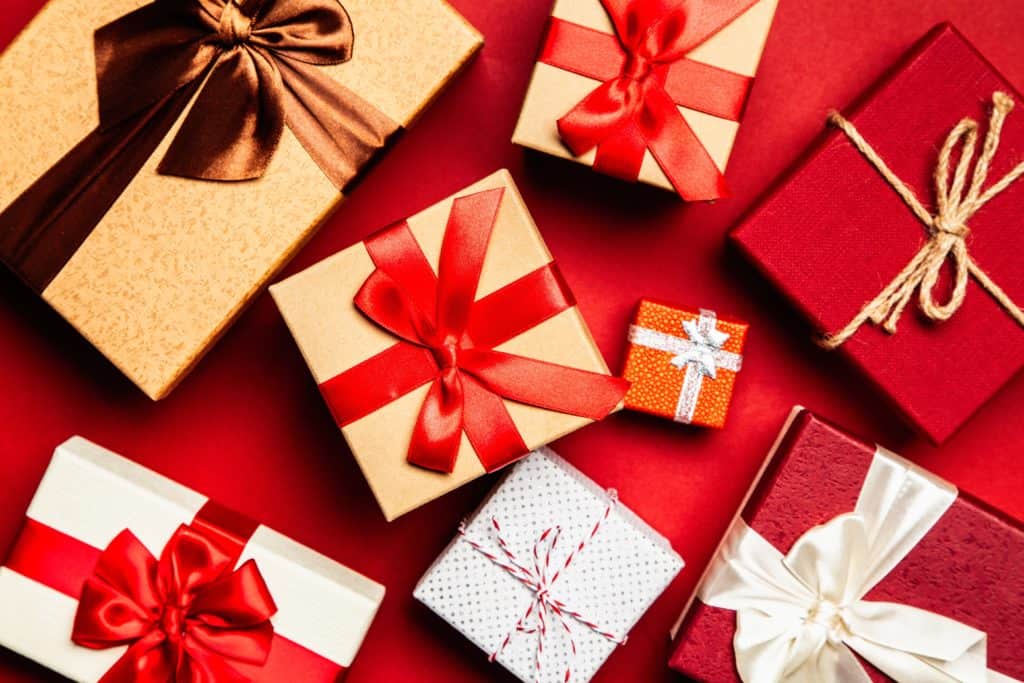 The Greatest Gift Catalog Ever is a list of alternative gifts ideas for the person who has everything. It has 20 partner organizations that "help the hungry, homeless, and helpless."
Most donations to the charitable programs are matched, dollar for dollar, and those dollars are leveraged by each organization in amazing ways.