CauseLabs CEO Sheryle Gillihan was named one of 2022's Great Women of Texas.
Gillihan received the honor last month from The Fort Worth Business Press. Honorees are selected for their professional accomplishments and community service in Texas and beyond.
Gillihan said she gives back to the community by volunteering her time and professional talents and through the shopping and life decisions she makes.
"I give back in every way I can — with small decisions and big decisions," she said. "I give back when I shop by choosing to support social impact businesses, local small businesses, and businesses that align with my values. I give back by learning about sustainability, conservation, and more about our acreage and making it a wildlife habitat. I give back by being a good neighbor, a good steward, and being inclusive, open, and caring."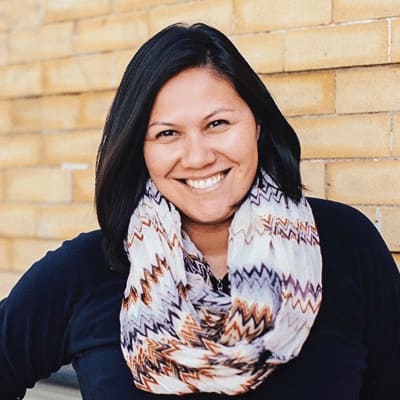 Gillihan is the co-owner and CEO of CauseLabs, a web agency growing positive impact and using technology as a force for good. She owns the company with her husband, Michael Gillihan, who serves as chief technology officer.
CauseLabs was the first Public Benefit Corporation and Certified B Corp in Fort Worth.
A U.S. Army veteran, Gillihan worked in web design, customer support, account management, and project management before joining and purchasing the company that's now CauseLabs.