CauseLabs loves giving back, whether it's on a global, national, state, or local scale. Recently, we see the importance of building back strength and sustainability into our local economy. That's why we're encouraging you to shop and dine locally this holiday season and year-round. For collaborators located near our headquarters in Fort Worth, Texas, we compiled this list of North Texas companies to support.
Why Shop Local?
"Shop Local" isn't just a trend or hashtag used by mom-and-pop shops to promote themselves on Small Business Saturday. Shopping locally has benefits far beyond one day a year and for customers too.
Benefits of shopping local:
Keeping Money Local. For every $100 spent shopping locally, $68 returns to local activity. Only $43 remains in the community when business goes to a national chain.
Sustaining Local Jobs. Small local businesses are the largest employer in the U.S. The majority (90%) of new jobs in the U.S. are with local businesses.
Building the Community. One-of-a-kind businesses help establish the distinct character and uniqueness of a community.
Reduced Environmental Impact. Locally-owned businesses make more local purchases, which require less transportation. Those who live in neighborhoods with more local businesses log 26% fewer automobile miles.
5 North Texas Companies to Support
From ensuring access to healthy, nutritious meals to employing marginalized women in Uganda, these North Texas companies are on a mission to make an impact.
1. Savhera
Based in Hurst, Savhera is a global lifestyle and wellness brand that provides dignified employment to survivors of sex trafficking in India and locally in North Texas. It sells USDA-certified organic essential oils that are 100% pure and therapeutic grade. The company believes in radical transparency, posting results of independent testing of their oils on their website.
2. Love 41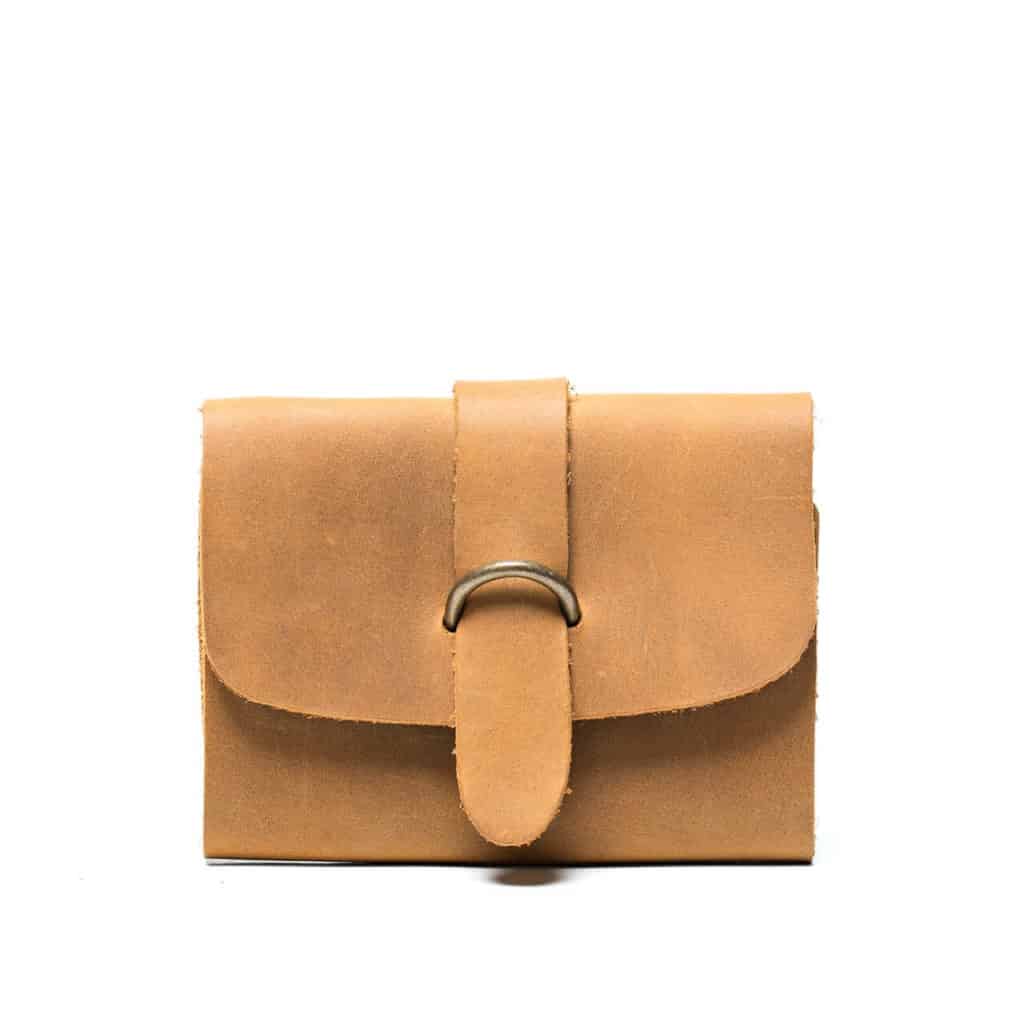 Love 41 is an online retail business based in Fort Worth. While creating a thriving workplace in it's Fort Worth warehouse, it also donates 100% of its profits to support the work of Africa New Life Ministries. The organization provides 1.5 million meals annually to children in Rwanda. The company produces leather goods, ranging from backpacks to lip balm holders.
3. Taste Project
Taste Project is a non-profit organization that aims to give everyone access to healthy, nutritional food. The Fort Worth restaurant focuses on healthy, quality meals made from fresh ingredients. The menu has no pricing, which allows for a give and take concept. Guests pay what they can afford, what is typical, or a little extra.
4. Akola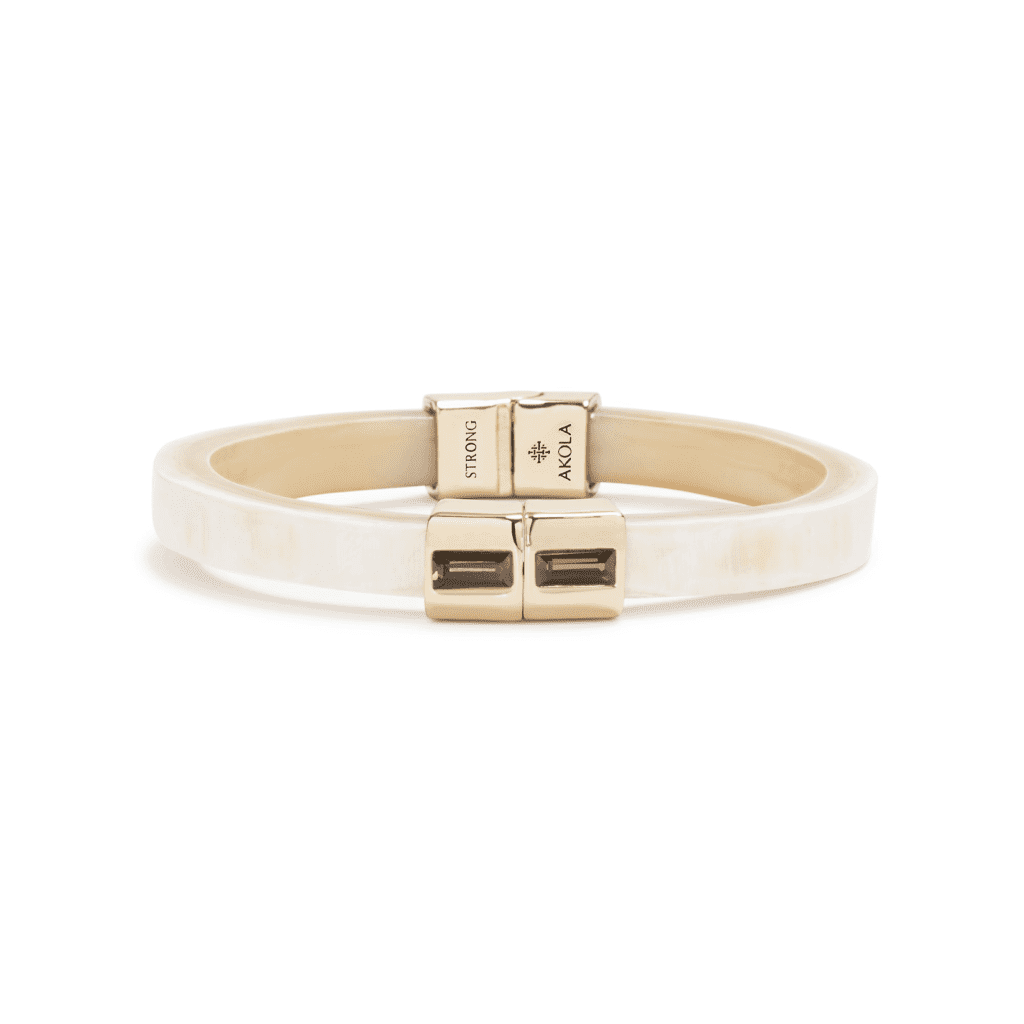 Akola is a globally-inspired luxury jewelry brand based in Dallas. The brand provides life-changing job opportunities through vertically-integrated manufacturing. It employs women in Uganda to make a living wage. Akola's founder also created Akola Academy. The nonprofit provides social services and training in financial literacy, leadership, and life skills to its employees.
5. AbiPaige
AbiPaige is a 100% ethically-produced luxury cashmere wrap line. The company partners with groups in Nepal, Cambodia, and Peru to help give survivors of abuse, exploitation, and discrimination a new beginning. Those employed by AbiPaige's partners receive fair wages, life skill educational opportunities, literacy and English classes, and counseling to help them recover from years of abuse.
Why Shop Sustainable?
Being aware of your purchases' impact on the planet is one way to become a conscious consumer who uses their money to support their beliefs. There are several perks to shopping sustainably.
Benefits of shopping sustainably include:
Better for the Planet. In choosing to buy sustainable, you say "no" to supporting the negative environmental impact caused by manufacturing. In turn, you reduce your carbon footprint.
Better for Animals. Sustainable foods, products, and services have less negative impact on pollution, materials, energy, and waterways, making for healthier animals.
Better for People. Workers in the fashion industry often work grueling hours for wages that aren't enough to sustain their families. Many sustainable businesses provide fair pay and ethical working conditions.
5 Sustainable North Texas Companies to Support
From thrifted teen and young adult fashions to one of the largest zero-waste salons in the U.S., the list of sustainable North Texas companies to support isn't lacking.
1. Novak Hair Studios
Novak Hair Studios is one of the largest zero-waste salons in the U.S. It reduces 95% of waste traditionally sent to landfills by salons. The Fort Worth salon is a Green Circle Certified Salon, meaning it is part of a comprehensive recycling and sustainability program that sets out to reduce environmental impact significantly.
2. Whole Earth Provision Co.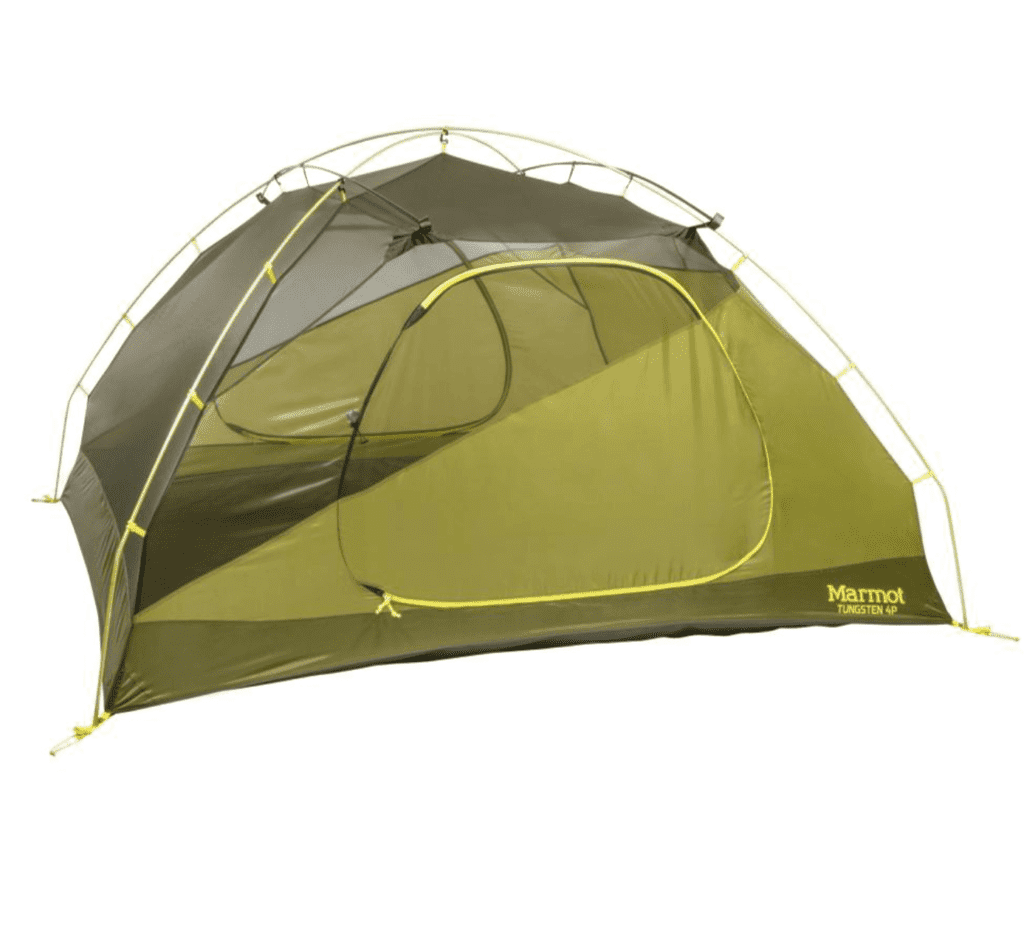 Whole Earth Provision Co. is a family-owned business that supplies outdoor gear, clothing, shoes, and more. With six stories in four cities and more than 50 years in business, the company supports many organizations that preserve and restore the environment, including Texas State Parks, The Nature Conservatory, Audubon Texas, and Hill Country Conservancy.
3. Uptown Cheapskate Fort Worth
Uptown Cheapskate Fort Worth is a trendy clothing resale franchise for teens and young adults. By purchasing used versus new clothing, you can reduce your carbon footprint by 60-70%. Store employees also can donate clothing they don't buy from you for resell, so nothing is thrown into a landfill.
4. Ferrah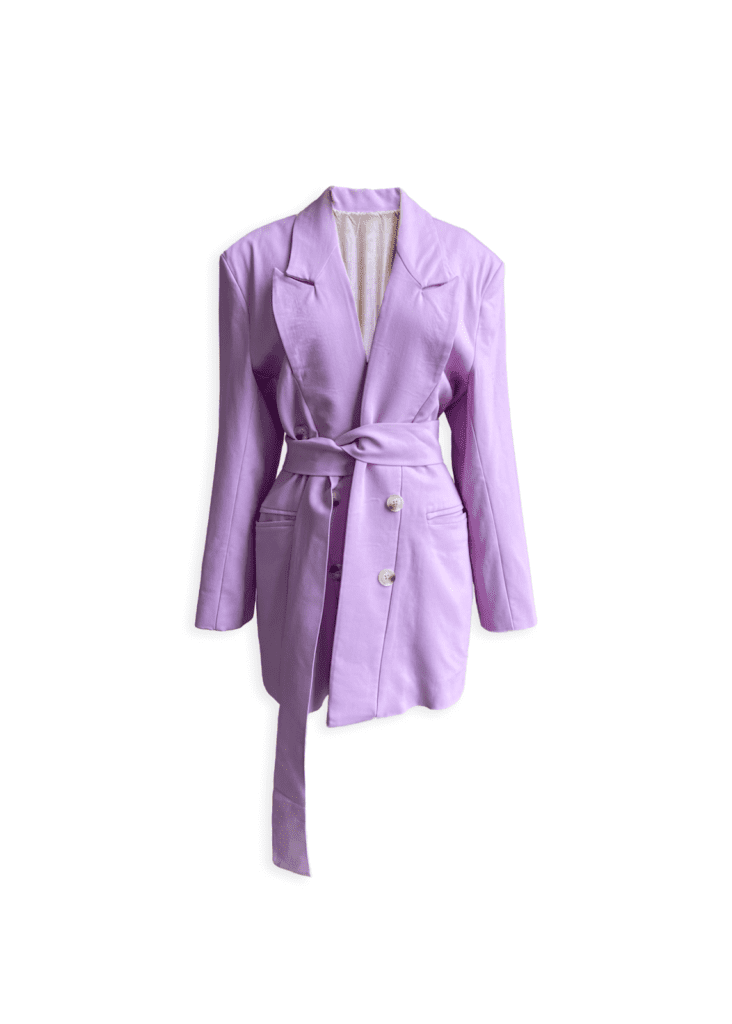 Ferrah is an eco-friendly luxury brand designed in Texas. A zero-waste design brand, the clothing helps people and the planet by using natural materials, paying living wages, and giving back to the community through non-profit donations. Ferrah is also animal cruelty-free, as it no longer works with animal skins.
5. Loot Finer Goods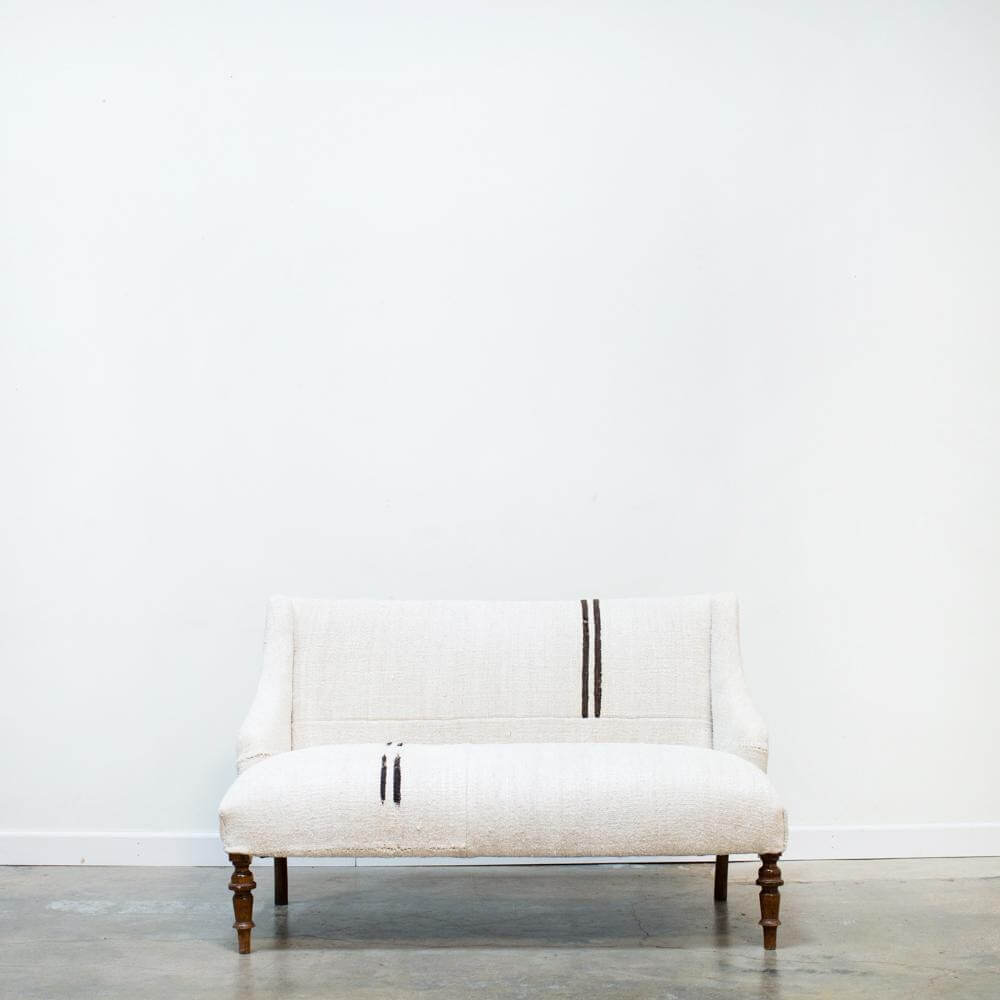 Loot Finer Goods is a minimalist luxury home goods store in Texas with the goal of creating peaceful interior environments. The store aims to practice conscious consumerism by stocking items that are thrifted, fair trade, and made by local artisans.
Why Shop Ethical Brands?
Being a consumer who is conscious of the impact of your purchases can help build a brighter, more ethical future.
Benefits of supporting ethical businesses include:
Vote with Dollars. Your money is your vote for the kind of world you want. It takes many drops to fill a bucket, but every drop counts. What kind of future do you want?
Better Work. Ethical businesses offer better wages and working conditions. Supporting fair-wage businesses ensures that employees can thrive.
Lower Environmental Impact. Sustainable businesses do their part to reduce their carbon footprint and pesticide pollution.
5 Ethical North Texas Companies to Support
From providing meaningful employment to female artisans to producing animal cruelty-free Western wear, these ethical North Texas Companies to support are worth a gander.
1. LAUDE the Label
LAUDE the Label provides meaningful employment for female artisans. They create high-quality, eco-friendly minimalist clothing and accessories in Guatemala, Honduras, Haiti, India, and Peru. The company is a Certified B Corporation and a member of the Fair Trade Federation. Its products meet the highest standards of environmental performance, transparency, and accountability. Most of the fashion industry requires 15-16 hour workdays, while LAUDE the Label's artisans work six to eight hours daily.
2. W Durable Goods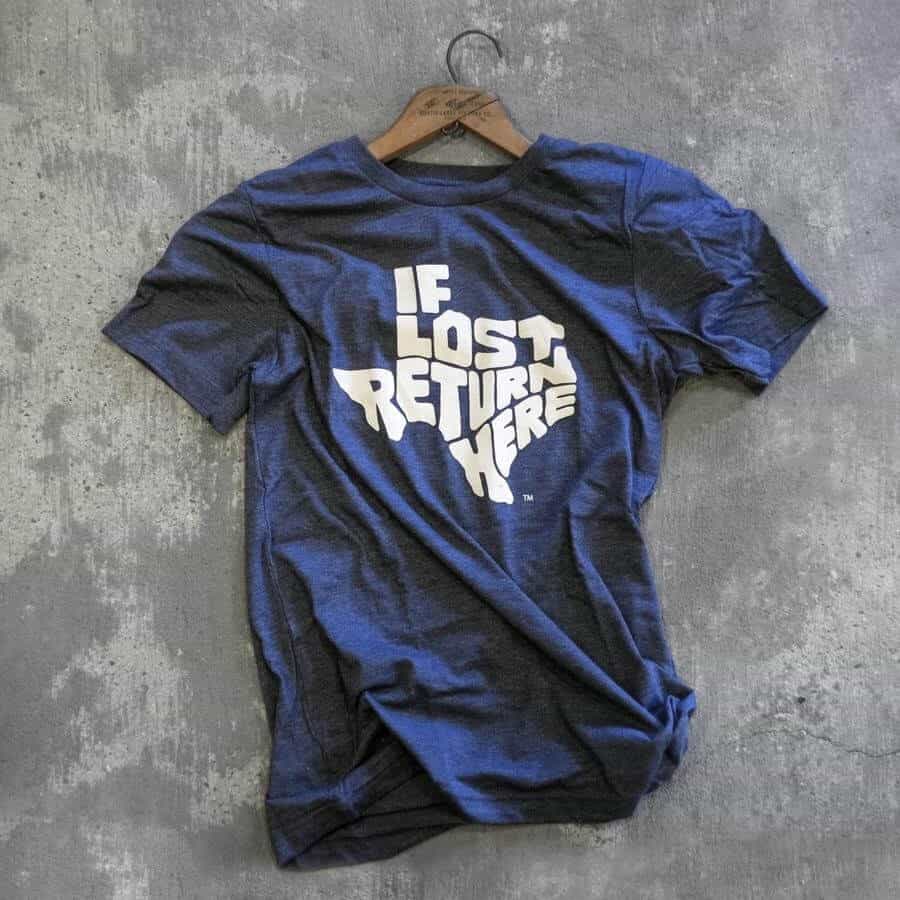 W Durable Goods makes hand-cut and sewn items right in their Fort Worth store. Made with the highest quality materials, their products have a break-in period but are built to last.
3. Ellerbe Fine Foods
Ellerbe Fine Foods is a true farm-to-table restaurant located in Fort Worth. With a connection to the community and deep partnerships with local farmers and purveyors, the business selects the freshest seasonal ingredients to create an elegant, innovative menu of upscale fare. It was named one of "Bon Appetit" magazine's 10 Best New Restaurants in America.
4. Fair and Square Imports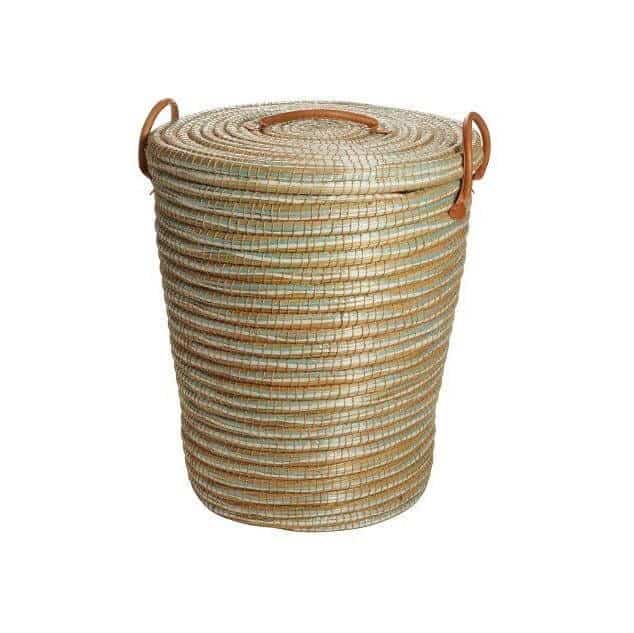 Fair and Square Imports is a fair-trade boutique in McKinney. It helps eradicate poverty by purchasing only from small-scale artisans, co-ops, non-profits, and farmers worldwide. This buying ensures fair wages, safe working conditions, no child exploitation, and community investment. Some of the shop's products are handmade in the U.S. and are available to purchase online.
5. Kat Mendenhall Boots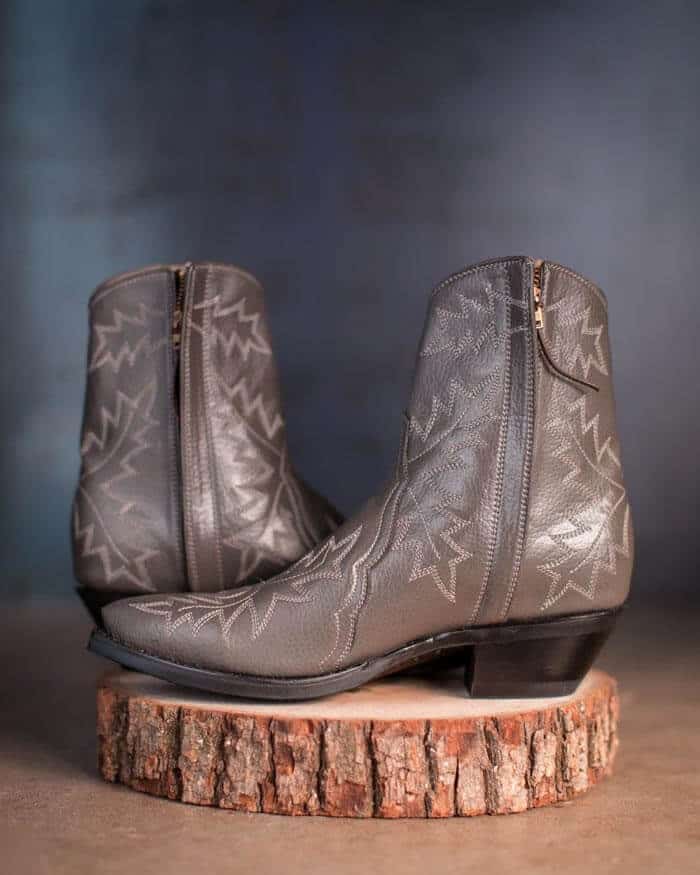 Kat Mendenhall Boots offers animal cruelty-free cowboy boots and other non-leather Western Wear accessories. The brand began after Texas vegan activist Kat Mendenhall ditched animal leather after learning that some cows are raised solely for their skins, which workers treat in toxic chemicals. The chemicals are unsafe for the workers and local water supplies. The business aims to provide high-end products without the use of animals, without sacrificing quality.
CauseLabs Supports North Texas Companies
We want to support our local community this holiday season. Let's make the world a little brighter by considering these awesome North Texas companies' goods, foods, and services.
Contact CauseLabs to learn more about using tech to serve your community better.