You have a unique audience with specific needs that your nonprofit wants to serve. The question becomes how to use technology to help these people. To best serve this audience, you need to understand their unique needs. You also have to think critically about using technology to meet them where they are. This service includes bridging these unique gaps in your design when considering website features for nonprofits.
From scalability to custom integrations, there are various website features for nonprofits to consider when planning a web design or redesign. This post addresses many of them.
Accessible Web Design
Hosting a website that is accessible for people with disabilities isn't just a nice thing to do. Adhering to Americans with Disabilities Act requirements is a must since your nonprofit operates for the public's benefit.
Don't worry. ADA Standards introduce guidelines for your site, but the user experience won't suffer. ADA requirements won't force you to create a website that is ugly, boring, or cluttered. Accessibility is not a barrier to innovation.
Accessibility is about serving those with disabilities seen and unseen. When one in four U.S. adults lives with a disability, accessibility is critical.
Gated Membership Areas
A membership area is a gated part of a website where only "members" can access the content. It can require payment, be free, require certain log-in information (like a membership number), or a combination.
A gated area can provide the resources and connections needed to get to the heart of your nonprofit's mission. For example, nonprofit Toolkit iSkills uses its website to train thousands of youth in Kenya. The students receive training in a gated learning portion of the site. The skills they learn help them become employed offering opportunities to support their families and creating a path out of poverty.
These gated portals can become online communities of people that support and learn from each other. These communities also give you an opportunity for social listening. What your nonprofit learns from your members can help you better understand their needs, which also can help you improve your operations to serve them better.
Donations and Campaigns
Your ability to create greater impact may rely on donor support. This support may be a major donation or smaller, ongoing support.
A "donate" button can be visible on every page of your website. Make it stand out by making it a color that contrasts with the rest of the page. When a donor clicks the button, a secure webpage appears where they feel comfortable entering financial information. Special integrations allow an organization to set a campaign goal or for supporters to create peer-to-peer campaigns.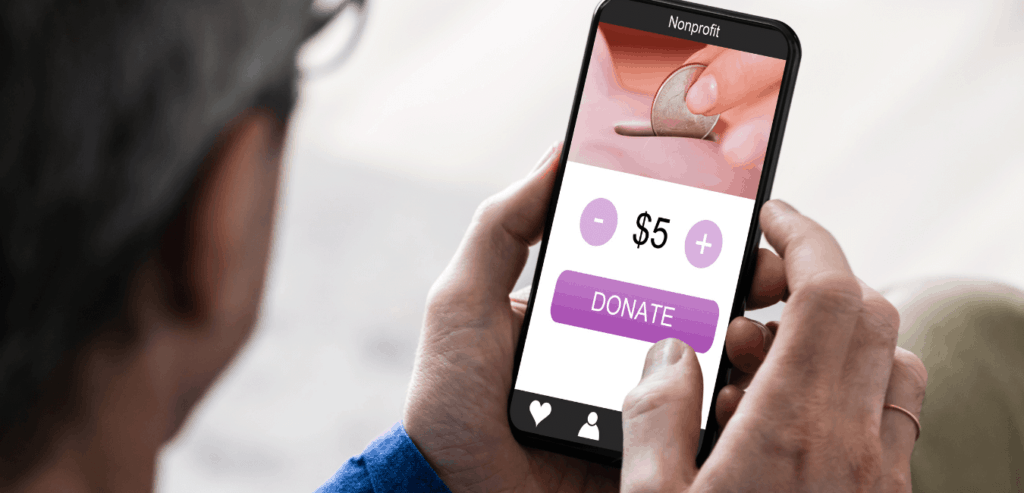 Translational/Multilingual Sites
Your nonprofit may need to reach people who don't speak English at all or don't speak it as their primary language. People prefer to engage with websites in their native language. This establishes connection, trust, and a pathway toward greater community collaboration.
The number of people in the U.S. who are not proficient in English grows each year. About 25 million people speak another language at home and speak English "less than very well," according to the 2010 Census. If your primary beneficiaries reside outside of the U.S., you may be even more likely to need a strategy for multilingual websites, depending on the regions you support.
In some cases, it's not a sufficient solution to use Google Translate. It depends on the information you are sharing and the importance of the accuracy and authenticity needed to reach your audience. You need to make sure you translate correctly to speak to your audiences authentically. You'll even need to hire a translator. Using language inauthentically will lose your audience's trust in your organization.
Event Integration
You likely know the importance of promoting your nonprofit's events online. Creating unique event integrations that go beyond the basics can help boost engagement.
Your website can be the "home" or central resource leading up to the event. Nonprofit websites often offer a centralized place for donors and attendees to learn more and register for the event. If it's an in-person event, you can collect customized information important to the event's operations. This information could include things like dietary restrictions or seating preferences. You can help attendees get excited about the event by sharing event teasers, like an auction catalog or media from previous events.
If it's a virtual or hybrid event, integrations can make your website a "one-stop-shop" for the event. Host the live-stream video feed or live auction website on your event page. Be sure to use web design to incentivize your attendees to share the event on social media.
Custom Integrations with a CRM
Tracking relationships with your donors and the people you serve is essential. Integrating your Customer Relationship Management tool, like Salesforce, into your website can help you capture critical information.
A CRM tool is a database where your nonprofit can store all information about its contacts, including donors, clients, volunteers, and beneficiaries. It's kind of like a digitized address book. It contains names, contact information, and information about interactions, donations, and services.
Custom integrations with your CRM are a great way to target specific donors to communicate with them about individual campaigns. Depending on the data you gather, you also may use your CRM to run reports to help with important program decisions, or use data for donor care or nurturing advocates and volunteers.
Map Integrations and Custom Map Searching
Other website features for nonprofits to consider are map integrations and custom map searching.
Map integrations can be a resource for those you serve. For example, if your nonprofit serves single parents by providing free or low-cost childcare, a map could help them search for childcare. This feature would allow them to search, not only near their home or office but along their entire route to work.
To show the impact of their work, Faith Comes by Hearing partnered with CauseLabs to create a map of the activity of users downloading their apps. The interactive 3D globe allows their staff to zoom in and display data tied to custom event tracking from Google Analytics. It is a powerful way to motivate and inspire others to persist in the good work they do.
Data Visualization and Use
Empowering those you serve with data is a website feature for nonprofits to consider. Do not underestimate the power of data at the fingertips of your audience.
CauseLabs built Balancing Act, a budget simulation tool for governmental entities and organizations. It empowers citizens with knowledge about how officials allocate their tax dollars and why. The database tool generates discussion and challenges beliefs about how officials make budget decisions. It also provides citizens with an opportunity to share their insights and concerns about city programs. This feedback can give officials the context they need to make budgetary decisions. Empowering stakeholders to truly understand the data has created empathy on both sides of the challenging budgetary process. It also promotes engagement toward collective impact and progress. It has proven successful in cities, in school districts, and at the federal level.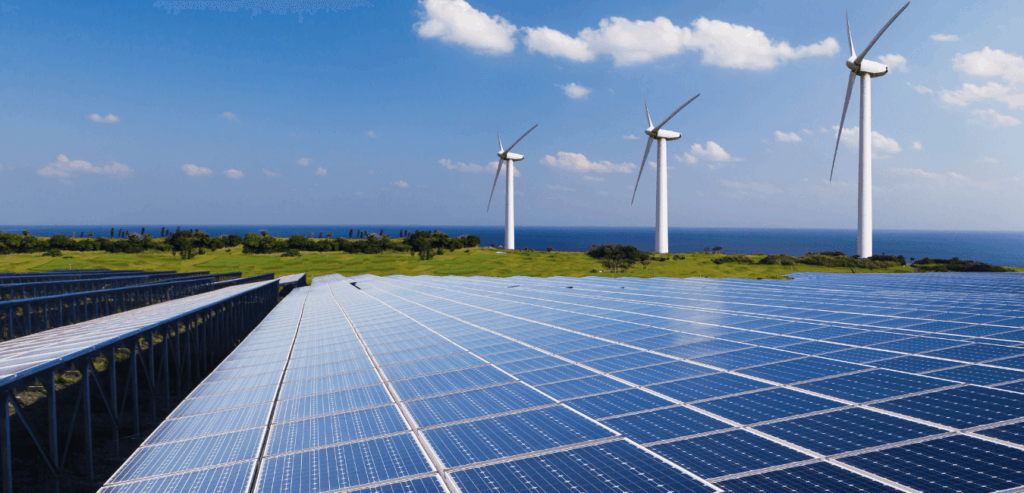 Green Web Design
Powering a typical website for a year produces the same amount of carbon emissions as driving a new car for more than 10,000 miles. The more visitors your website has, the more energy it uses.
While we encourage all organizations to take steps toward climate-neutral certification, it doesn't happen overnight and may start with greener vendors or design decisions
CauseLabs uses green servers and vendors with carbon reduction goals. We also partner with verified climate action and 1% for the Planet initiatives that assist with offsetting our unavoidable carbon footprint inherent to operating our business. Through our years of leaning in and learning, our community partners and our improvements related to our own carbon reduction goals, we can help you reduce your website's environmental impact by measuring carbon emissions, reducing data transfer, and using cleaner energy.
If you don't already work with CauseLabs, use this tool to check whether your current site's host is green.
How CauseLabs Can Help
At CauseLabs, we are ambassadors for using technology as a force for good. We leverage more than 15 years of expertise to scale your impact through strategy, design, and custom web development. Helping nonprofits serve communities in need is at the heart of what we do, ensuring website features for nonprofits effectively fill gaps and grow positive impact. Contact CauseLabs to learn how we can help you with your website and its capabilities.