The question "Why is financial literacy so important?" can be answered by just two data points from the Report on the Economic Well-Being of U.S. Households in 2017 study by the Federal Reserve. The report found that 74% of Americans adults say they are living comfortably, but if a $400 expense arose tomorrow, 41% would have to borrow money, sell a possession, or just ignore it. To put that into perspective, in most states $400 would barely cover two uninsured primary care doctor visits.

Planning for rising education costs, medical expenses, and housing prices requires financial literacy, and education in even the basics, like paying off credit cards each month or making sure your income outweighs expenses, can empower consumers to make better financial decisions.

Below we've rounded up 10 financial literacy tools and resources for adults to help you on your journey to successful financial planning.
Financial literacy is seldom taught systematically in elementary school, yet we all know that it's important for children to become financially capable as young as possible. $martPath, a collaboration between the University of Cincinnati Economics Center, the Karrakin group, and CauseLabs, makes financial education available to any teacher. The platform offers simple, fun lessons for elementary and middle schoolers to begin learning about spending, saving, and financial health. The interactive lessons include 25 interactive games, over 2 hours of animation, and 20+ supplemental worksheets.
If you have the basics of finlit down, Investopedia should be your next stop. Their free articles will teach you how to face small business challenges, navigate the gender gap in financial well-being and plan for post-retirement healthcare. They also have a full dictionary of almost every term related to finance and economics, so you can quickly look up the difference between a gazunder and a gazump.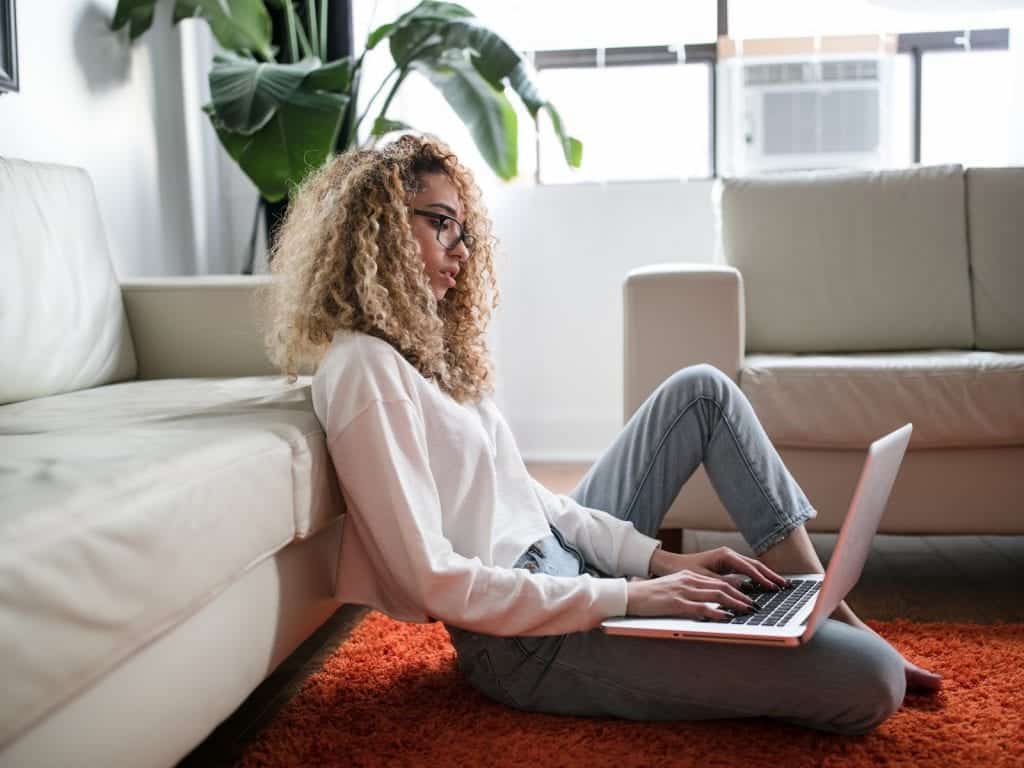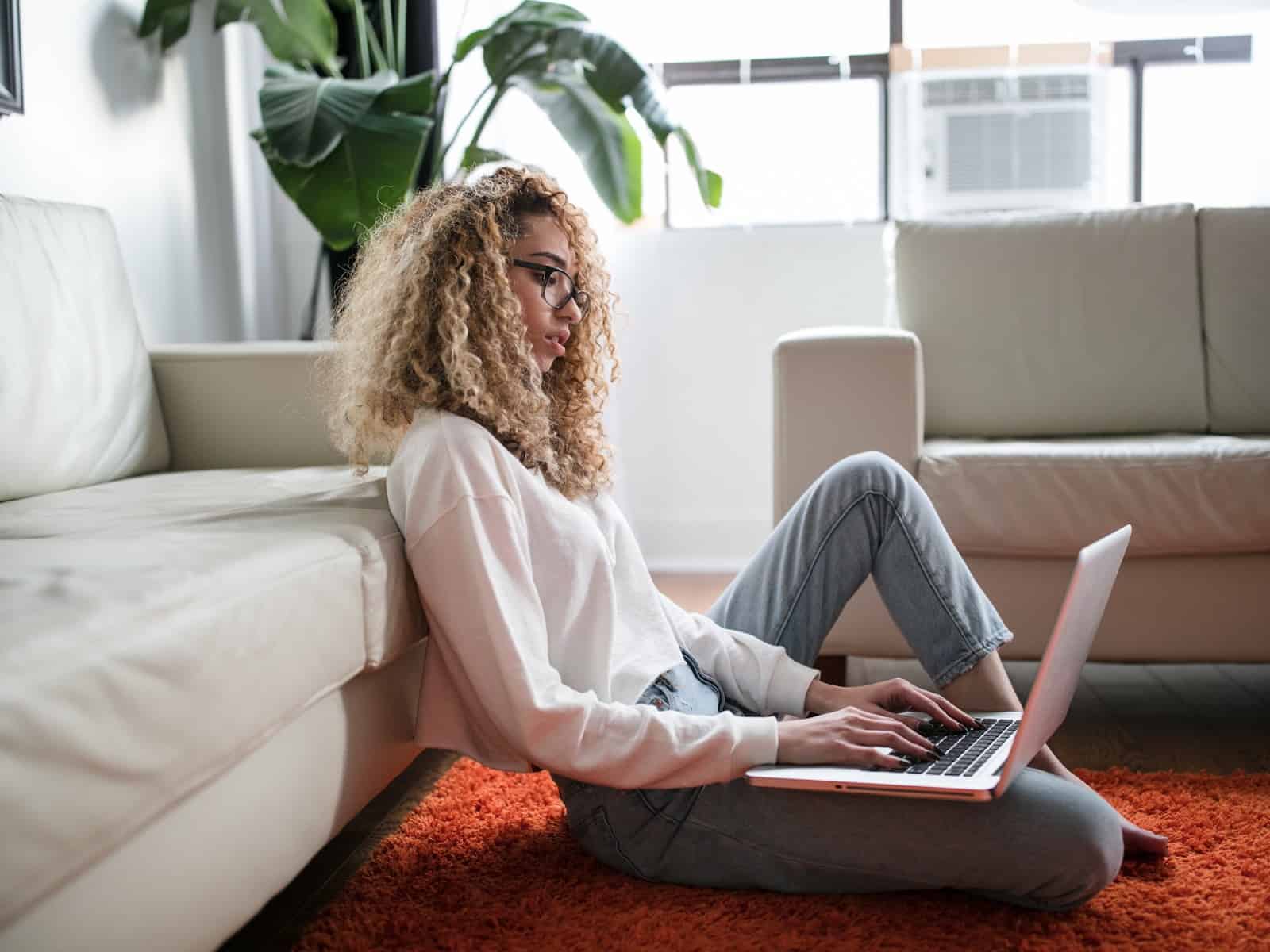 Often, hearing other's stories can be a great way to learn. The Financial Diet has plenty of resources on standard personal finance advice, like preparing to negotiate a raise, but also offers a look into other's personal finance journeys. You can read stories about financial roadblocks like having to financially support a parent and sibling at 29 years old or getting scammed out of $300 on a Craigslist ad for your dream gig. Each one is an insightful look into the reality of personal finance today.

A valid critique of fintech budgeting apps is that while they do offer a snapshot of general financial standing, they don't educate users on how to change the way they think about money. Albert aims to change that by not only analyzing income and expenses but also giving users who pay for the feature the option to text with a human financial advisor who can help choose a loan or create a vacation savings plan. Like most personal finance apps, there's a monthly fee to access the most robust options, but even the free Albert features are useful in getting honest with yourself about your financial health.

Until the ABLE act passed in 2014, most Americans with disabilities avoided saving money. Prior to the passing of the act, if a person with a disability had financial assets totaling over $2,000, they were ineligible for federal benefits. Since then, eligible individuals with disabilities can apply for an account that allows them to save money while still having access to benefits. However, the ABLE act also has requirements that leave a significant number of Americans with disabilities fighting for the kind of financial freedom that abled people often take for granted. The NDI has made many of their resources freely available so that anyone can learn how to adjust financial education offerings to include people with disabilities, or how to empower those with disabilities and their caretakers to make good financial decisions and plan for the future.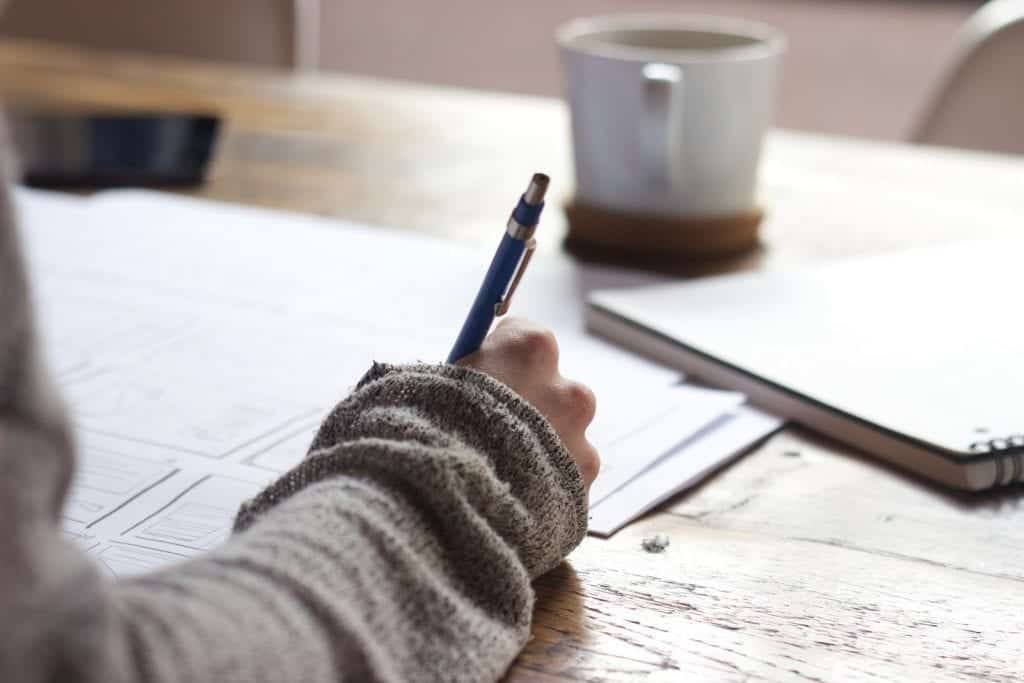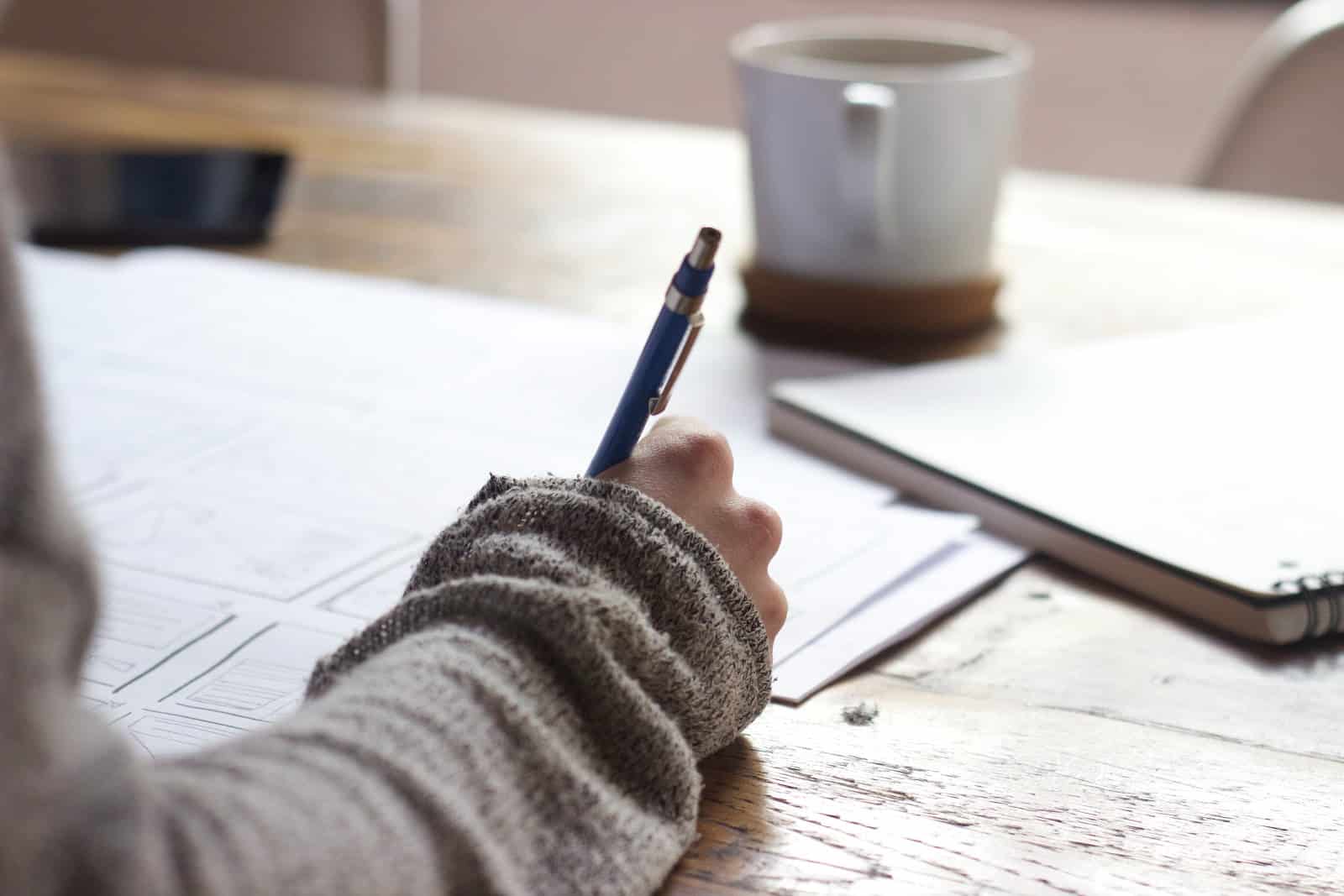 If you're the kind of person who learns best via data and numbers, FINRA is a tool that offers plenty of data to sift through. Curious about investing for millenials? Worried about financial fraud as you approach retirement? They have the numbers, plus resources on how to avoid the most common pitfalls in personal finance. Their financial literacy quiz is also a great way to see how smart you are about money, and how to get smarter. Best of all, access to all of these studies, reports, and resources is absolutely free, making this a great tool to share with employees and students.

If you're reading through this list thinking "I just want something that tells me what to do, right now" look no further than 360 Degrees. Their simplest tool asks you to select your top 3 life goals, then offers a checklist of things you can do immediately to get control of your finances. That list is followed by a list of actions that you should take over the next year, giving you a straightforward path to educating yourself about your finances that you can start immediately.

Seriously, go do it.

The title of this tool says it all. You need a budget. If you've done any personal finance research, you've probably heard of YNAB. To newcomers, YNAB can seem daunting, because it's kind of like a boot camp for your budget. The method requires a fair amount of work to get started and a high level of honesty with yourself about your financial situation. However, some personal finance experts think that this kind of intense look inward is what will actually make you stick to your financial goals for the long haul.
Financial literacy advice shouldn't be one size fits all. If you or a household member is in or has served in the military, you likely have a different approach to personal finance than the average person. Save and Invest creates financial literacy tools for all, but their resources for service members and their families are an especially useful tool. The "Important Legislation" page is a helpful document that outlines laws whose contents impact the finances of service members. When you're tired of reading about investment accounts, you can test your new financial knowledge via several games and quizzes.
Financial literacy isn't just about better personal finance. It's also about awareness of the financial decisions made by others that impact our lives, like public budgets. Since 2014, CauseLabs has partnered with Engaged Public to encourage private citizens to change the way they think about public policy and budgets via the Balancing Act budget simulator.
Balancing Act is a budget simulation tool for governmental entities and organizations, like cities, towns, and other municipal groups that makes it easy to empower citizens with knowledge about how the money given to these organizations is allocated, and more importantly, why. Check here to see if there's an organization near you using Balancing Act.
Making tough financial decisions is almost never easy, but financial education can help you make them more confidently. The more financially literate you are, the more effective you will be in responsibly managing your money.