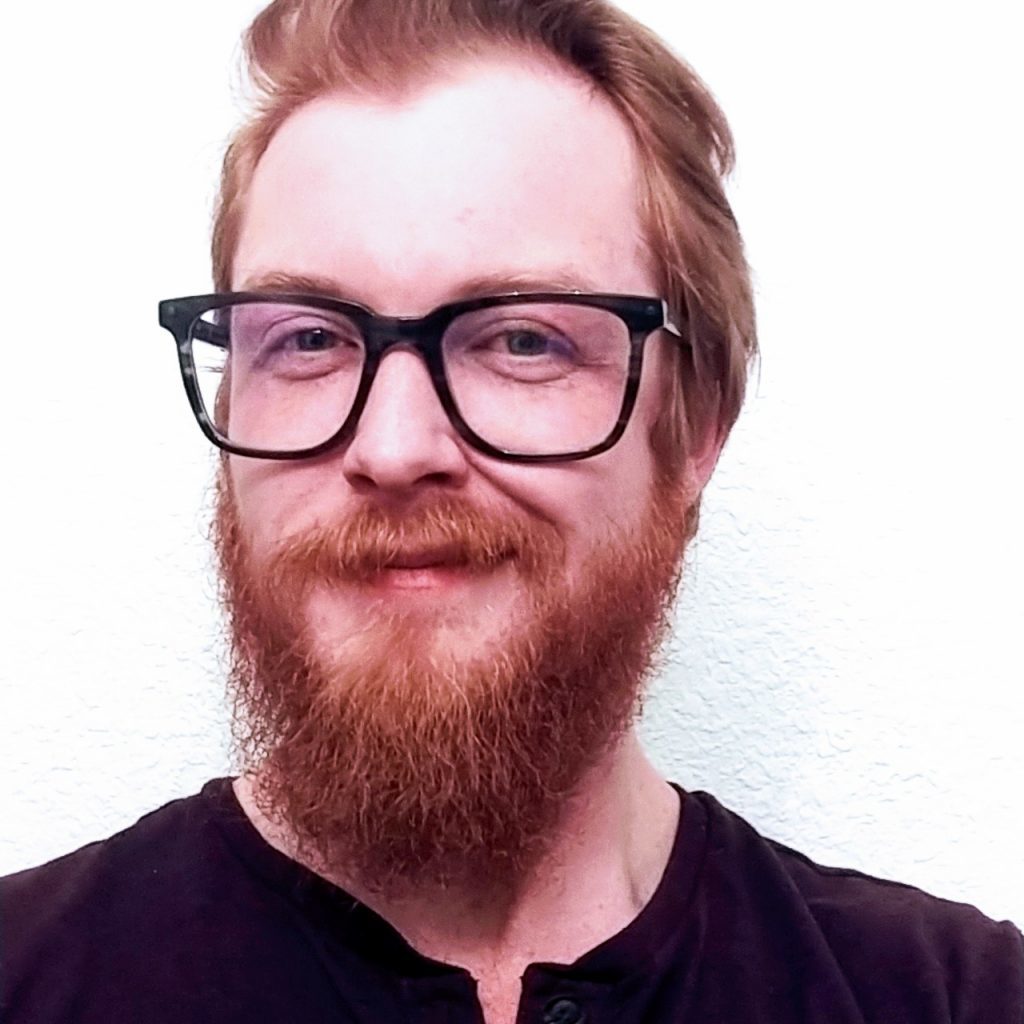 Ben joined CauseLabs in 2019 as a Senior Developer and Tech Lead. An avid musician and coder, Ben specializes in bridging the gap in between technology and art. At the start of his career, Ben worked in the music industry for several years as a recording engineer, designer, and marketing manager for various record labels and studios.
Since 2012, Ben has worked as a developer and team lead for a variety of clients with diverse tech stacks; including Reuter's International, Integramed Fertility, the Buell Theatre, SoundsTrue publishing, and several others.
Ben regularly uses his myriad client experience to communicate between technical and stakeholder teams, always maintaining that even the most complex of problems can be explained in an inclusive manner.